Improve Natural Light
---
Natural light can be gained very effectively and also benefit the working environment within any building by installing GRP Translucent rooflights.
GRP translucent glass fibre roof lights provides an even spread of natural light within any building and saves on electricity and energy costs by reducing the need for artificial lighting.
GRP Rooflights by Briarwood Products
---
All our GRP rooflight systems are CE marked to the strictest of safety standards.
All our GRP rooflight systems are manufactured using the highest quality processes to a minimum of 2.44kg/sq mtr commonly known as 8oz GRP Rooflights to a minimum of SAB Class 3 – but as always at Briarwood higher specifications are available – Just call our experienced team of helpful staff for details.
Advantages
---
RANGE OF PROFILES
Huge stock available in most fibre cement and metal sheet profiles. All of our GRP Rooflights are in stock and available for Nationwide Delivery
LATEST TECHNOLOGY
Manufactured with Anti-UV resins and to a minimum of 2.44kg/sq.m (SAB Class 3). Diffused light evenly spread and minimises shadows
DURABILITY
RUV stablished weather resistant film, with a 20 year guarantee
Uses
---
Industrial buildings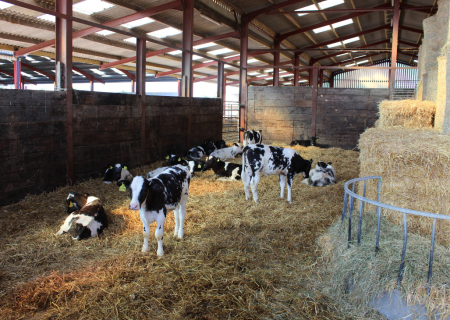 Livestock buildings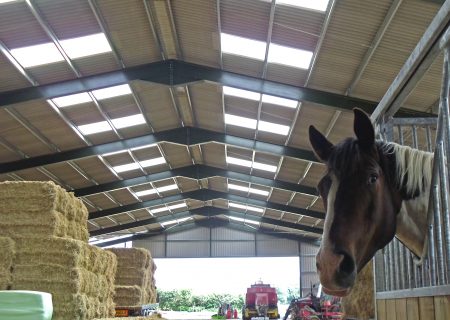 Equestrian buildings
Fittings
---
EUROSIX comes with a range of Fibre Cement Fittings designed to offer ventilation options to suit every building type.
SEE EUROSIX FITTINGS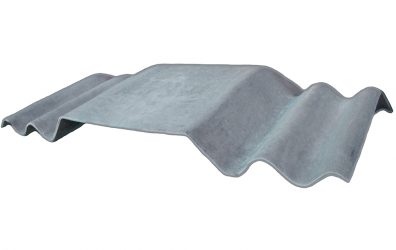 Enquire with




Briarwood Products
Browse our range of fibre cement roofing sheets online
Fill out the contact form below to get started