A leading name in fibre cement manufacturing in the UK market
Since 1978, Briarwood has helped contribute and grow British agriculture by supplying farmers with high-quality fibre cement roofing sheets and fittings.
In 2020, we acquired the manufacturing facility, Briarwood Landini which meant that we can take agricultural manufacturing the new heights.
Since the aquisition, we are proud to have expanded manufacturing capabilities and capacities by over 60%, catering for the vast increase in demand within the UK market. This entailed more hand-crafted moulds for our fittings, increased efficiency on all of our fibre cement lines, additional paint lines and more.
As Briarwood get closer to 2024, we are proud to be able to showcase our fibre cement manufacturing faclities, metal profiled roll-forming, and our British-made in-house flashings manufacturing facilities.
Watch how we make our fibre cement sheets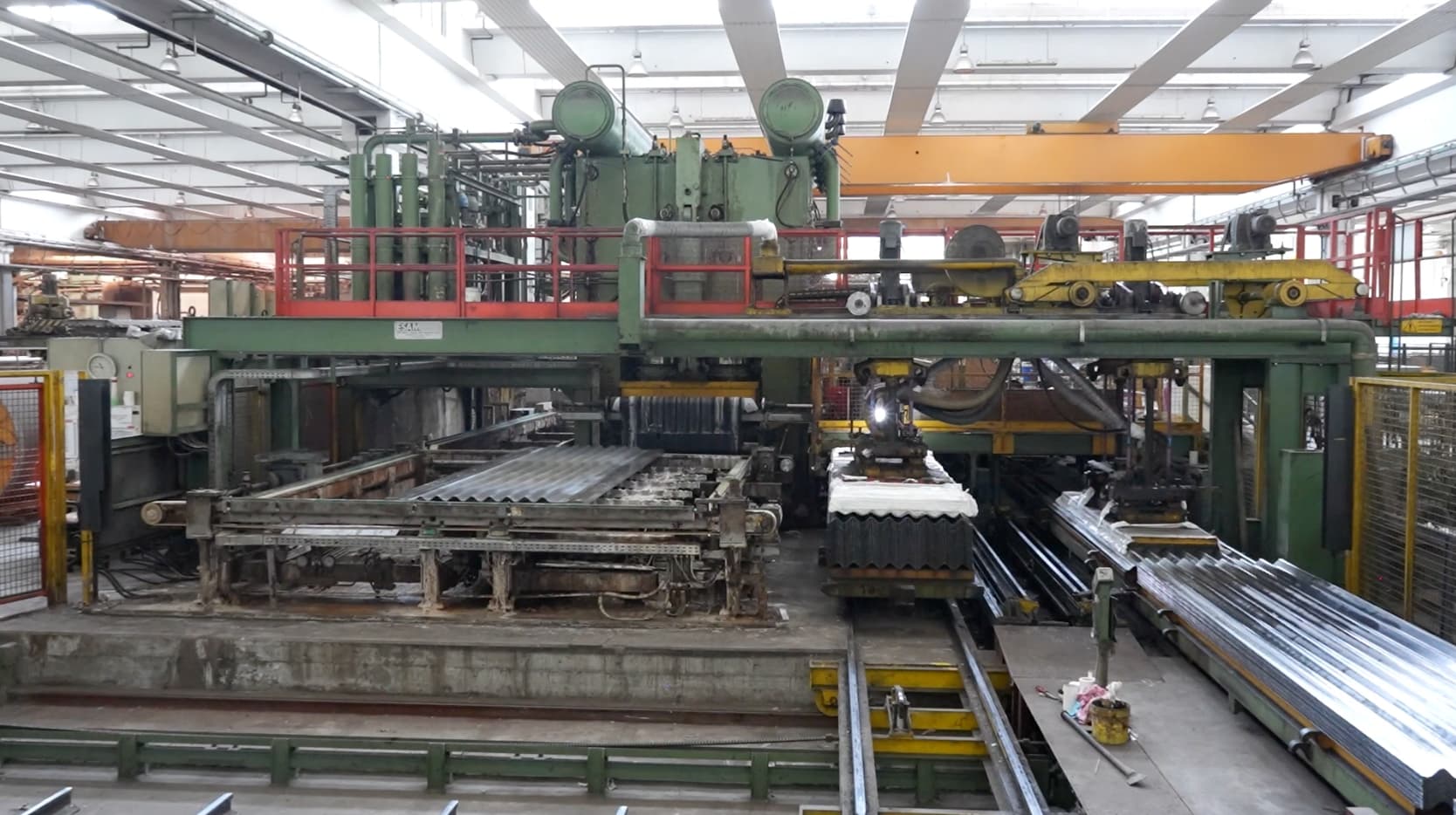 Three fibre cement lines
At our primary manufacturing facility, we have three dedicated fibre cement lines which manufacture the traditional 6-inch profile allowing us to cater for all types of demand and sized projects.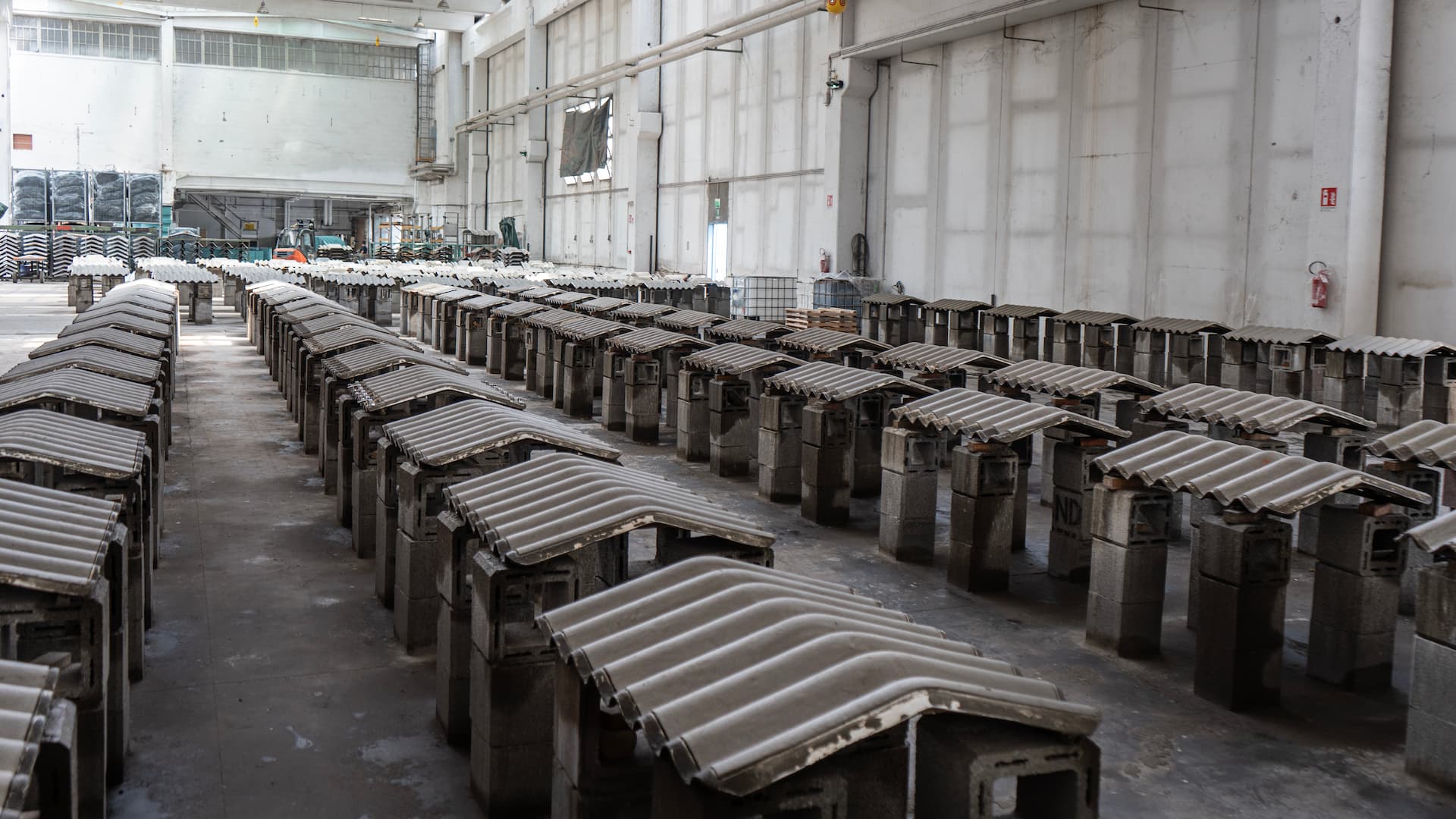 Hand-crafted manufacturing
Crafted with precision and care, all of our fibre cement one-piece ridges, adjustable two-piece ridges, barges, cranked barges, finials and other fittings are all handmade next to our fibre cement lines.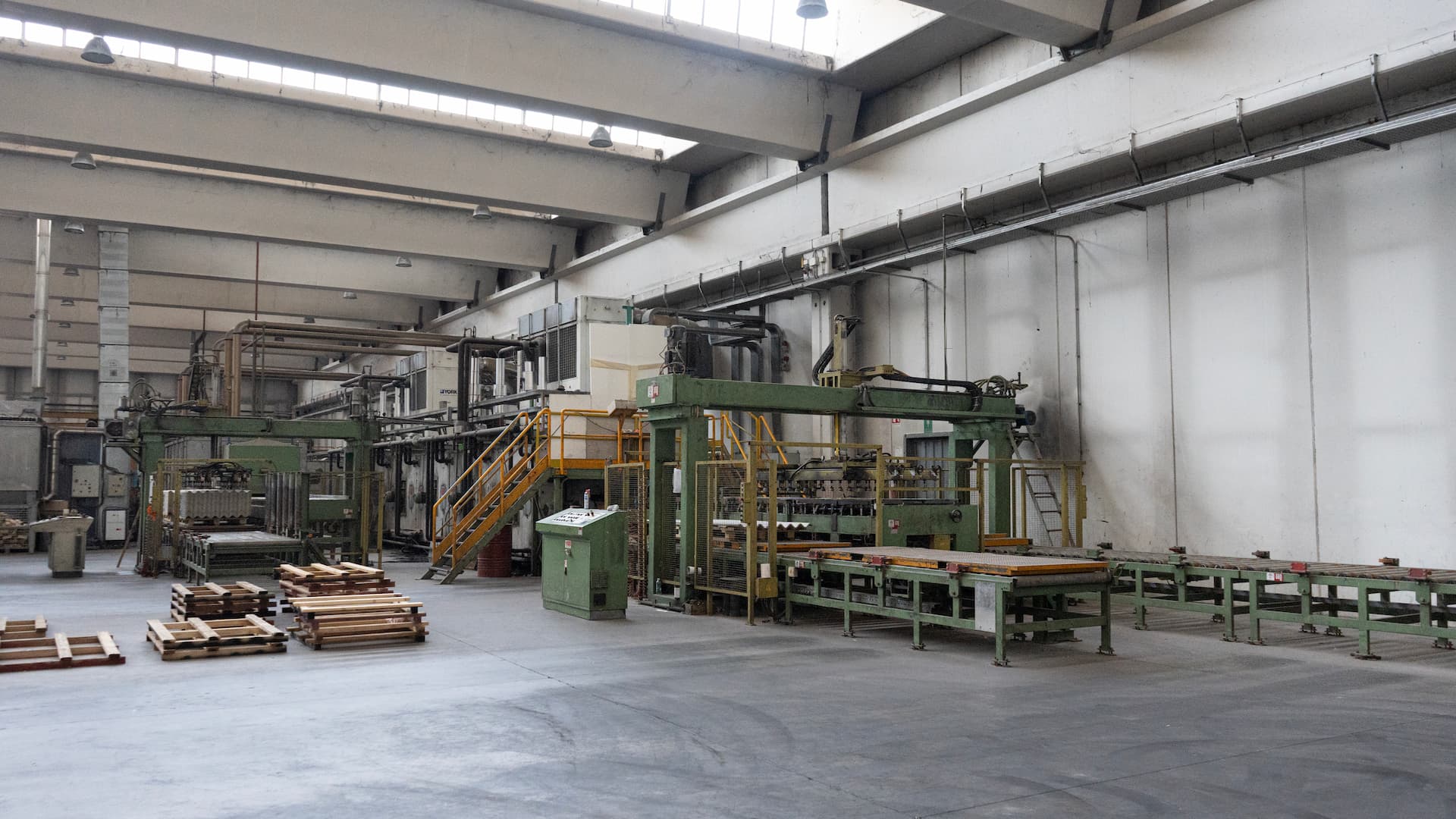 Dedicated paint lines
At our manufacturing facility and at our Highbridge Headquarters, we have dedicated paint lines allowing us to paint your fibre cement sheets and fittings in our standard colour range (or extended colour range dependent on size).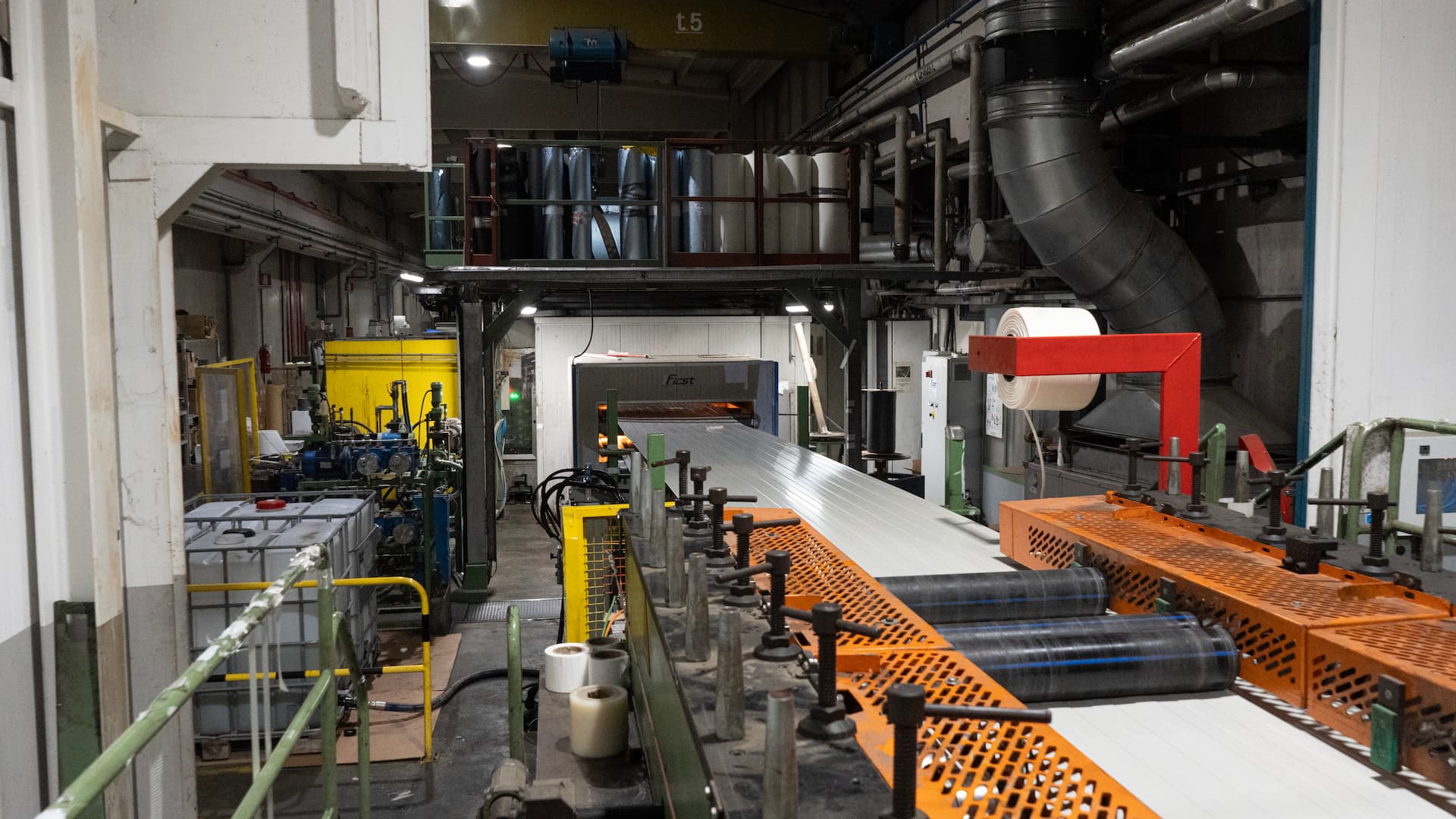 Metal profile roll-forming manufacturing
Whilst Briarwood focus on the agricultural sector, we strive to help the industrial and commercial as well by manufacturing metal profiled. Our manufacturing facility includes a metal roll-forming machine; creating single skin metal sheets.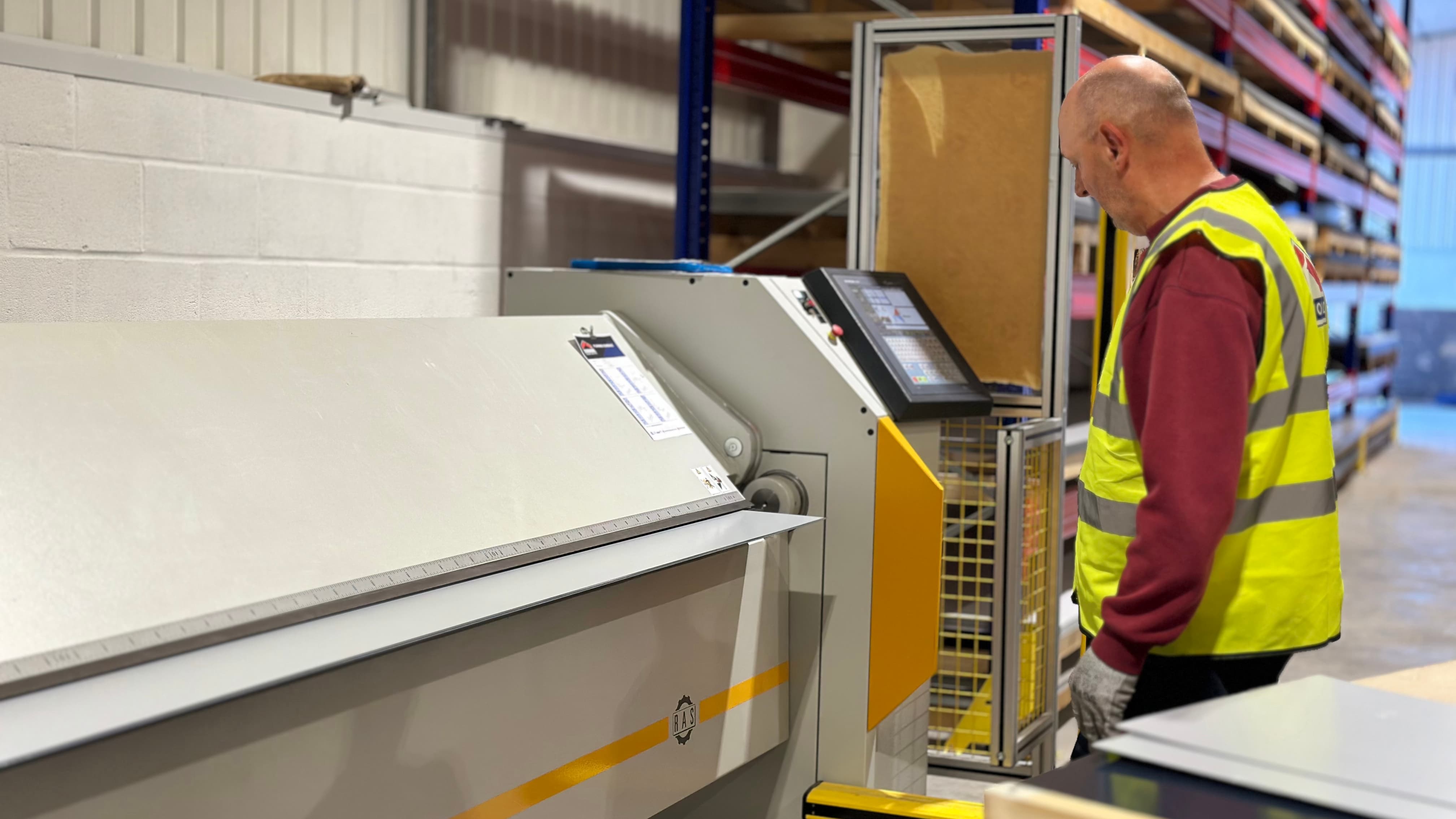 In-house flashings moulding
As part of the Made in Britain® initiative, Briarwood are proud to offer standard and bespoke metal flashings which all all made at our Highbridge Headquarters. We can manufacture a variety of flashings trims suiting all projects, as well as offering all products to be made in the same colours available for our metal profiled.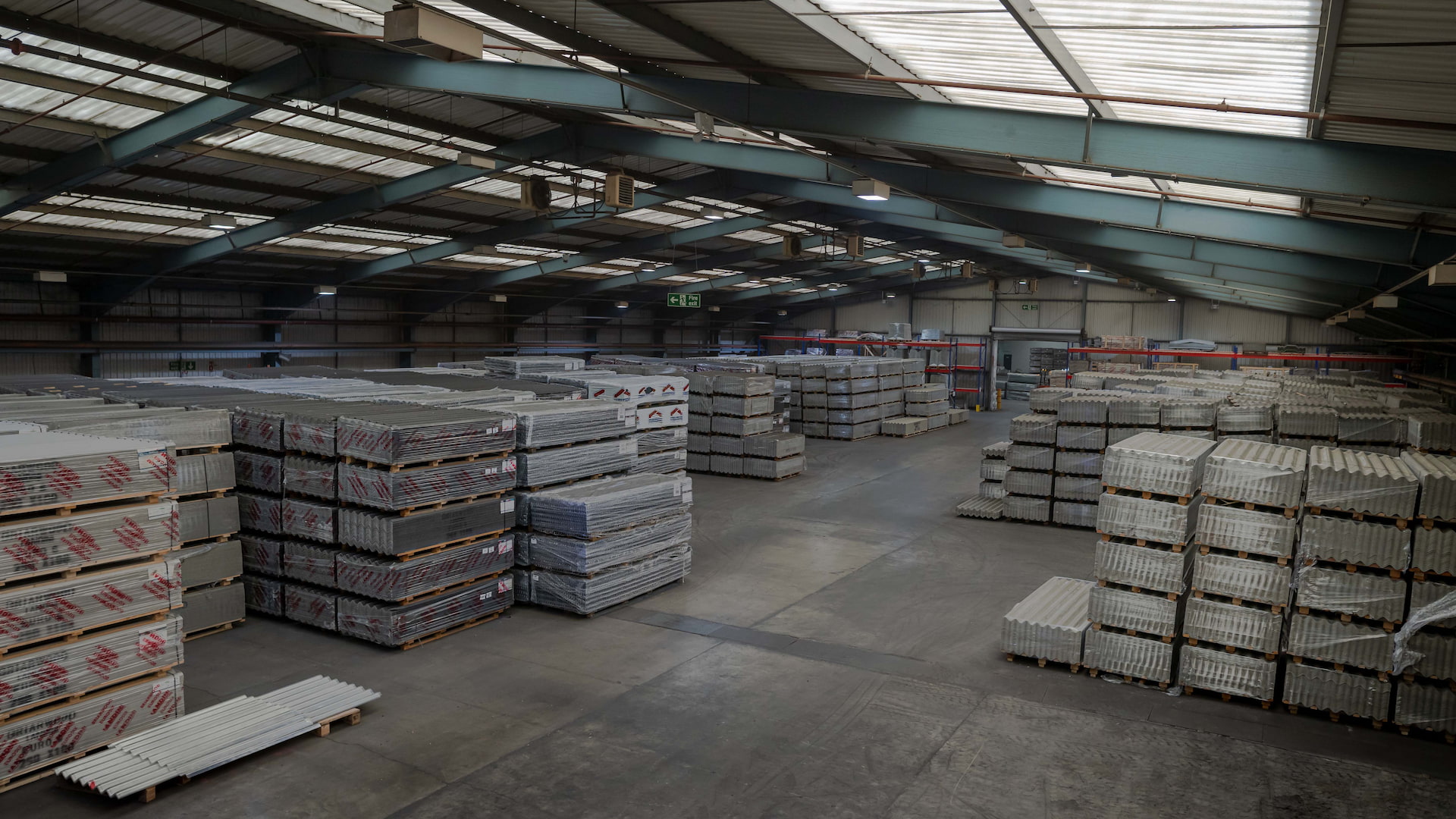 21-acres of indoor storage
Unlike most fibre cement manufacturers, we house all of our fibre cement sheets and fittings inside our Highbridge Headquarters. This keeps all of our roofing products dry and moisture free. As a result of all of our products being stored indoors, you can expect to recieve the highest quality roofing products available on the UK market.
Managing quality:
In-house testing facility
At our Highbridge Headquarters, we have our own in-house testing facility to ensure consistency in quality of all roofing products made by Briarwood.
All testing methods are measured against BRE-approved testing routines. We carry out fair tests on all batches of manufactured products to ensure that the products we are manufacturing are of the highest quality achievable.
One of our main testing devices is our drop-test rig. To showcase the power and quality of our fibre cement sheets, we recently conducted a rigorous drop test to evaluate the non-fragility of profiled sheeting, specifically comparing our EUROSIX fibre cement sheet against all competing options in the market.
Our factory to farmer guarantee
Briarwood understands the dedication and financial investment demanded by your farm, which is why we place great value on providing you with a sense of security. Count on our assurance of quality to meet your needs.