Leading Supplier for Rainwater Systems
---
At Briarwood, we offer a range of high-quality PVC rainwater systems for residential and commercial applications. Our systems are designed to be durable, easy to install, and cost-effective.
Our PVC rainwater systems consist of pipes, gutters, and downpipes that are made of high-grade PVC. This material is known for its strength, durability, and resistance to weathering, making it ideal for use in rainwater systems. It is also lightweight and easy to work with, making installation quick and easy.
In addition to their durability, our PVC rainwater systems are also designed to be attractive. They come in a range of colours and styles to suit any building, and are low-maintenance, so they will continue to look good for years to come.
If you're in need of a reliable and efficient rainwater system, consider choosing one of our PVC systems. Contact us today to learn more and to get a quote.
What PVC rainwater goods can Briarwood supply?
---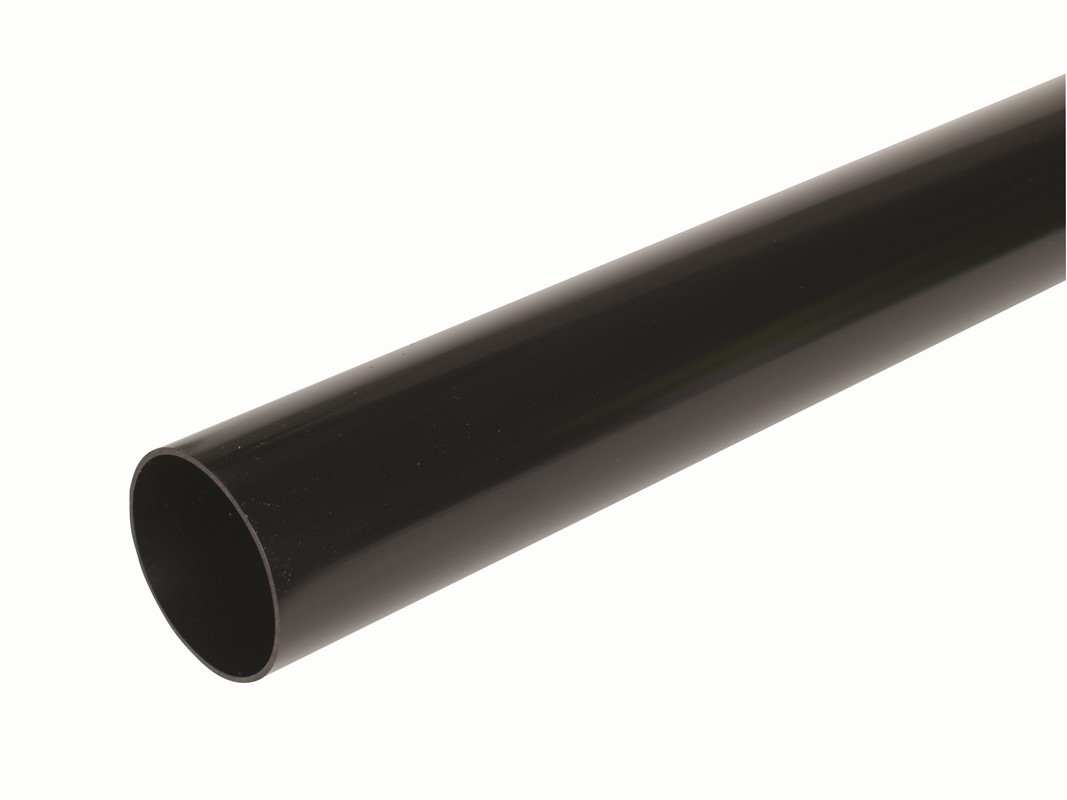 Gutters & downpipes
Joint brackets, unions & angles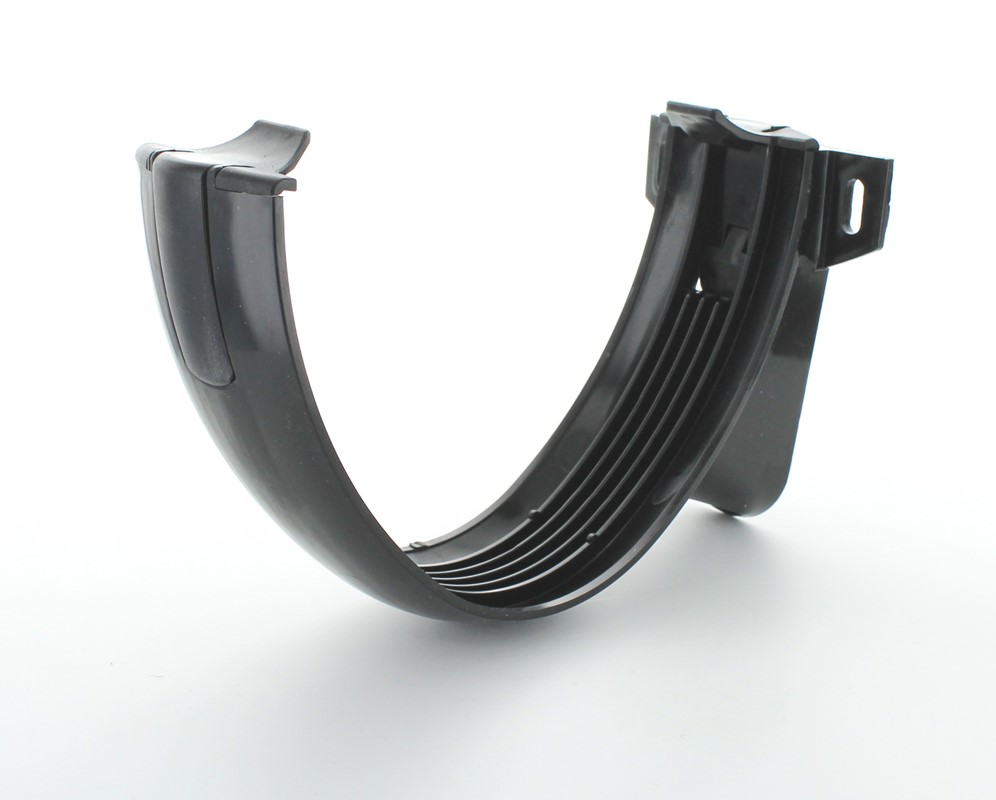 Brackets & clips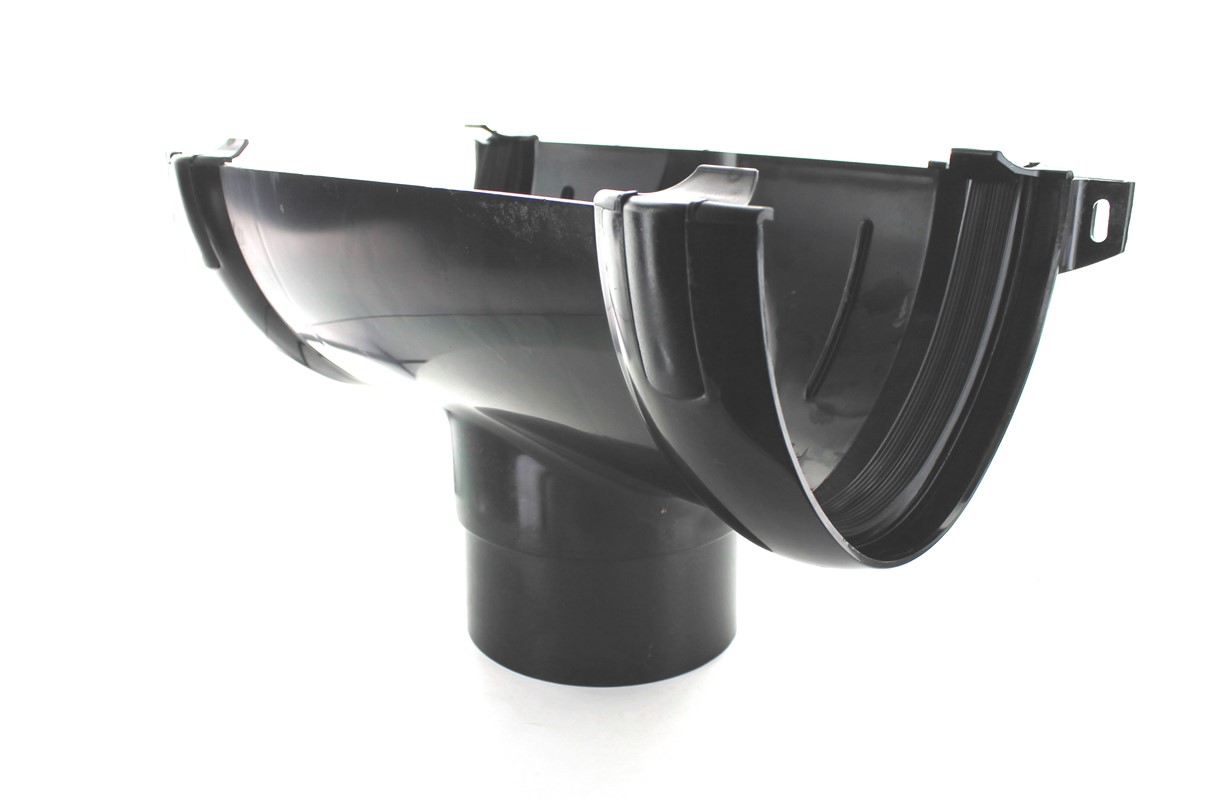 Outlets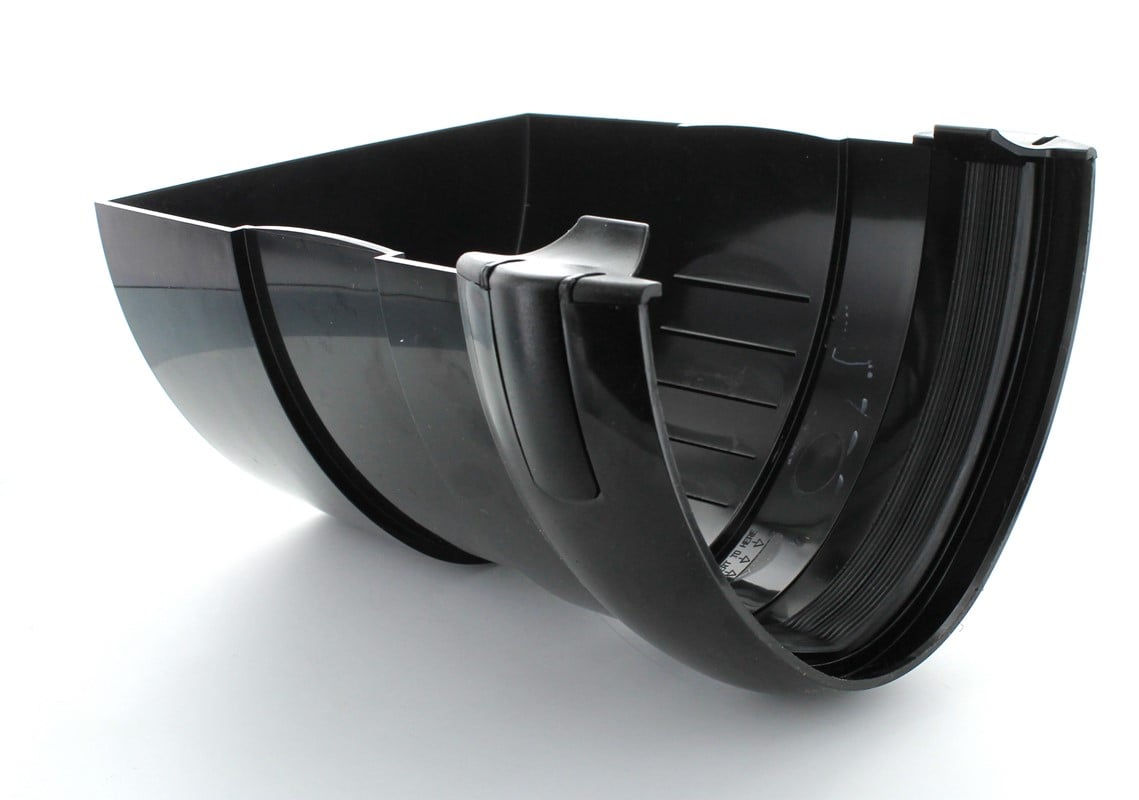 Stopends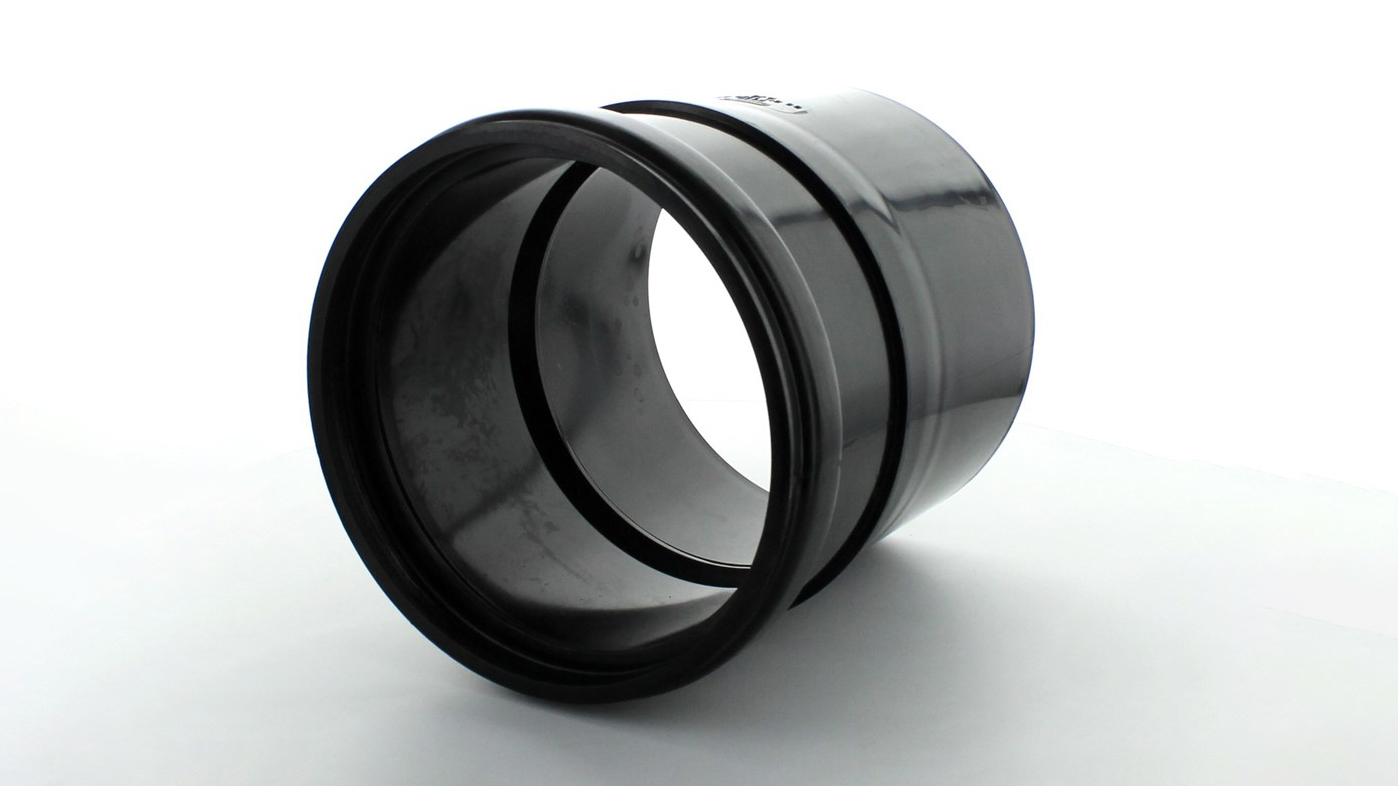 Connectors & adaptors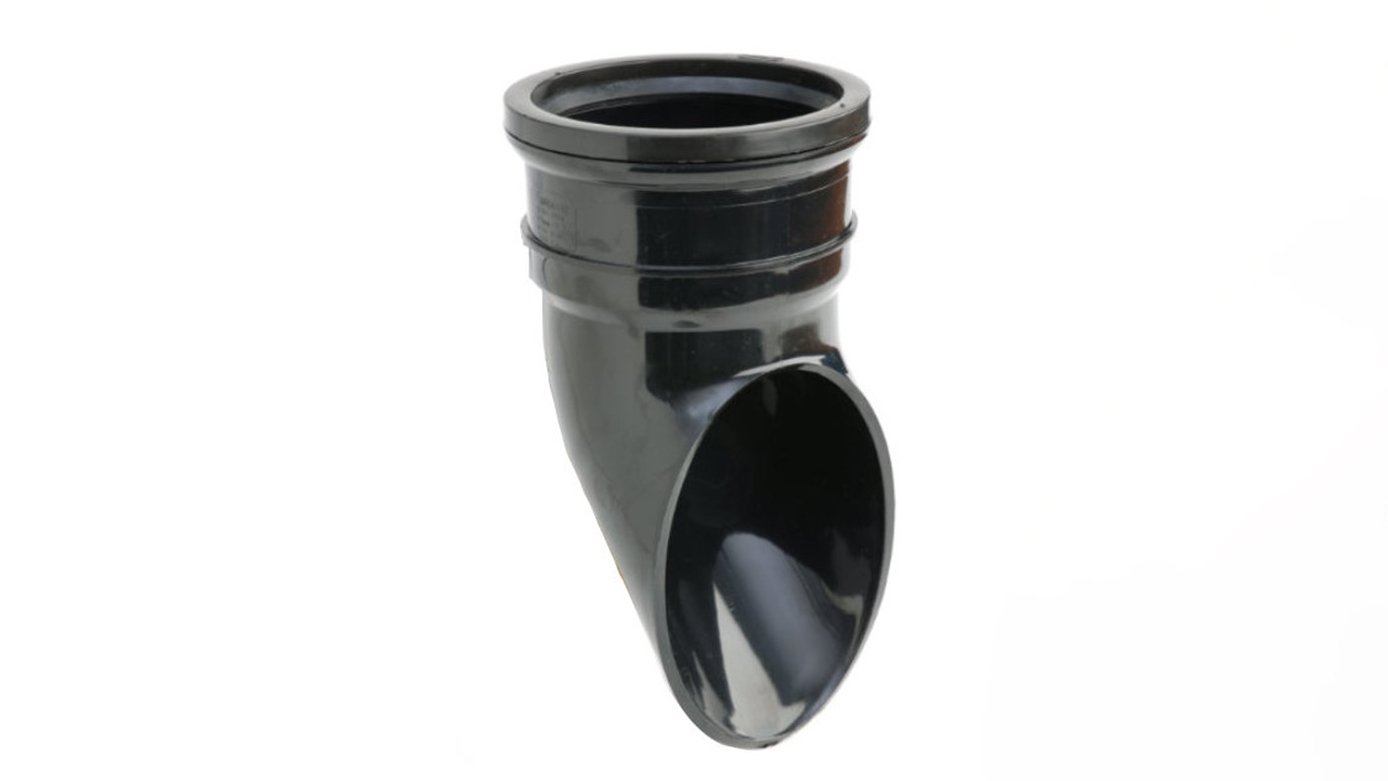 Shoes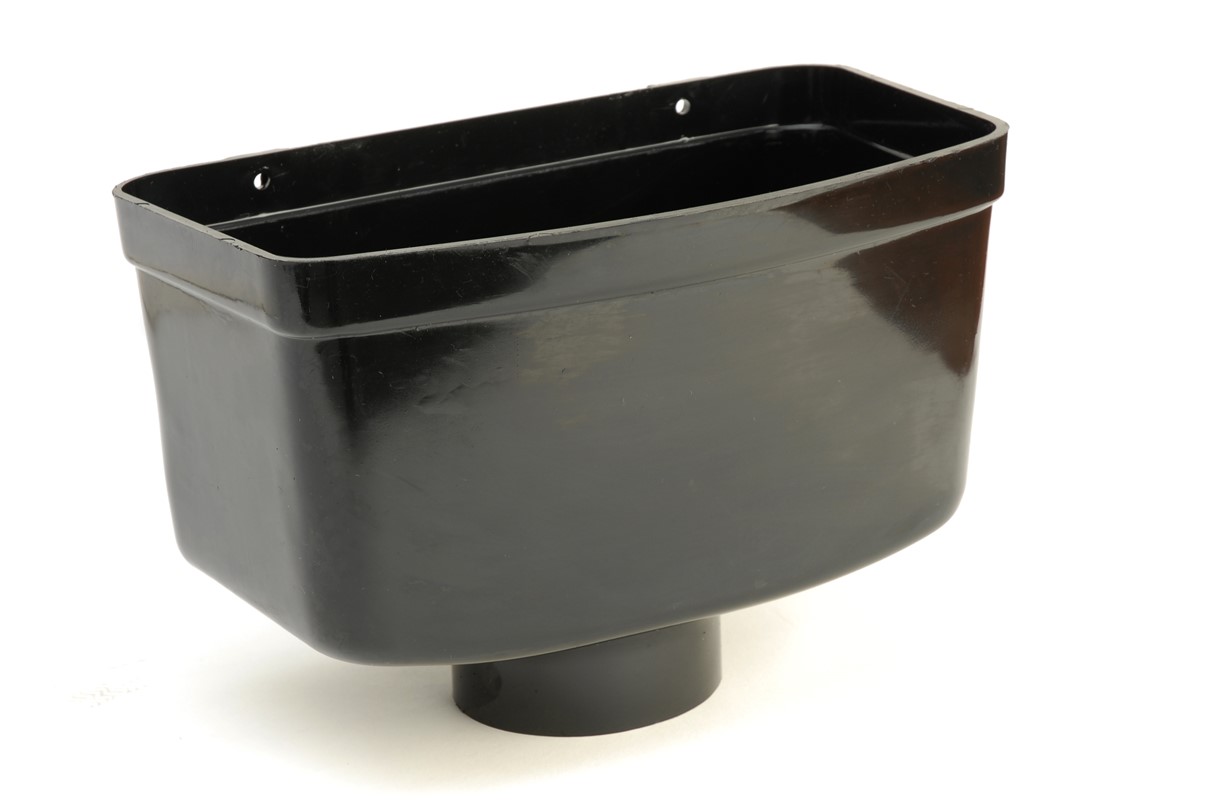 Hoppers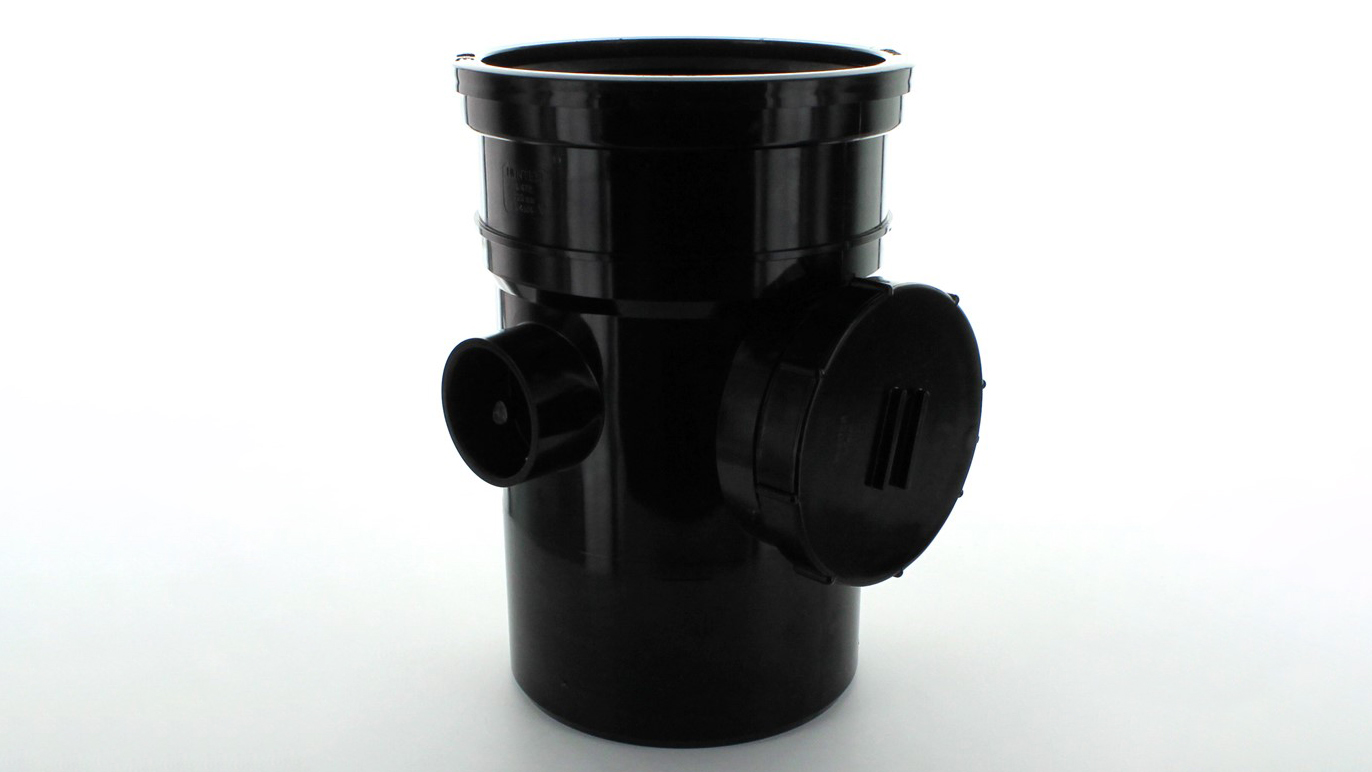 Access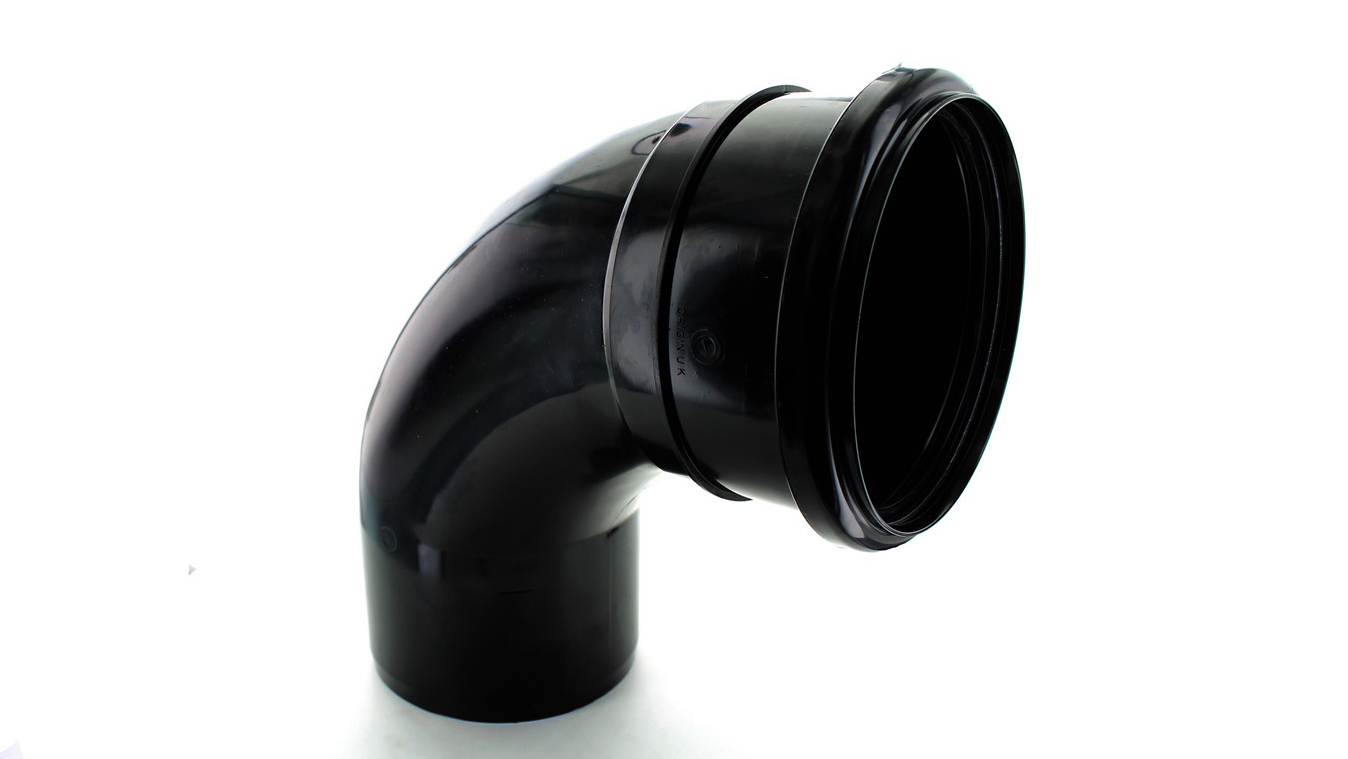 Bends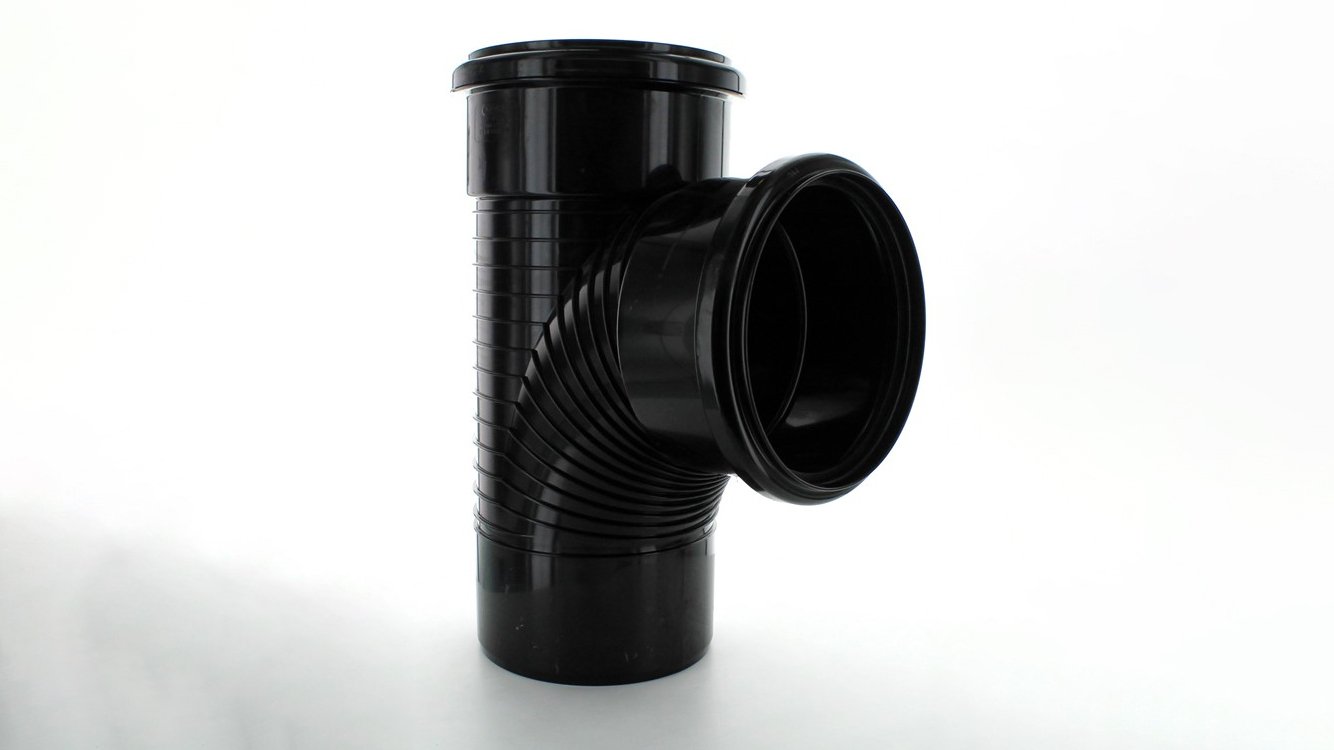 Branches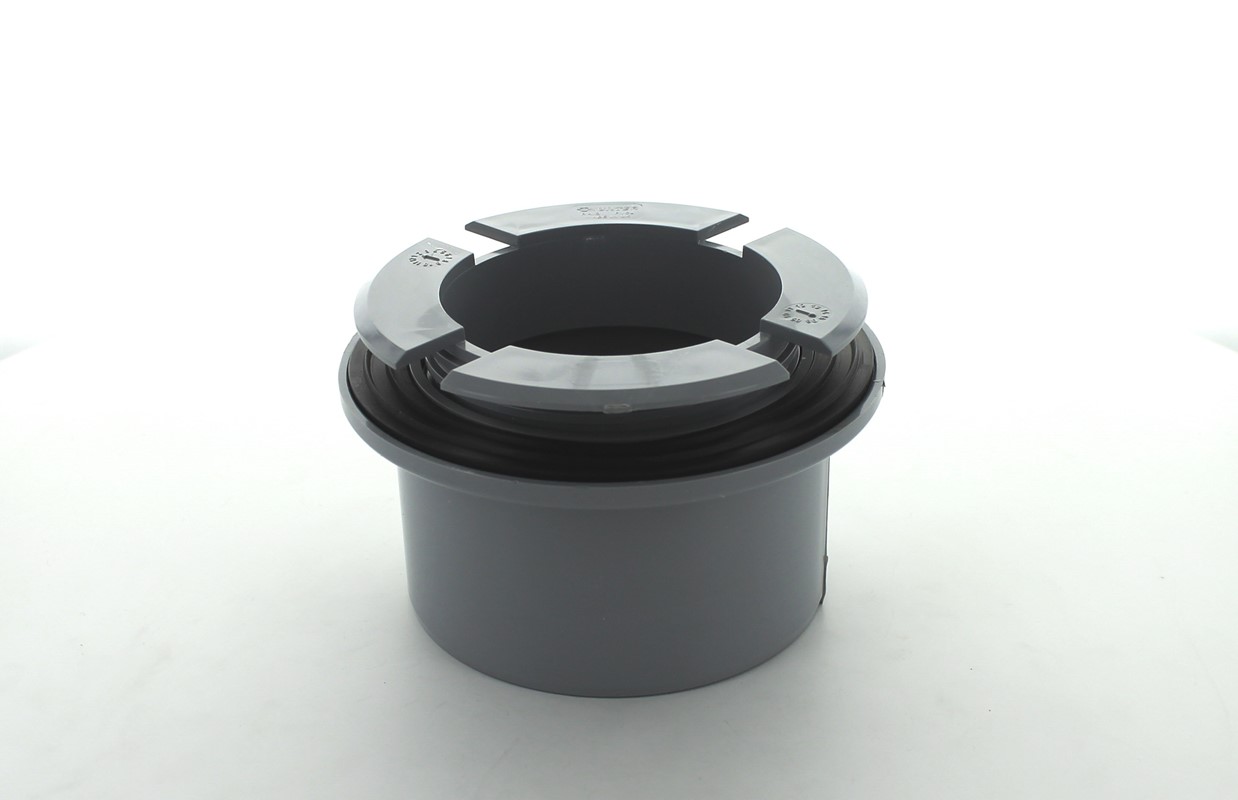 Accessories
Why puchase your PVC rainwater goods from Briarwood?
---
Hunter Plastics stockist
Briarwood are a certified Hunter Plastics stockist holding over £300,000 of stock
Brett Martin stockist
Briarwood are a certified Brett Martin stockist holding over £250,000 of stock
Further discounts
Save more when you purchase your PVC rainwater goods alongside our fibre cement products
Compatibility
Our range of PVC rainwater goods are compatible with all of our roofing products we manufacture and supply
Competitive pricing
Briarwood are able to offer extremely competitive prices compared to the competition
Guaranteed delivery
All of our rainwater goods are delivered using our own in-house transport
Colour options available
Briarwood have stock both black and grey PVC rainwater products available and in-stock
Supportive technical department
We have a dedicated technical department who will help you choose and understand what products you need
Delivered direct-to-site when you want it; where you want it.
---
We have invested heavily in our own in-house transportation network, which includes a fleet of over 20 specialist vehicles. This allows us to deliver any size order within 3-5 working days. If you don't need your fibre cement order that quickly, you can also choose a specific delivery date and we will make sure it arrives on time.
Learn more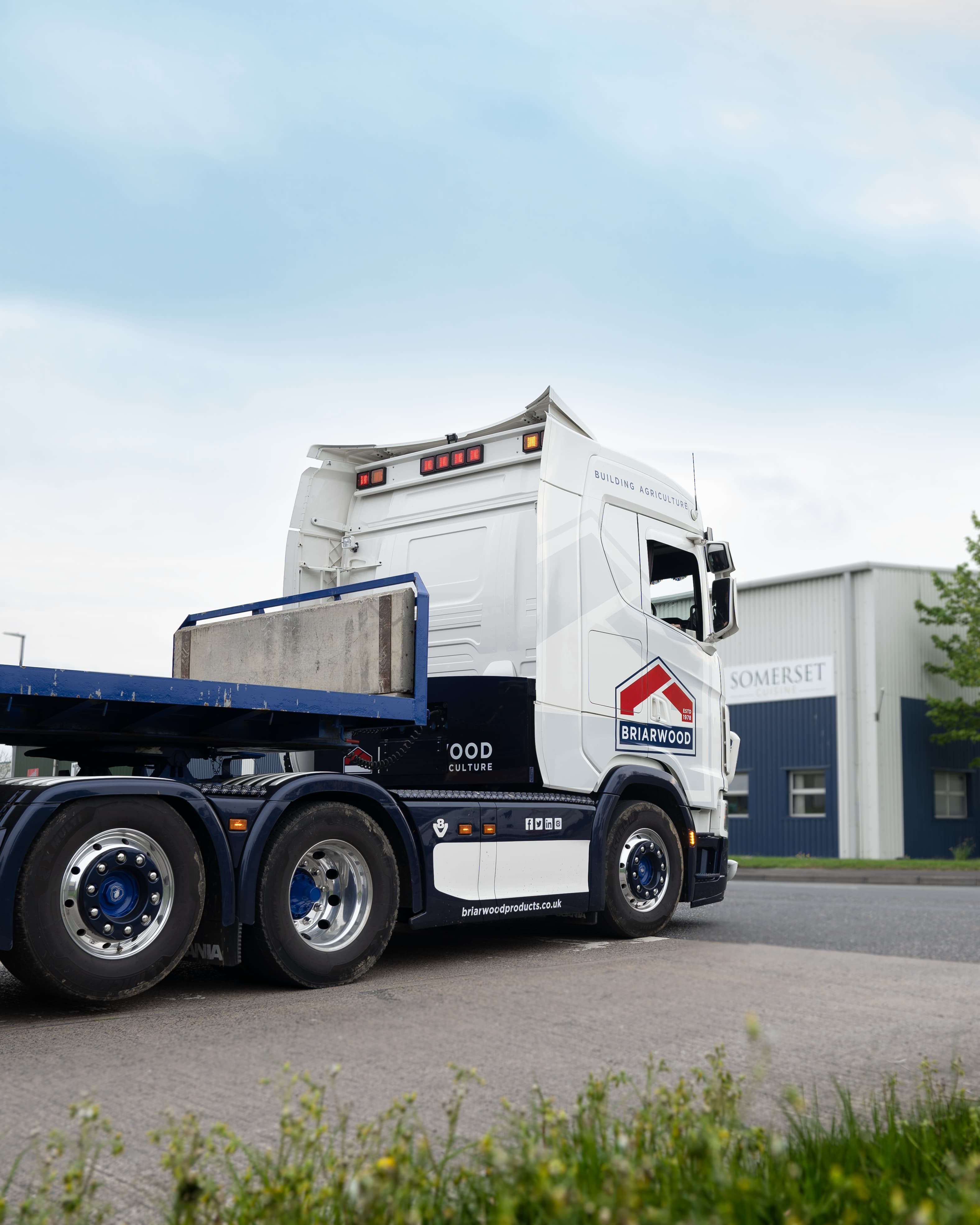 THOUSANDS




OF STOCK
As a premium stockist for Hunter Plastics and Brett Martin PVC Rainwater goods and underground drainage systems, we have plenty of stock to facilitate for any sized order.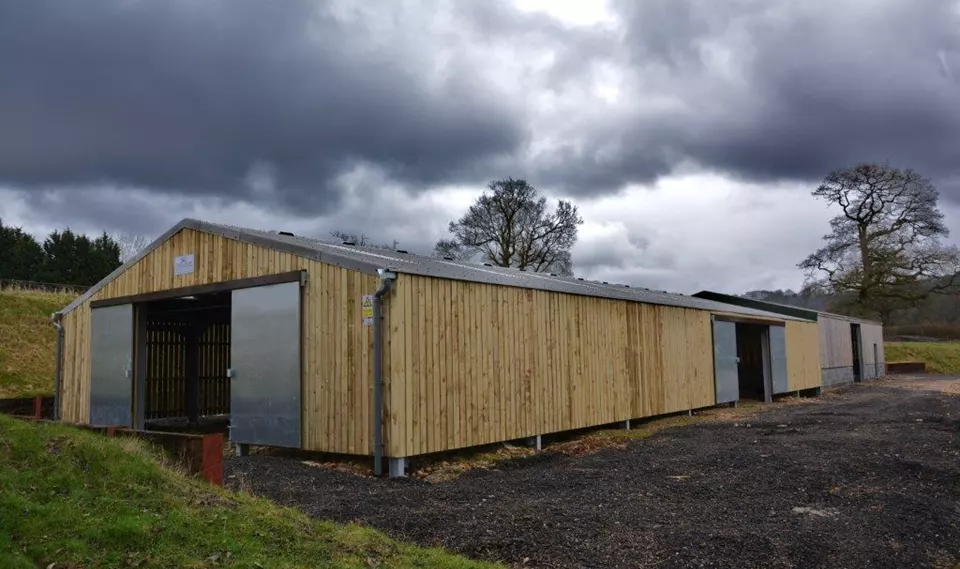 Hunter Plastics 200 mm Stormflo
For large commercial and industrial applications. Stormflo offers one of the largest capacity rainwater systems available in the UK today. 160mm downpipe ensures efficient rainwater drainage from even the largest of roof areas. Extra fixing points provided to withstand heavy snow loading and wind updrafts likely on remote and exposed buildings.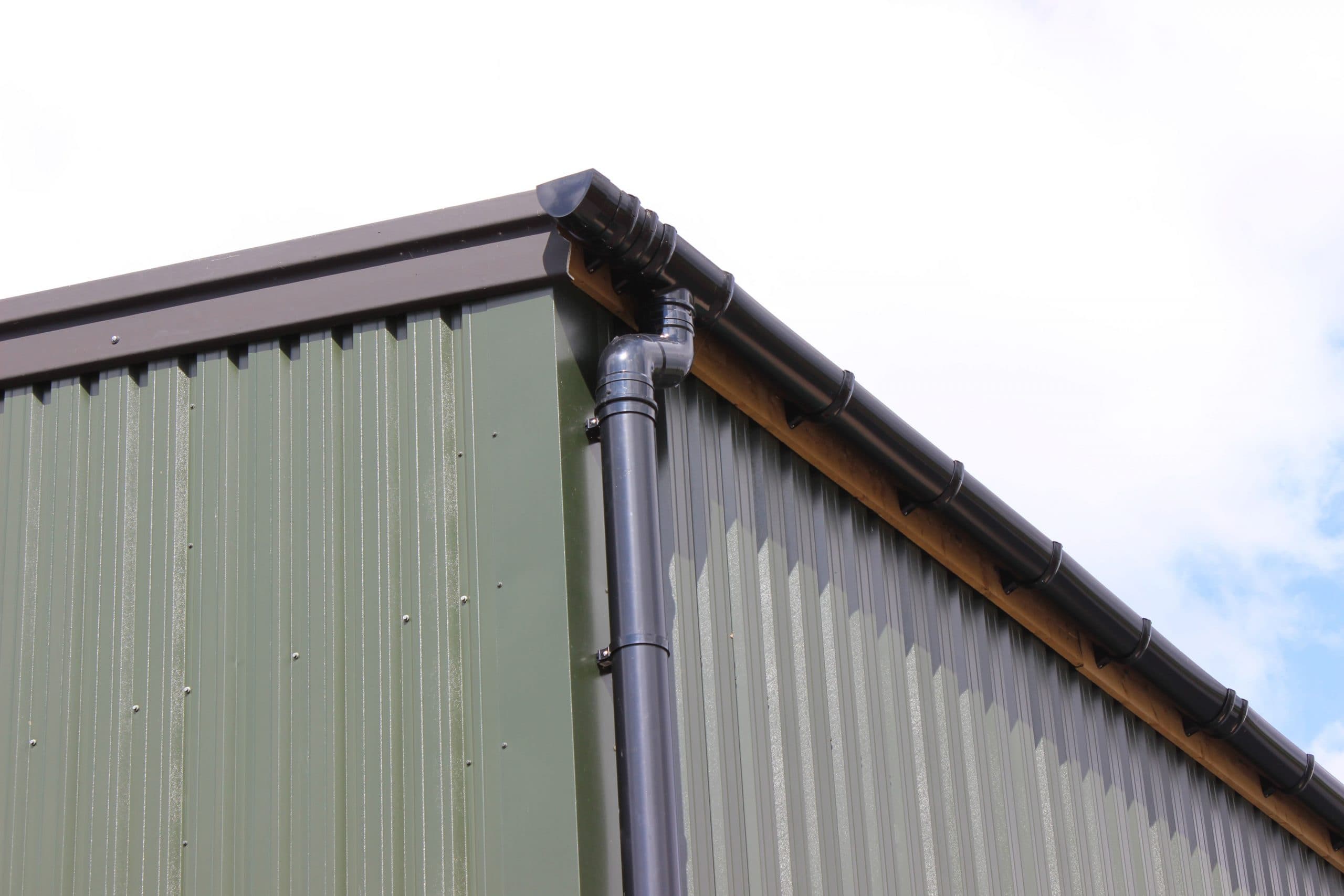 Hunter Plastics 170 mm Highflo
Designed for industrial and commercial uses, Highflo offers superior drainage for larger roof areas. Extra strong support brackets help to withstand heavy snow loading and wind updraft likely on exposed or remote buildings.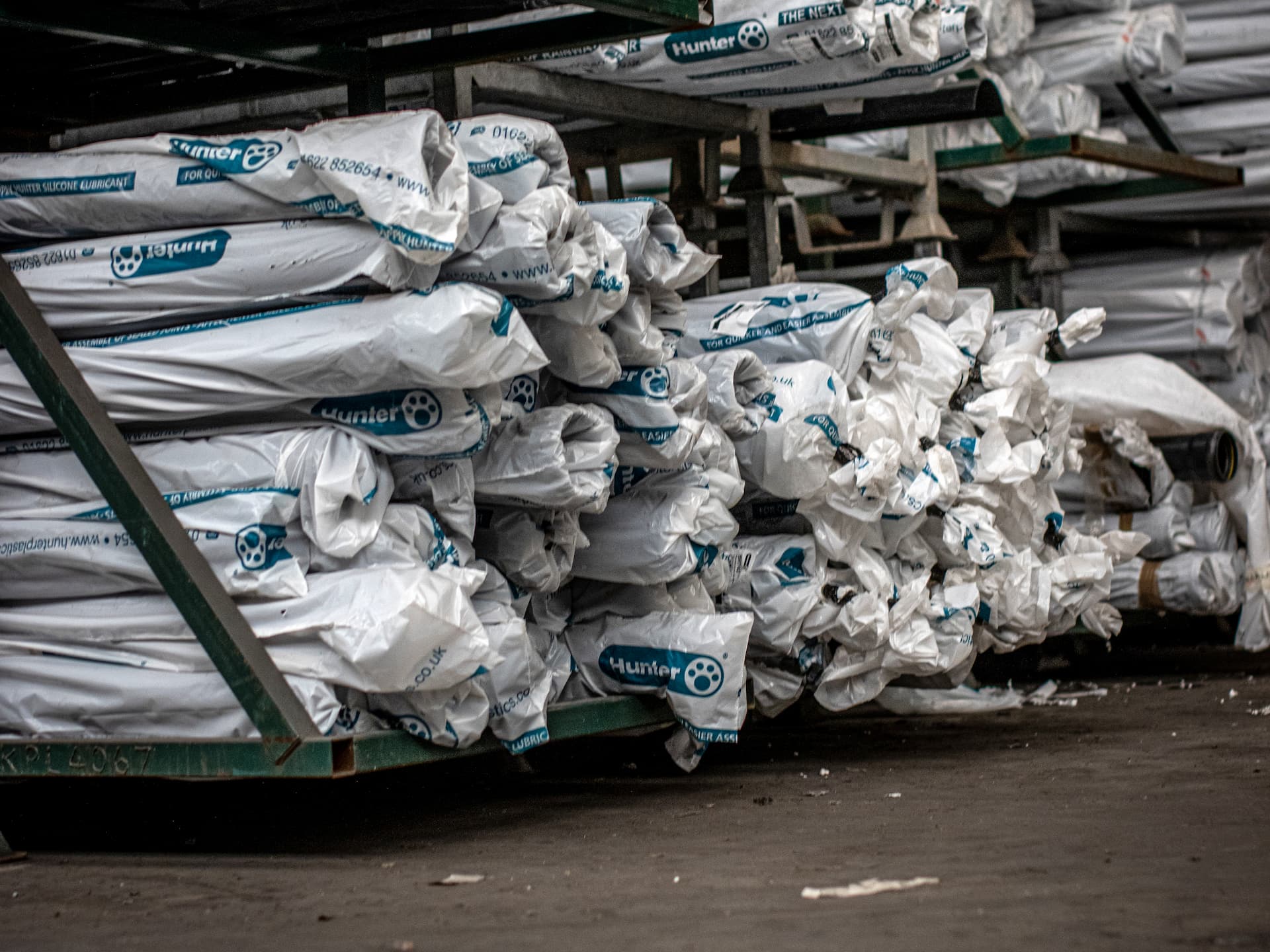 Hunter Plastics 125 mm Surefit
The deeper semi elliptical profile of the 125 system offers a superior flow rate for domestic/ light commercial applications. The 125 systems fast flow outlets allow a connection to both 68mm and 82mm downpipes, for greater installation flexibility.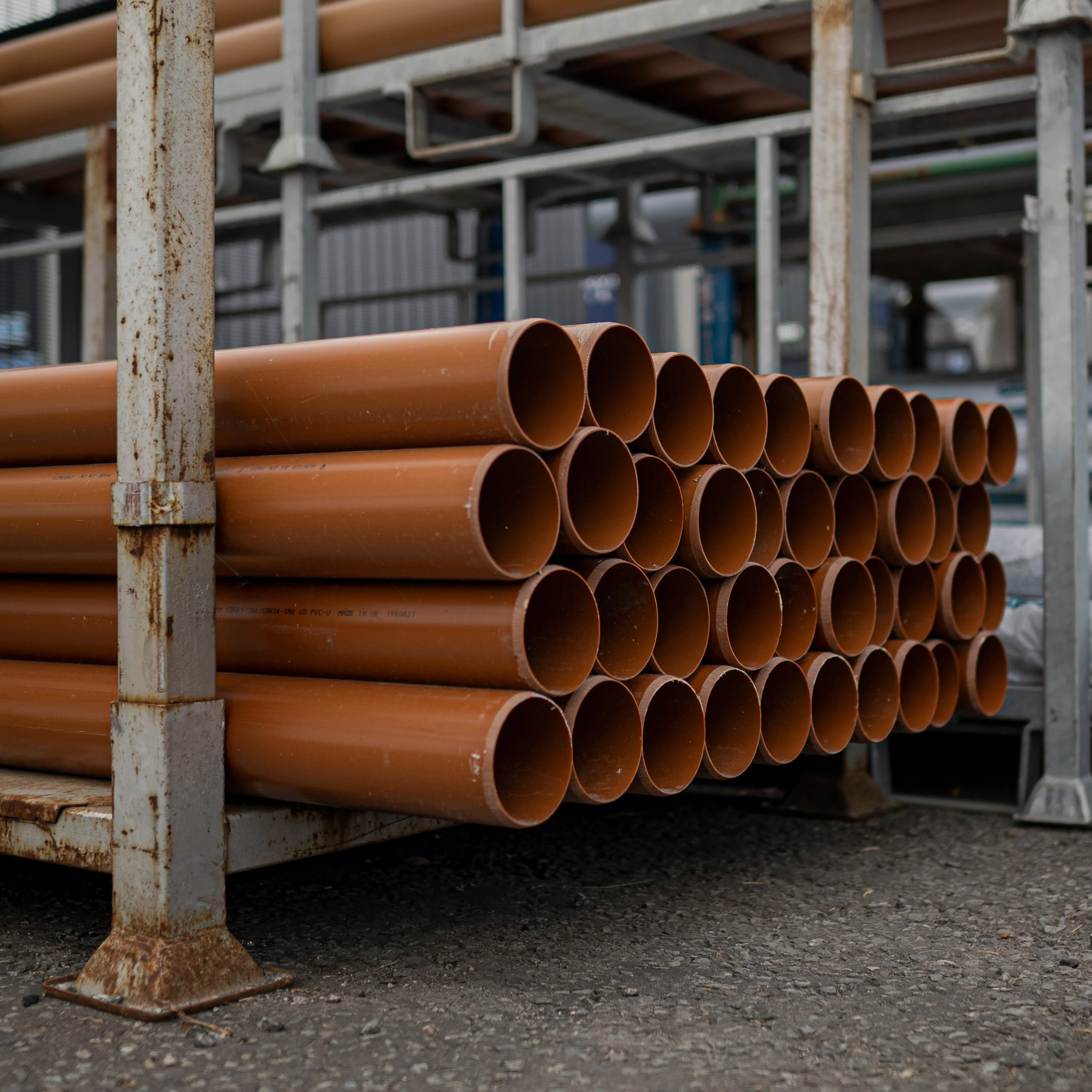 Hunter Plastics Underground drainage systems
Briarwood supply a comprehensive range of high quality Hunter Plastics drainage systems to overcome the most complicated drainage layouts. Like all Hunter Plastics products, they are economical, strong and resistant to impact and are easy to install.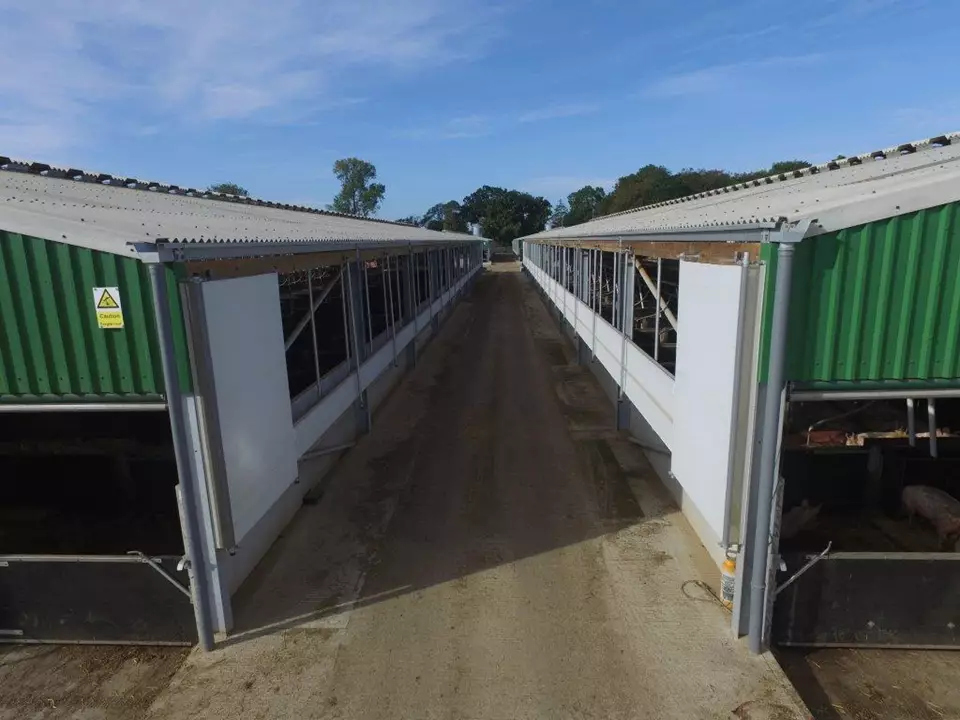 Brett Martin 170 mm Deepstyle
Deepstyle 170 is a high performance industrial rainwater system offering increased drainage capacity for larger commercial projects, factories, warehouses, farm buildings and apartments.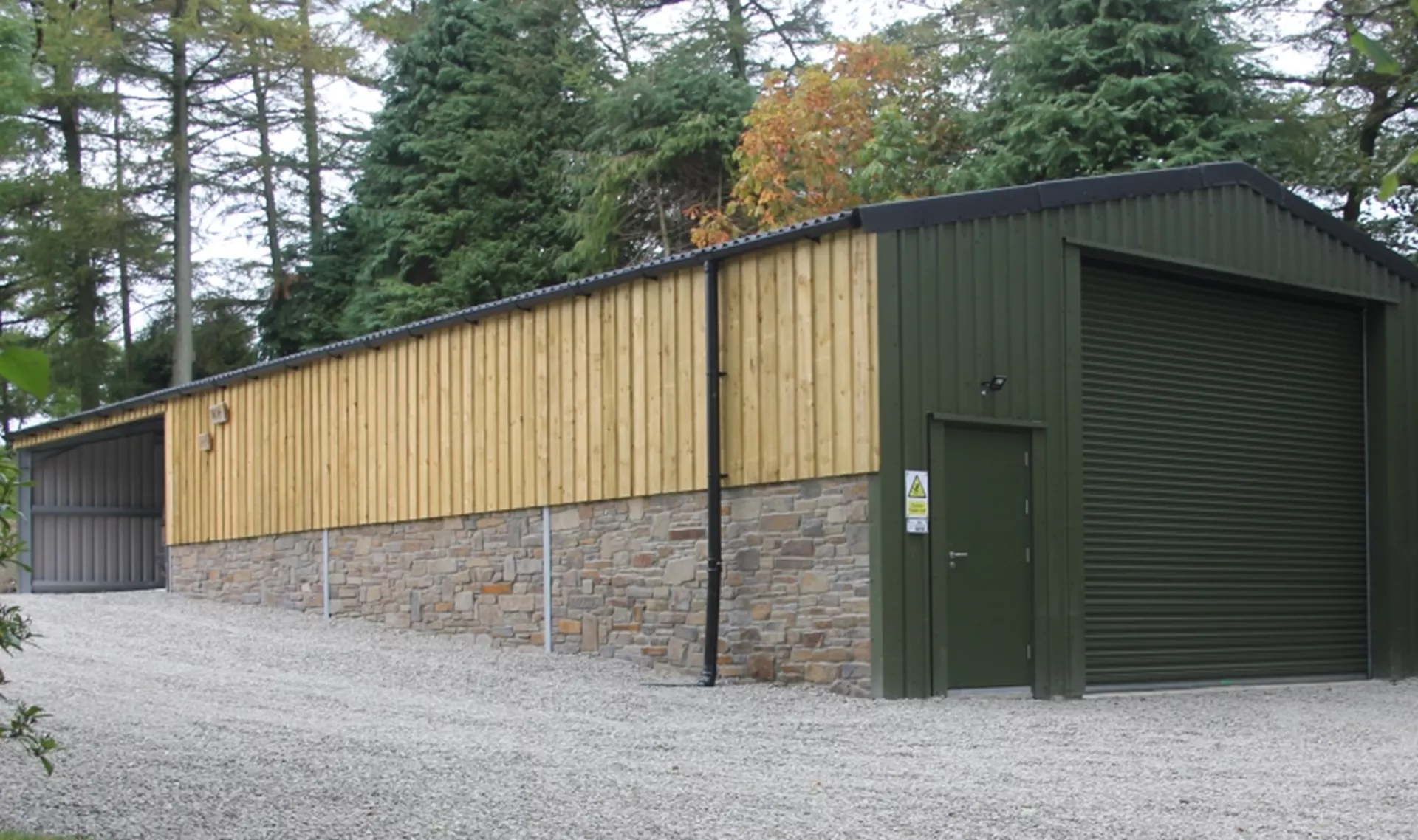 Brett Martin 110 mm Systems
Deepstyle is a semi elliptical system which offers more effective rainwater drainage on larger roof areas. This can reduce the number of downpipes required, providing cost savings and perhaps overall appearance improvements.
Further discounts available when buying PVC rainwater goods and our fibre cement products
---
As the producer of the UK's top fibre cement sheeting, EUROSIX, we understand the importance of making the ordering process for your roofing needs as simple and convenient as possible. That's why at Briarwood, we offer a one-stop shop for all your roofing materials, including sheets, fittings, fixings, rainwater goods, purlins, and timber. With us, you can easily manage your multiple suppliers and streamline your purchasing process. Let Briarwood take the hassle out of your roofing supply needs.
Learn more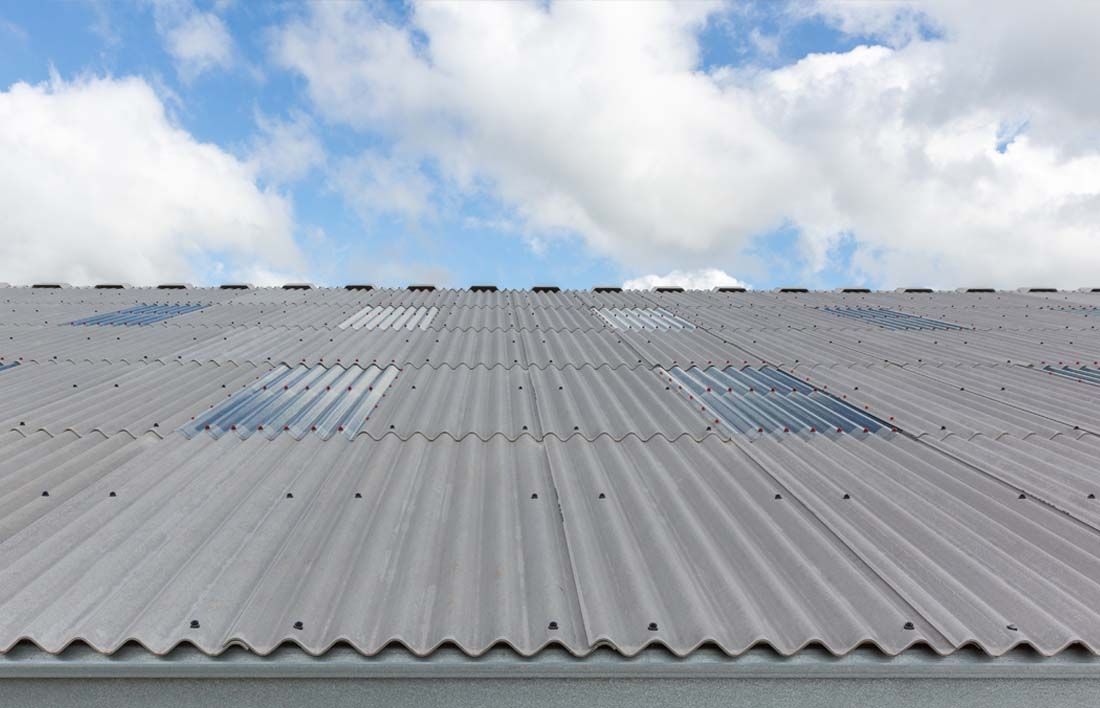 Enquire with




Briarwood Products
Browse our range of fibre cement roofing sheets online
Fill out the contact form below to get started