Leading Supplier for Underground Drainage products
---
Briarwood Products is a trusted supplier of underground drainage products throughout the UK. Our customers can enjoy the convenience of receiving direct delivery to site from our well-stocked inventory of drainage products. We take pride in providing a comprehensive range of products that cater to various project requirements.
Our inventory includes all types of underground drainage products such as pipes, bends, sockets, connectors, hoppers, junctions, cover plates, inspection chambers, bottle gullies, reducers, access points, and a range of accessories. We have invested in maintaining a diverse selection of products to ensure that our customers have access to the latest drainage solutions. Our experienced team is always on hand to provide expert advice on product selection and to help customers identify the best solution for their project requirements.
At Briarwood Products, we understand the importance of providing competitive prices to our customers. We are committed to offering affordable prices across our range of underground drainage products to ensure that our customers can access the products they need at a fair price. We believe that quality and affordability should go hand in hand, and we strive to provide both to our customers. Our customers can be confident that they are getting a great deal when they choose Briarwood Products for their underground drainage needs.
In conclusion, Briarwood Products is the go-to supplier for all your underground drainage needs. We offer a comprehensive range of products and competitive prices to ensure that our customers receive the best possible value for their investment. Our commitment to quality and customer satisfaction is unparalleled, and we are proud to have built a reputation as a trusted supplier throughout the UK.
Underground drainage products we can supply with orders
---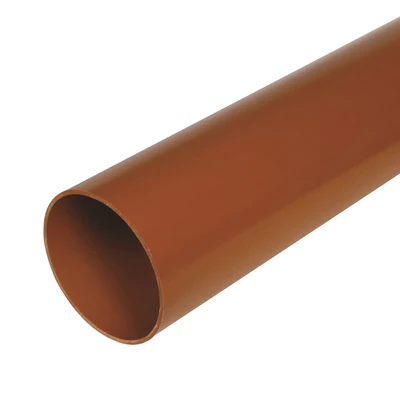 Underground drainage pipes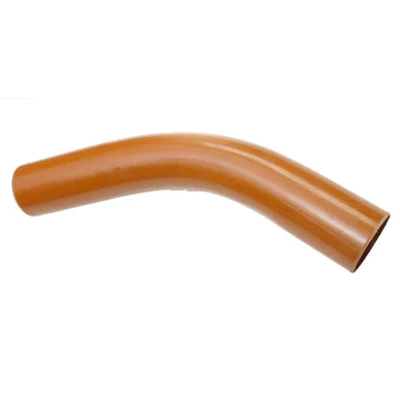 Underground drainage bends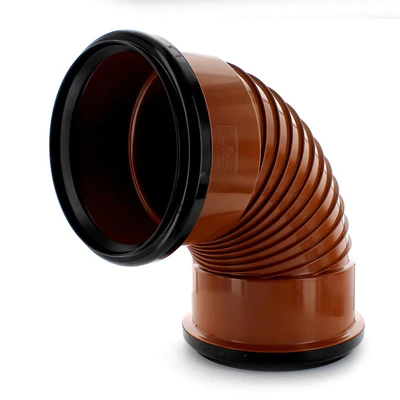 Underground drainage sockets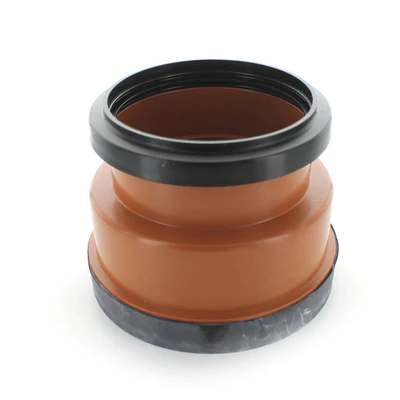 Underground drainage connectors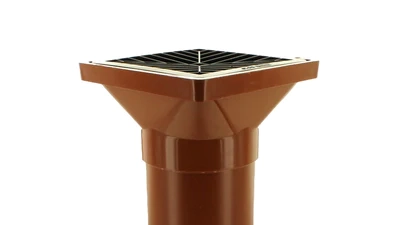 Underground drainage hoppers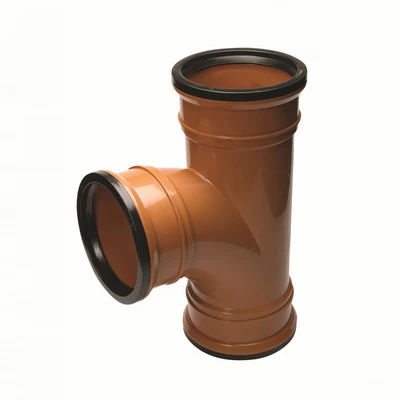 Underground drainage junctions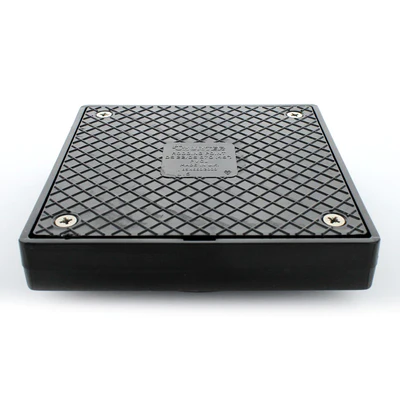 Underground drainage cover plates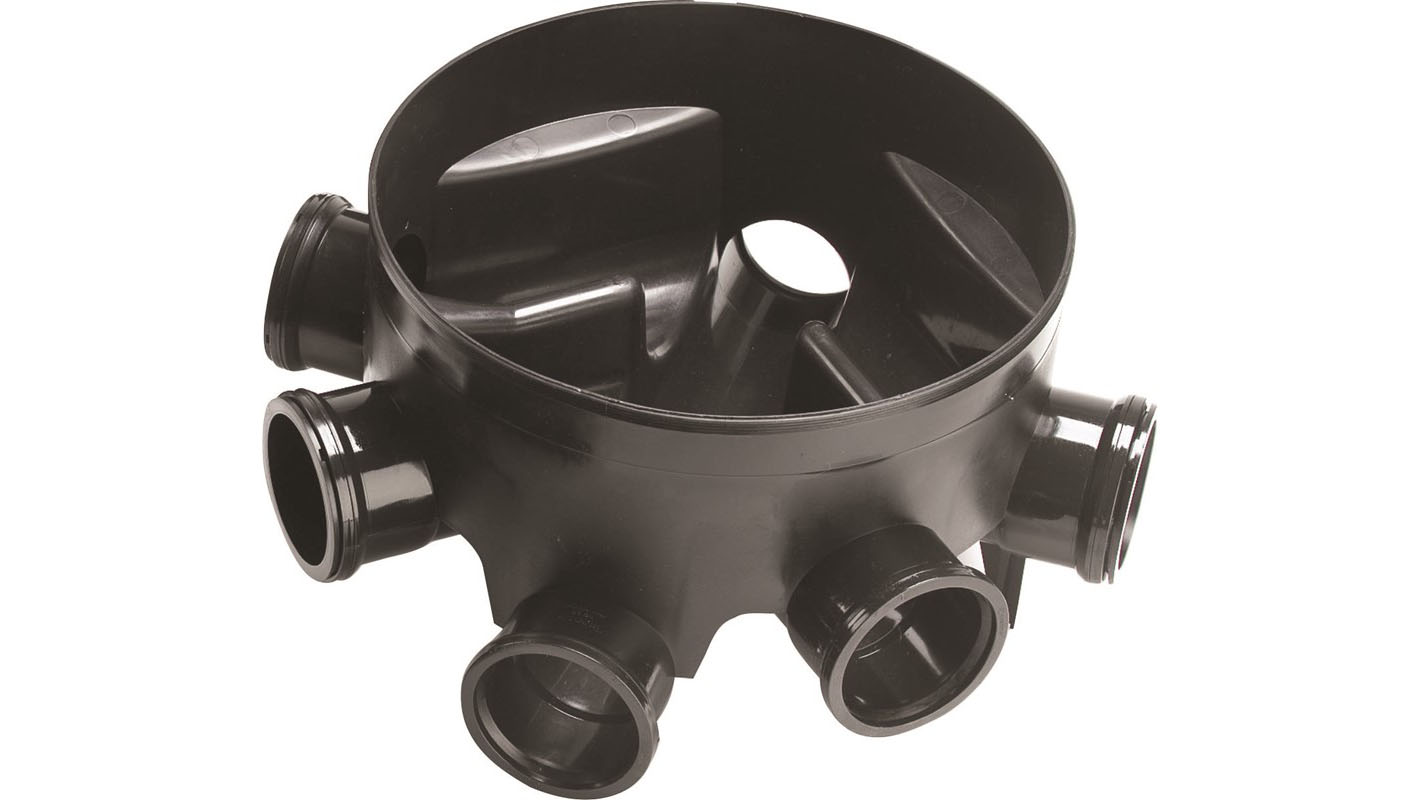 Underground drainage inspection chambers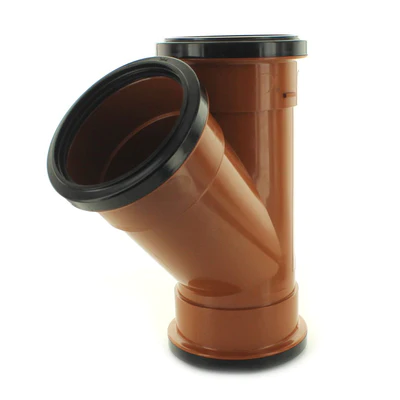 Underground drainage bottle gullies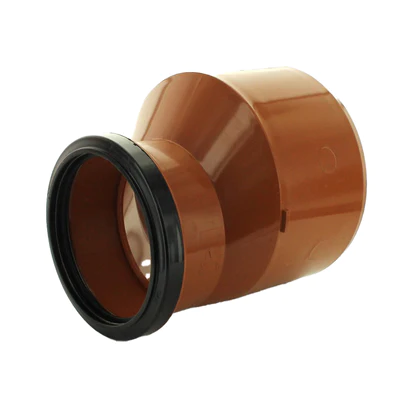 Underground drainage reducers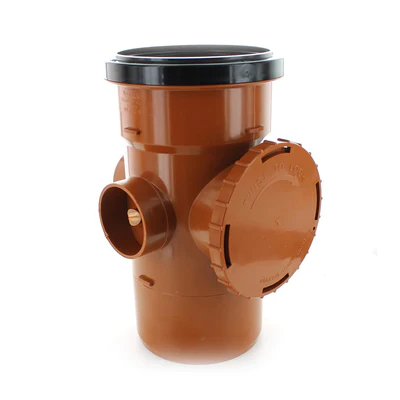 Underground drainage access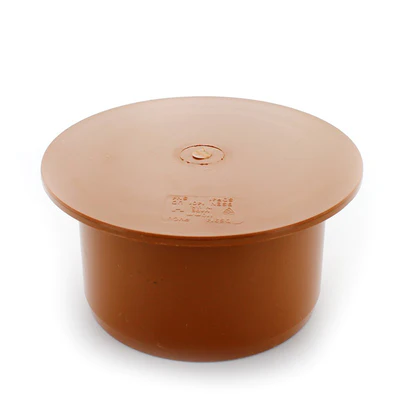 Underground drainage accessories
Delivered direct-to-site when you want it; where you want it.
---
We have invested heavily in our own in-house transportation network, which includes a fleet of over 20 specialist vehicles. This allows us to deliver any size order within 3-5 working days. If you don't need your fibre cement order that quickly, you can also choose a specific delivery date and we will make sure it arrives on time.
Learn more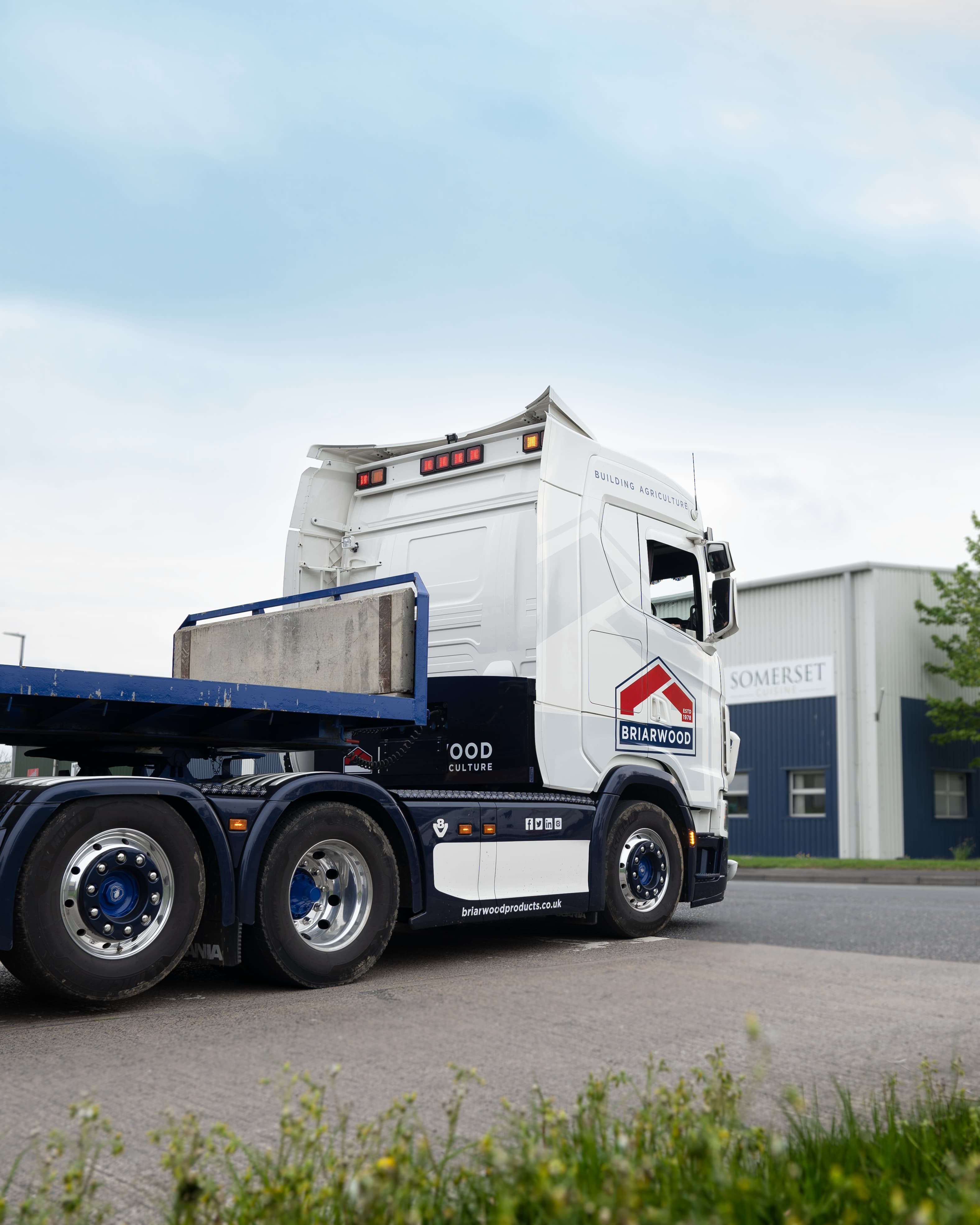 Why puchase your underground drainage products from Briarwood?
---
Hunter Plastics stockist
Briarwood are a certified Hunter Plastics stockist holding over £300,000 of stock
Further discounts
Save more when you purchase your underground drainage products alongside our fibre cement products
Compatibility
Our range of underground drainage products are compatible with all of our roofing products we manufacture and supply
Competitive pricing
Briarwood are able to offer extremely competitive prices compared to the competition
Guaranteed delivery
All of our underground drainage goods are delivered using our own in-house transport
Supportive technical department
We have a dedicated technical department who will help you choose and understand what products you need
Further discounts available when buying PVC underground drainage goods and our fibre cement products
---
As the producer of the UK's top fibre cement sheeting, EUROSIX, we understand the importance of making the ordering process for your roofing needs as simple and convenient as possible. That's why at Briarwood, we offer a one-stop shop for all your roofing materials, including sheets, fittings, fixings, rainwater goods, purlins, and timber. With us, you can easily manage your multiple suppliers and streamline your purchasing process. Let Briarwood take the hassle out of your roofing supply needs.
Learn more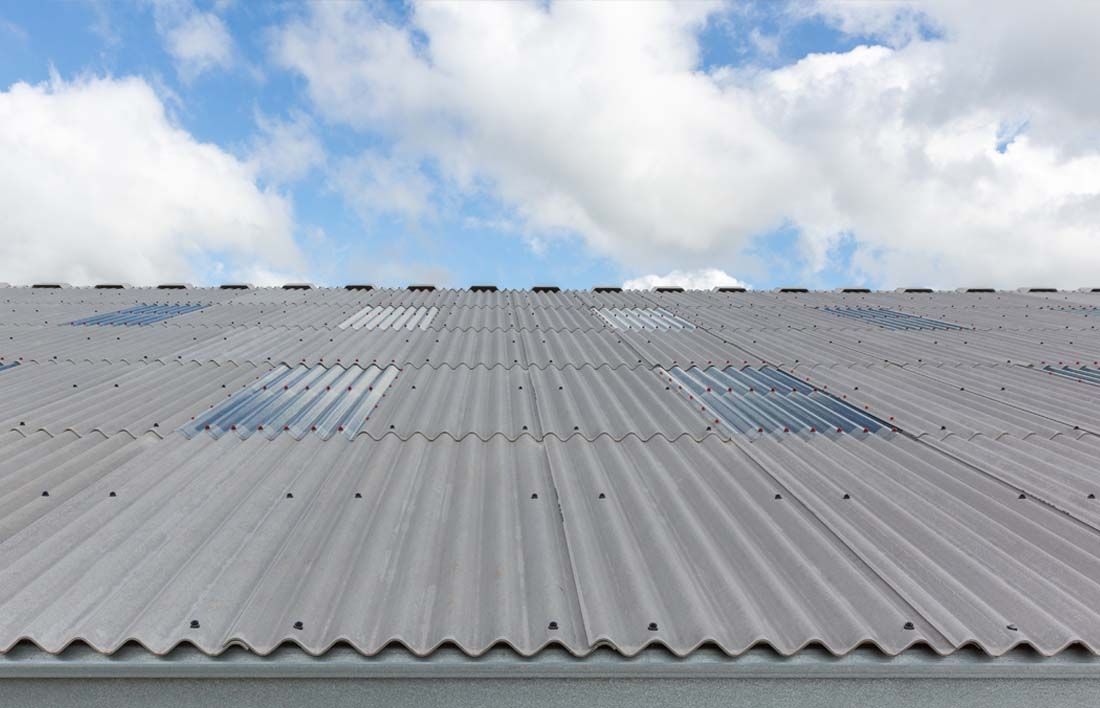 Enquire with




Briarwood Products
Browse our range of fibre cement roofing sheets online
Fill out the contact form below to get started