Steel Section Range
---
The Briarwood Steel Sections range consists of a range of roof and side rail zed purlins, made from cold rolled steel in depths ranging from 121mm to 200mm deep.
Our sections come with a wide range of compatible accessories and can be supplied for the majority of cladding types and designs.
Steel purlins and sections we can supply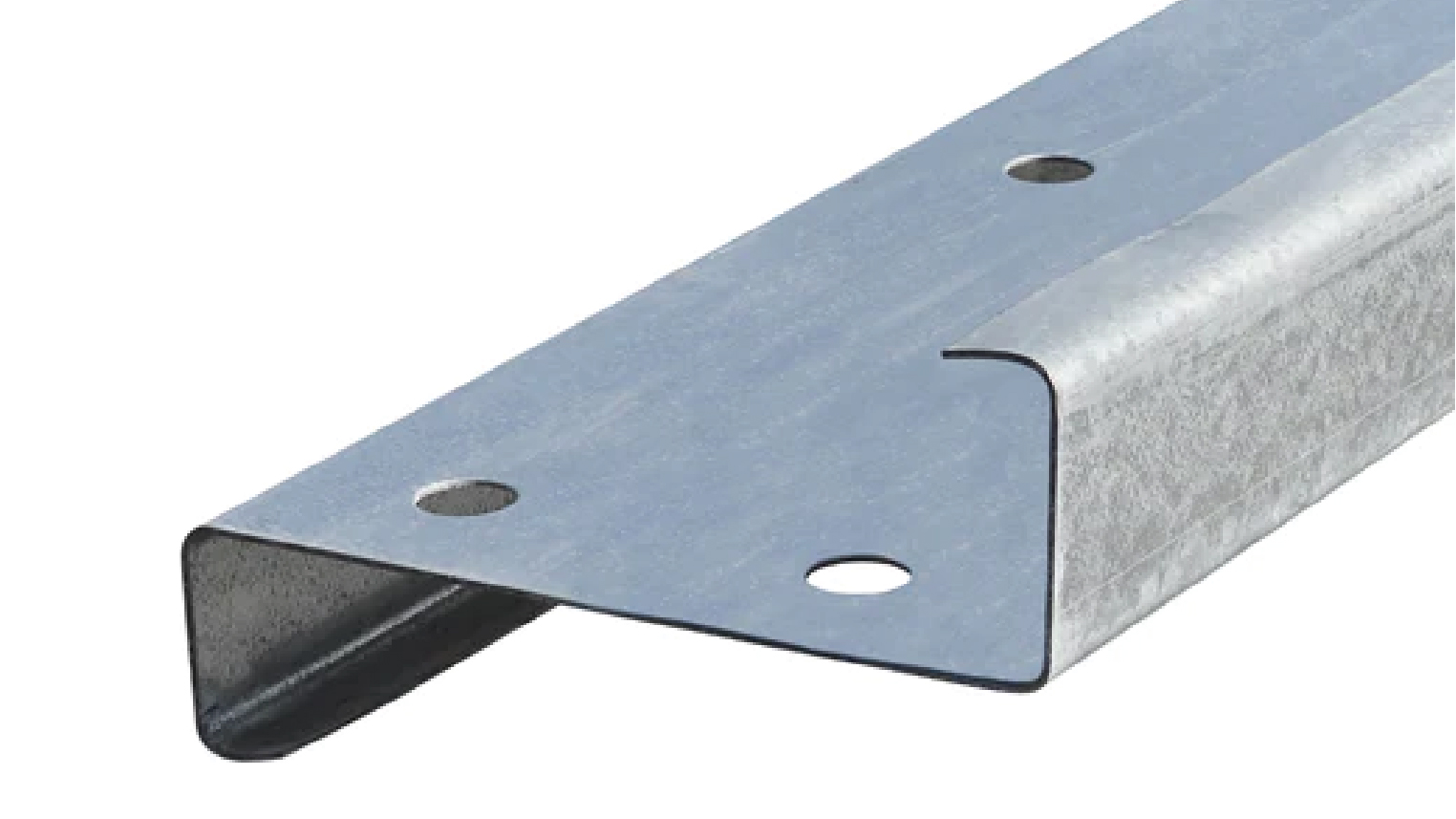 Steel Zed Purlins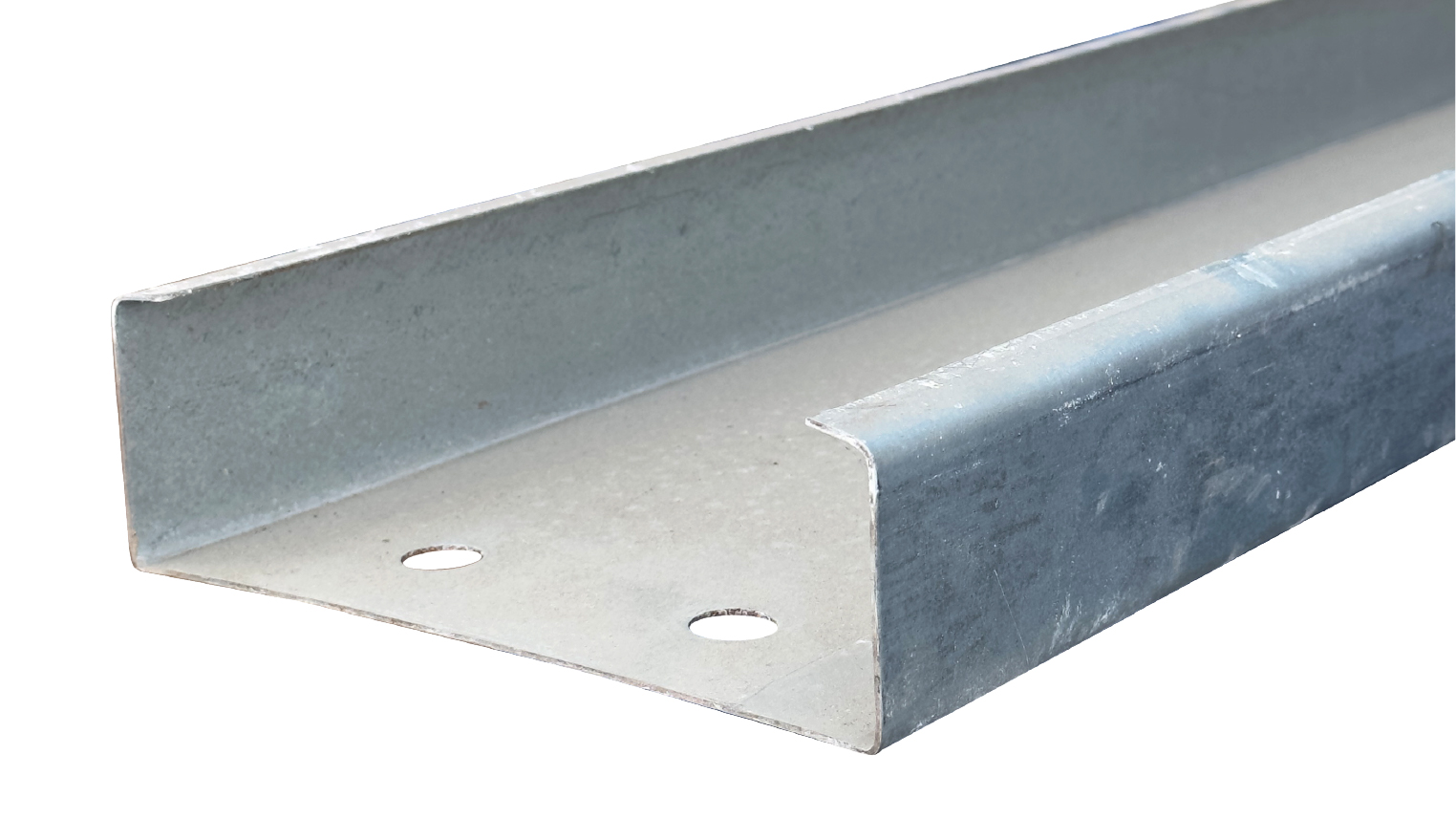 Steel C Section Purlins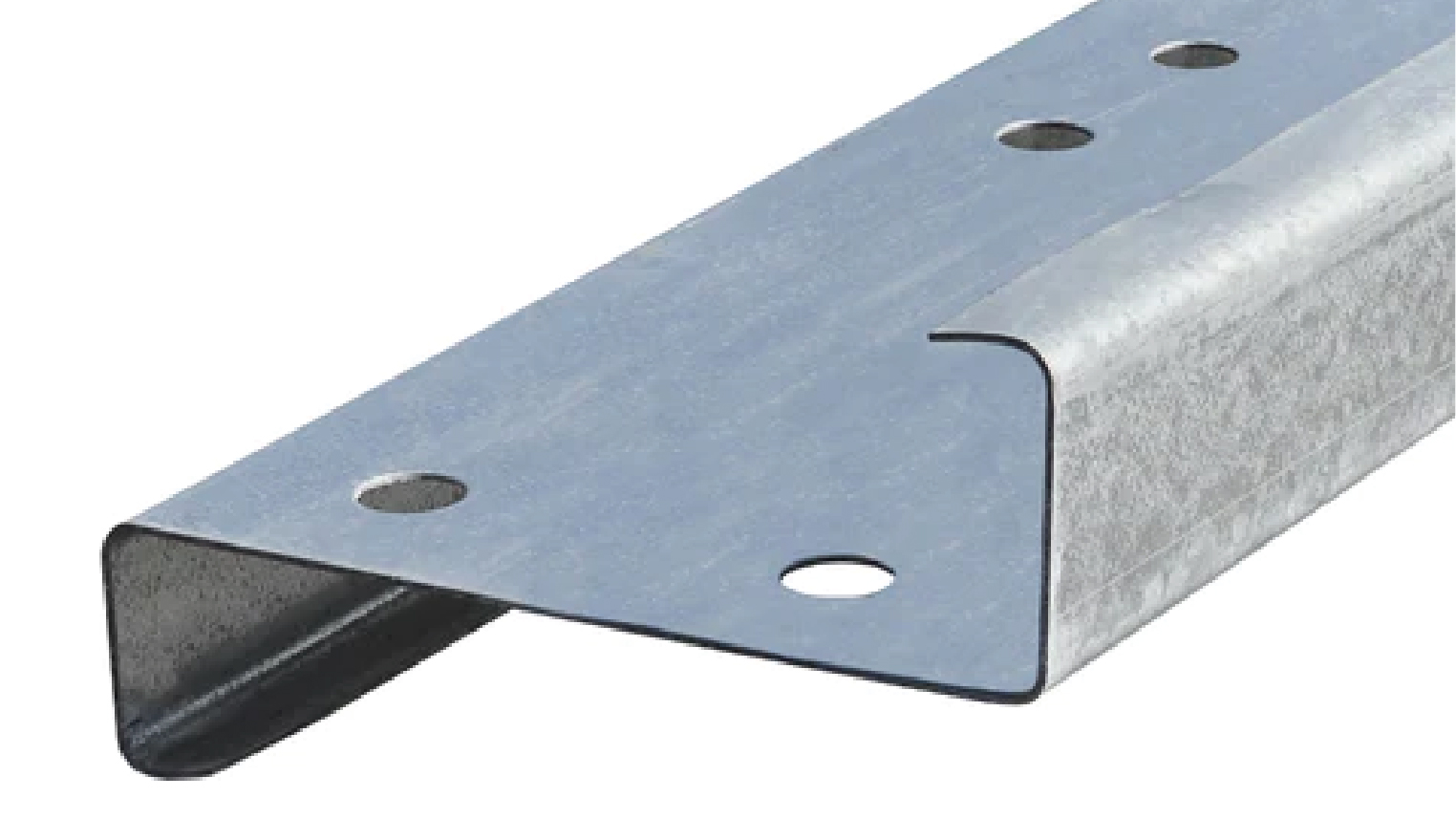 Steel Purlin Sleeves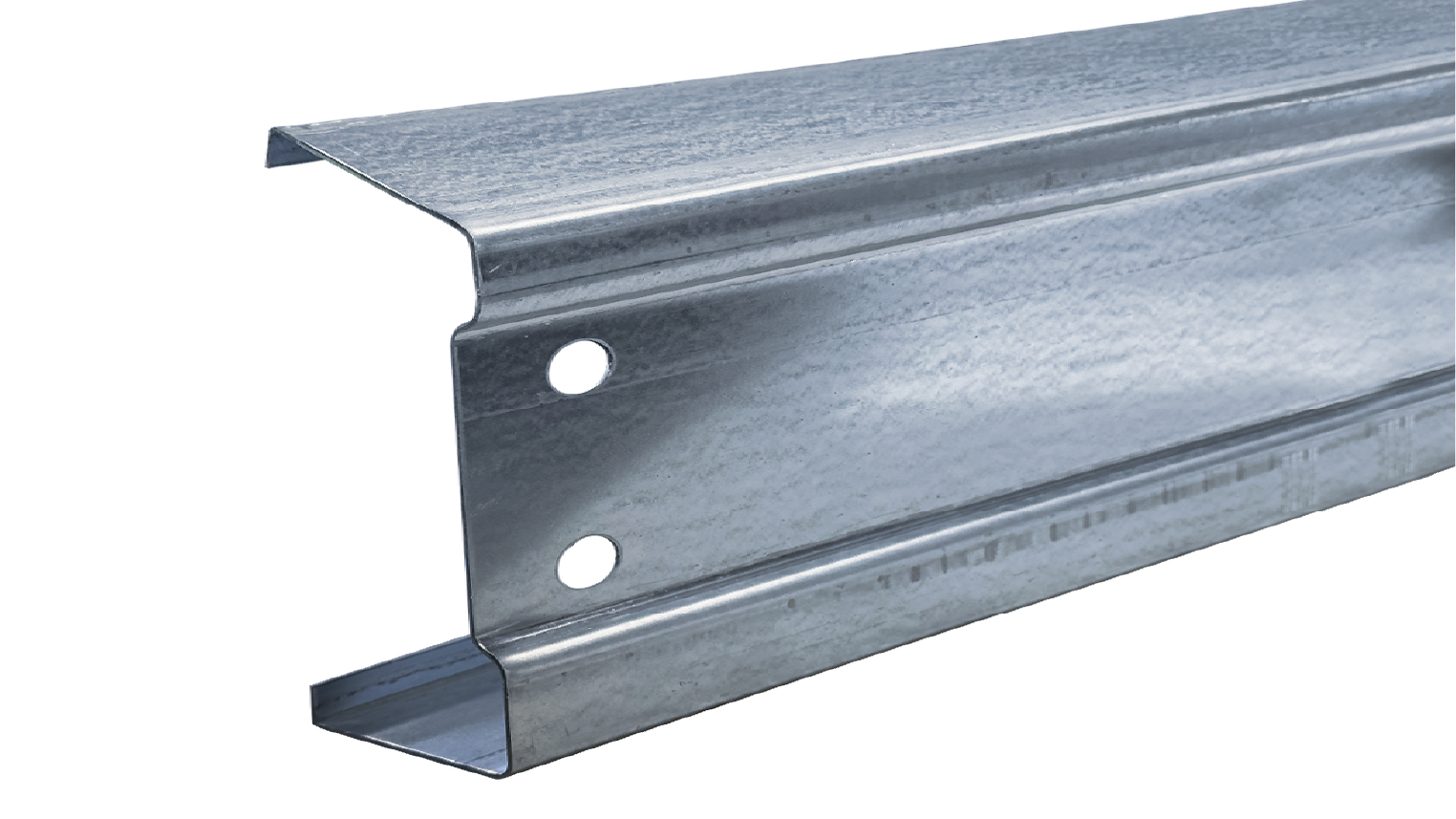 Eaves Beams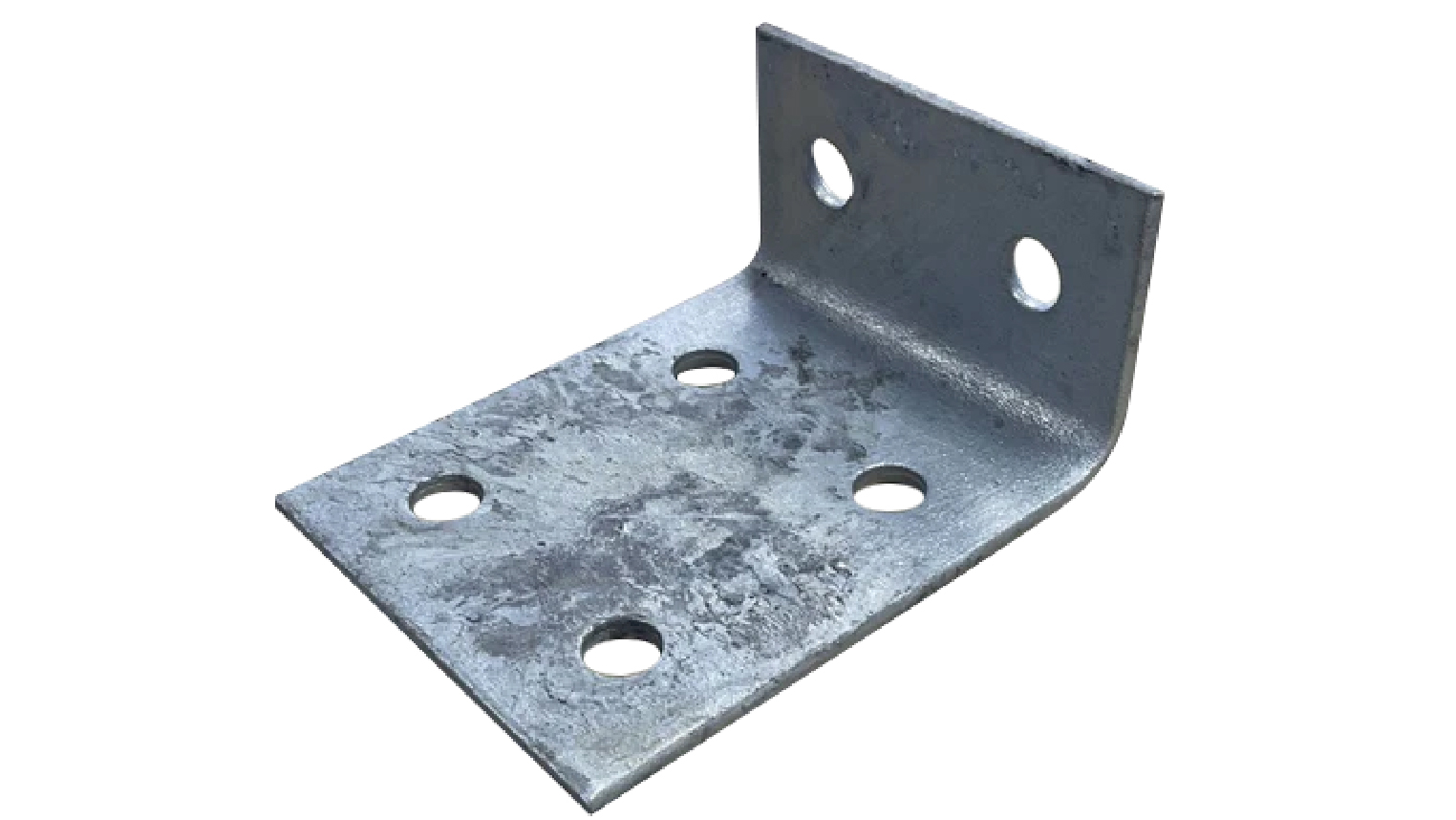 Purlin Cleats
Advantages
---
Unbeatable fast delivery
Briarwood can deliver any sized roofing order within 3-5 working days.
Guarantees
We can guarantee that no stock will be damaged upon delivery because all stock is hand picked
Own in-house network
We utilise our own in-house transport equipment as we do not use pallet or transport networks
Unloading of orders
Our delivery drivers can help unload your orders upon delivery
Free delivery over threshold
All orders which are above our delivery threshold will receive free delivery
Friendly drivers
All of our drivers always have a smile on their faces and enjoy delivering your orders
You choose the delivery date
Want your order on a specific date? Briarwood can make that happen
Guaranteed offload
Not got a forklift? Our fleet have vehicle mounted forklifts so we can offload direct onto your specified address
Delivered direct-to-site when you want it; where you want it.
---
Utilising our own in-house transport network which we have invested heavily into with a fleet of over 20+ specialist vehicles, we can deliver any sized order within 3-5 working days. If you do not want your fibre cement order so soon, you can also choose when you want it to be delivered and we will make it happen.
Learn more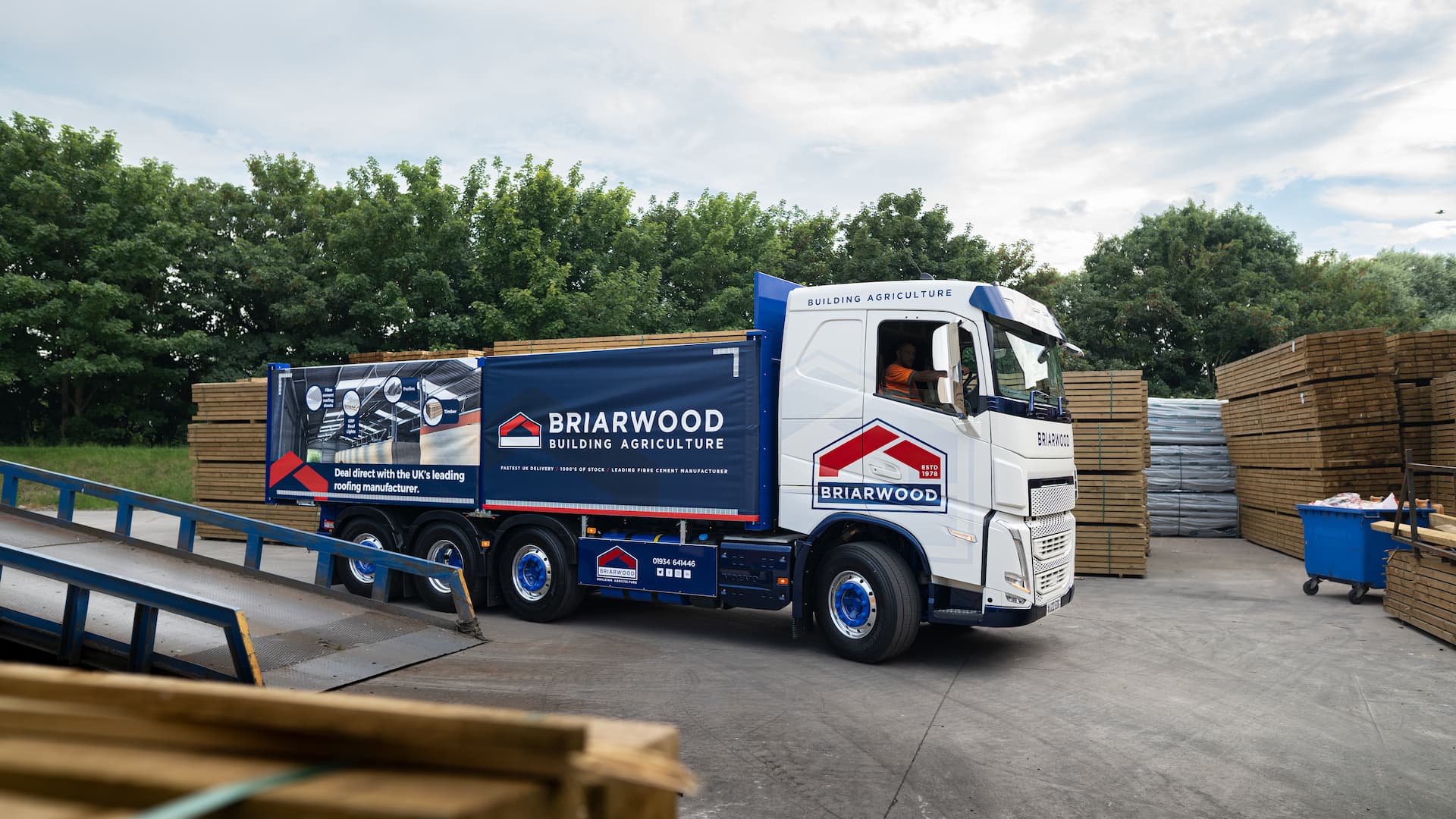 Enquire with




Briarwood Products
Browse our range of fibre cement roofing sheets online
Fill out the contact form below to get started