We tested our EUROSIX sheets against all of the others
At Briarwood, we believe in going above and beyond to ensure the highest standards of quality and durability for our products. That's why we recently conducted a rigorous drop test to evaluate the non-fragility of profiled sheeting, specifically comparing our EUROSIX fibre cement sheet against all competing options in the market.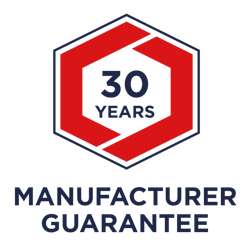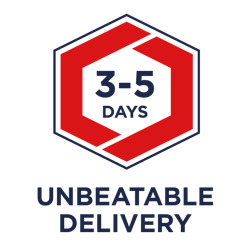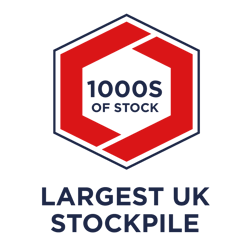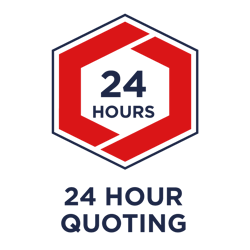 Our




Products
Browse our range of fibre cement roofing sheets online
Our promise to British farmers
Our Factory to Farmer Guarantee is a reflection of our dedication to delivering high-quality fibre cement products that you can rely on. Each product undergoes rigorous testing to ensure durability, performance, and longevity. We are confident in the quality of our materials and offer a comprehensive 30-year manufacturer guarantee to provide you with peace of mind.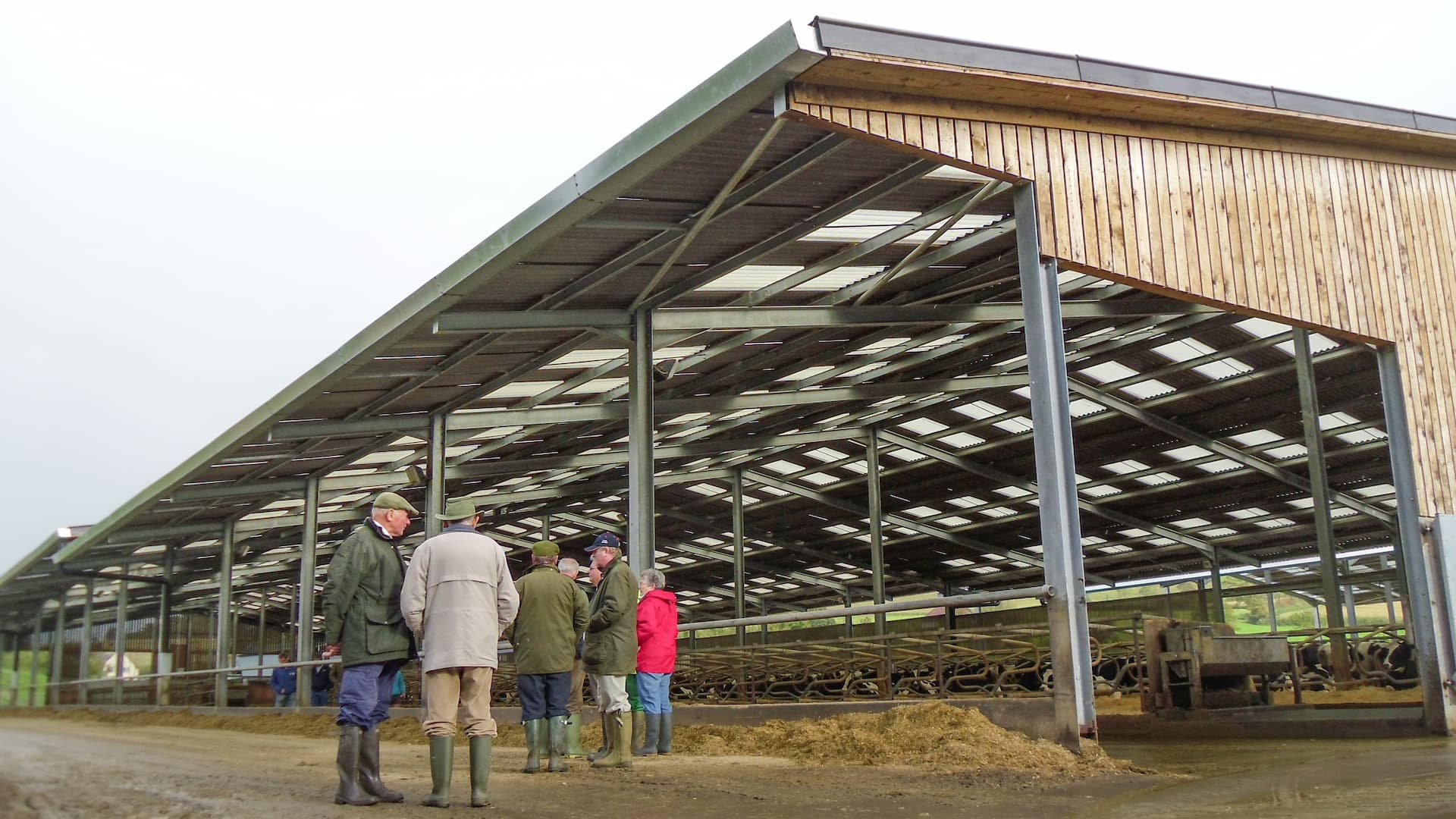 Farming
family owned
We have been supporting farmers in the UK for the last 40 years, sponsoring local livestock markets and supporting agricultural events. We recognise and understand the needs of the agricultural market, and are happy to communicate directly with you.