Our promise to farmers across Great Britain
At Briarwood, we deeply appreciate the dedication and financial investment required to run a successful farm. We understand the challenges and demands that farmers face on a daily basis, and we are committed to providing you with a sense of security when it comes to the quality of our products. You can count on our assurance of quality to meet your specific needs and exceed your expectations.
Our Factory to Farmer Guarantee is a reflection of our dedication to delivering high-quality fibre cement products that you can rely on. Each product undergoes rigorous testing to ensure durability, performance, and longevity. We are confident in the quality of our materials and offer a comprehensive 30-year manufacturer guarantee to provide you with peace of mind.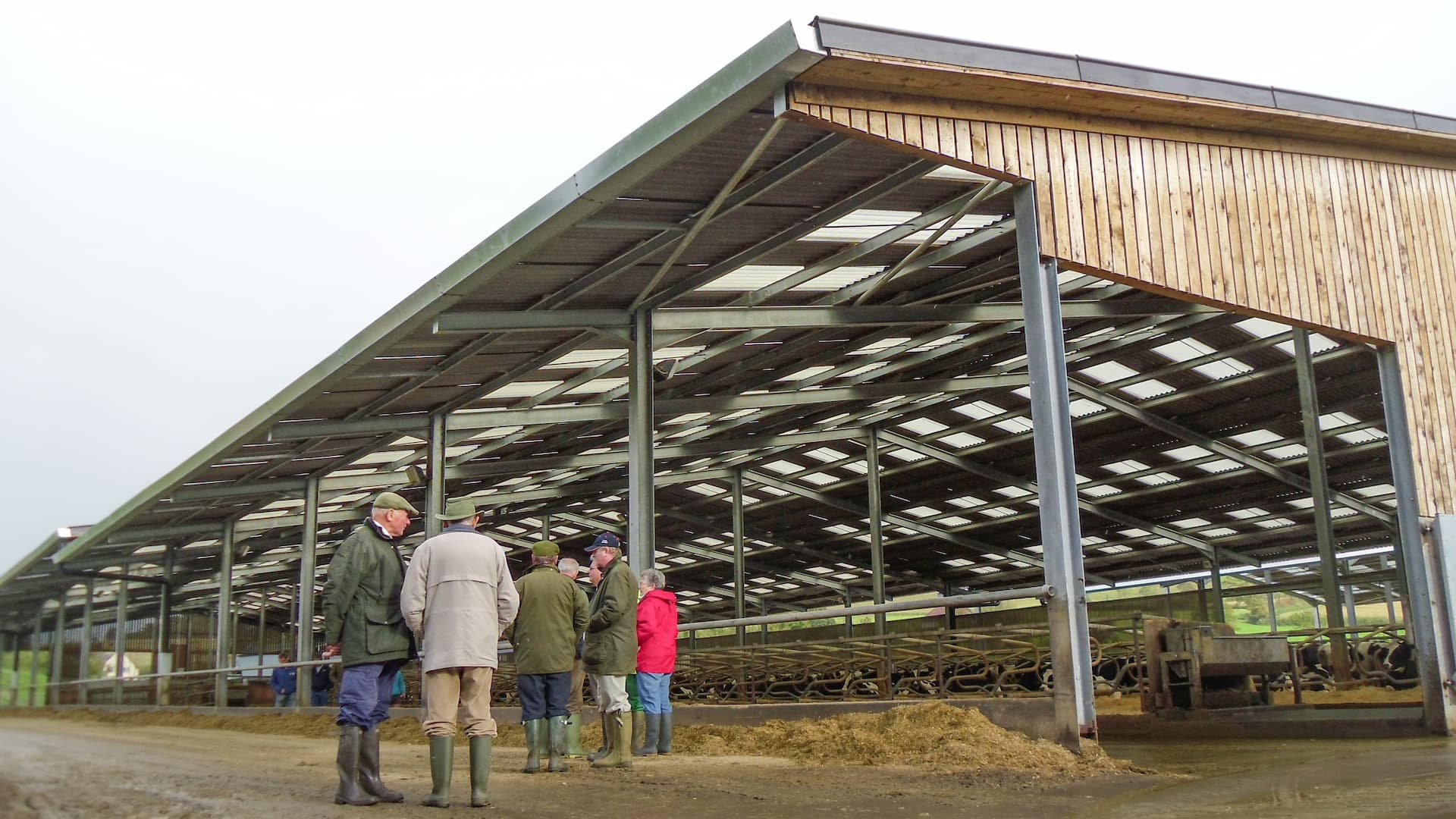 One of the key benefits of our delivery service is the inclusion of offload on our transport. We recognize that unloading heavy materials can be challenging, especially on a farm where time and manpower are valuable resources. With our offload included service, our skilled delivery team will handle the unloading process for you, saving you time and effort. This ensures that your products are safely unloaded and ready to be used, allowing you to focus on other important tasks on your farm.
At Briarwood, we believe that no farm should be out of reach. We have the capability to navigate tight access areas, making it possible to reach farms located in more remote or challenging locations. Our experienced drivers are equipped with the necessary skills and equipment to maneuver our delivery vehicles through narrow lanes, tight gateways, and other obstacles that may be encountered along the way. This ensures that regardless of your farm's location, you can still benefit from our high-quality products and services.
Friendly delivery service
We take great pride in our friendly delivery team. We understand that personal interactions and exceptional customer service make a difference. Our delivery team is trained to provide a warm and professional service, ensuring that your experience with us is positive from start to finish. We value the relationships we have with our customers and strive to create a friendly and supportive environment throughout the delivery process.
Our factory to farmer
guarantee
When you choose Briarwood, you can trust that you are receiving high-quality fibre cement products backed by our Factory to Farmer Guarantee. We are dedicated to supporting farmers and helping you achieve your goals by supplying reliable and durable materials. Let us be your partner in building a strong and successful agricultural operation.