EUROSIX Reinforced Sheeting
---
EUROSIX Fibre Cement Profiled sheets provide the optimal roofing or cladding solution for any agricultural, industrial, commercial or domestic building. The fibre cement sheet allows natural ventilation to a building, absorbing condensation and promoting the flow of fresh air. EUROSIX comes with a range of accessories designed to offer ventilation options to suit every building type. It also provides natural thermal properties and acoustic insulation offering protection against harsher weather conditions.
The EUROSIX sheets and accessories are available in natural grey and a range of 6 standard colour options, custom colours are also available on request.
EUROSIX is a durable roofing option, providing a long term investment. It has been accredited by the BBA Safety Standards and covered by CE Certification, as well as holding a 30 year manufacturers guarantee and 10 year colour sustainability guarantee. The full range of EUROSIX profiled sheets are reinforced with polypropylene strips which are fully integrated along every corrugation of the sheet.
EUROSIX Profile
---

EUROSIX SHEET LENGTHS & WEIGHTS
| | | |
| --- | --- | --- |
| Metric | Imperial | Dry Weight (KG) |
| 1375 | 4'6 | 22.37 |
| 1520 | 5′ | 24.80 |
| 1675 | 5'6 | 27.29 |
| 1825 | 6′ | 29.81 |
| 1975 | 6'6 | 32.58 |
| 2125 | 7′ | 34.70 |
| 2275 | 7'6 | 37.31 |
| 2440 | 8′ | 39.75 |
| 2600 | 8'6 | 42.35 |
| 2740 | 9′ | 44.64 |
| 2900 | 9'6 | 47.27 |
| 3050 | 10′ | 49.70 |
Colour Options
---
Colour options help new buildings fit seamlessly with the landscape and assist with planning approvals.
---
Standard
Juniper green

Van dyke brown

Slate blue
---
Eurobright (underside coating)
---
Meadowscape
Serpentine

Jasper

Anthracite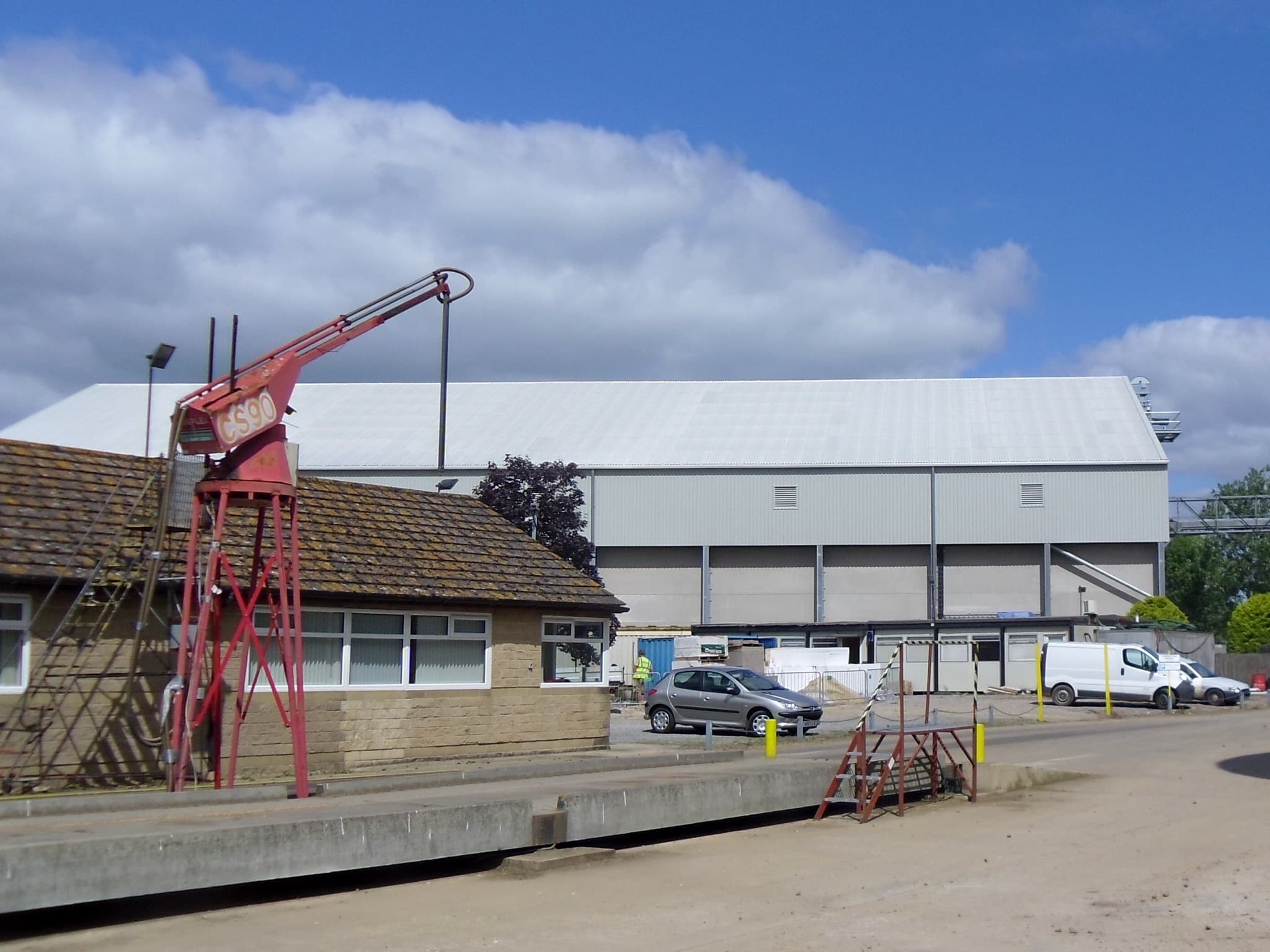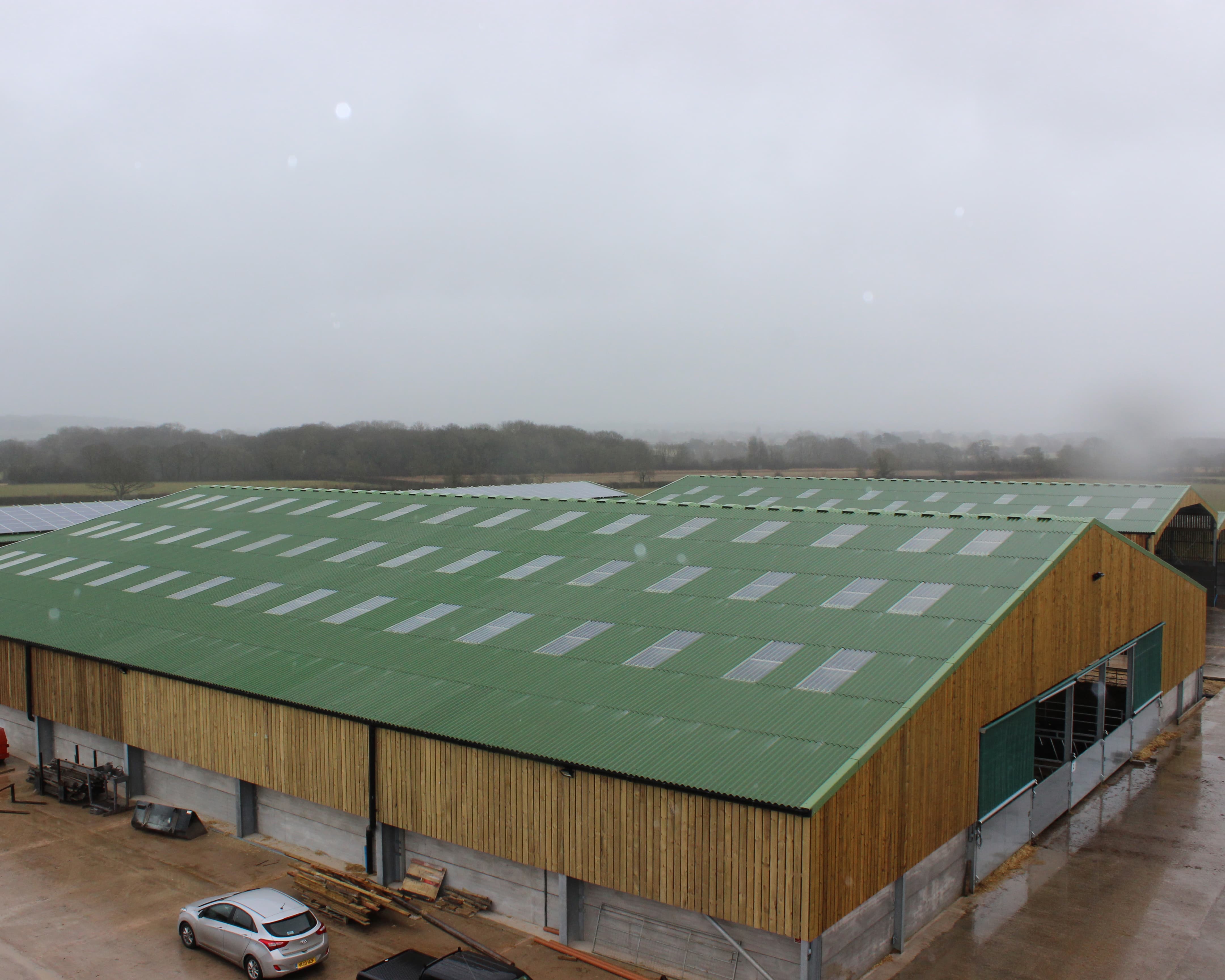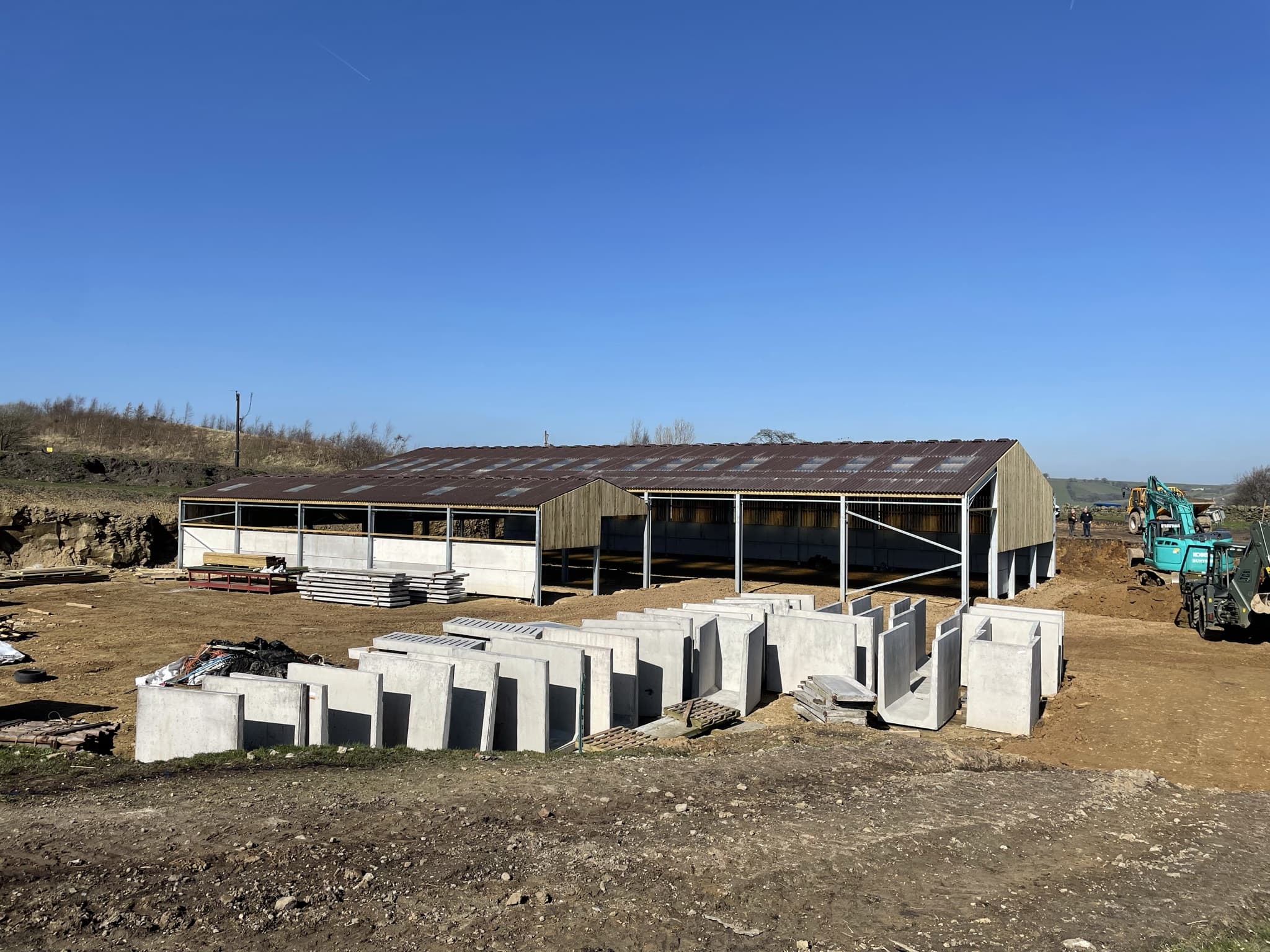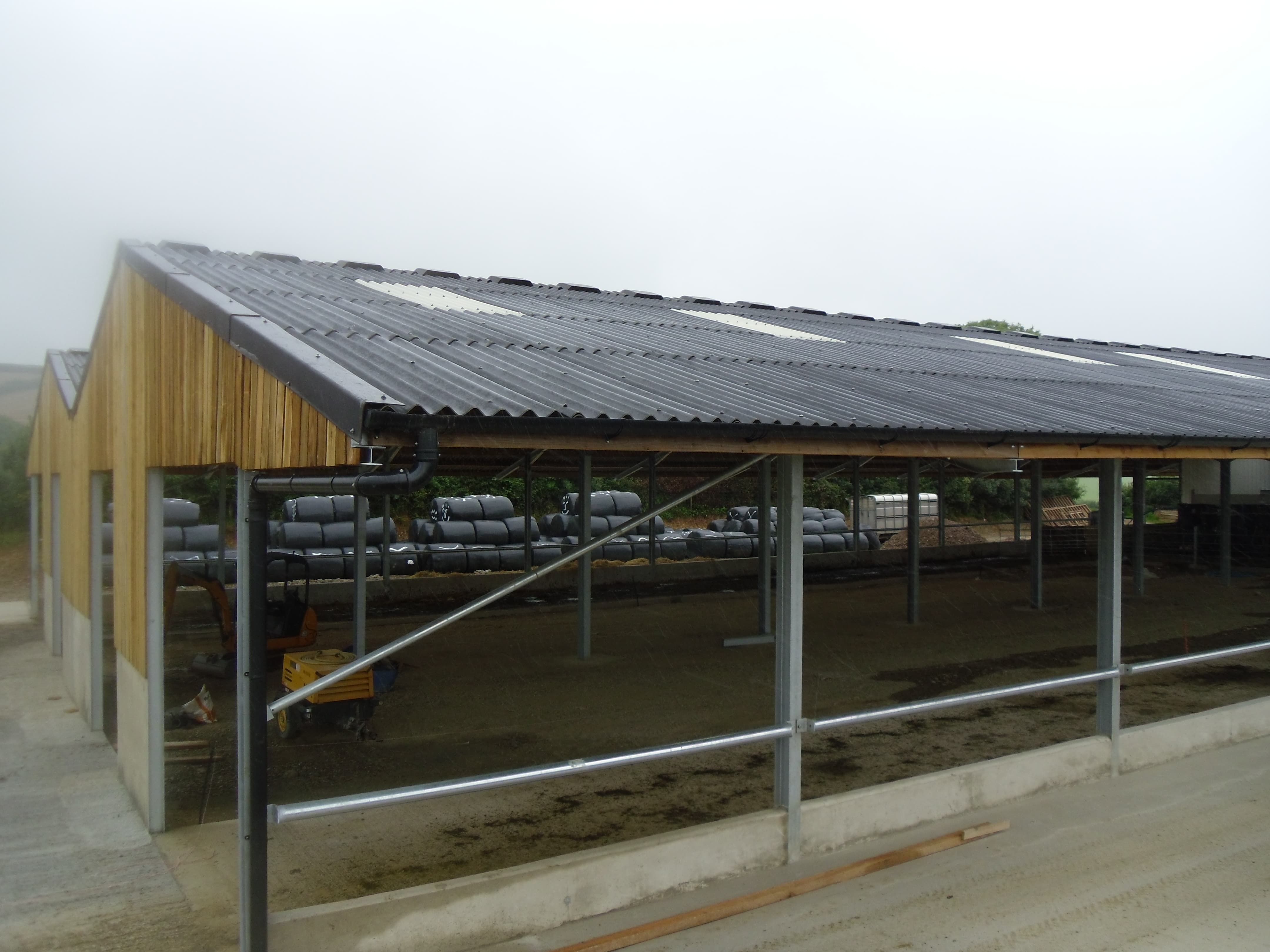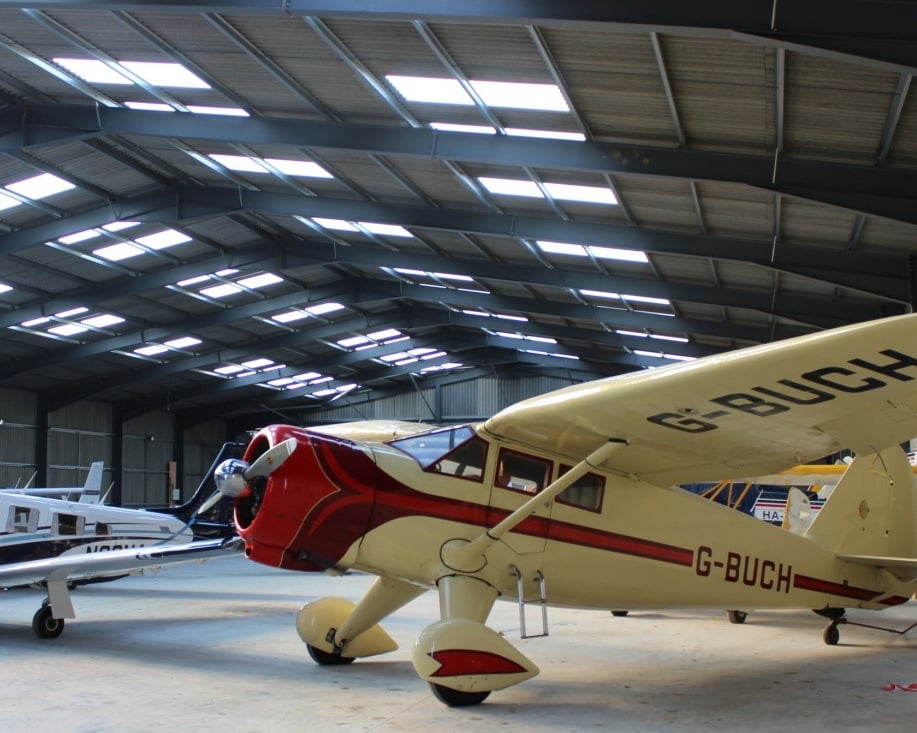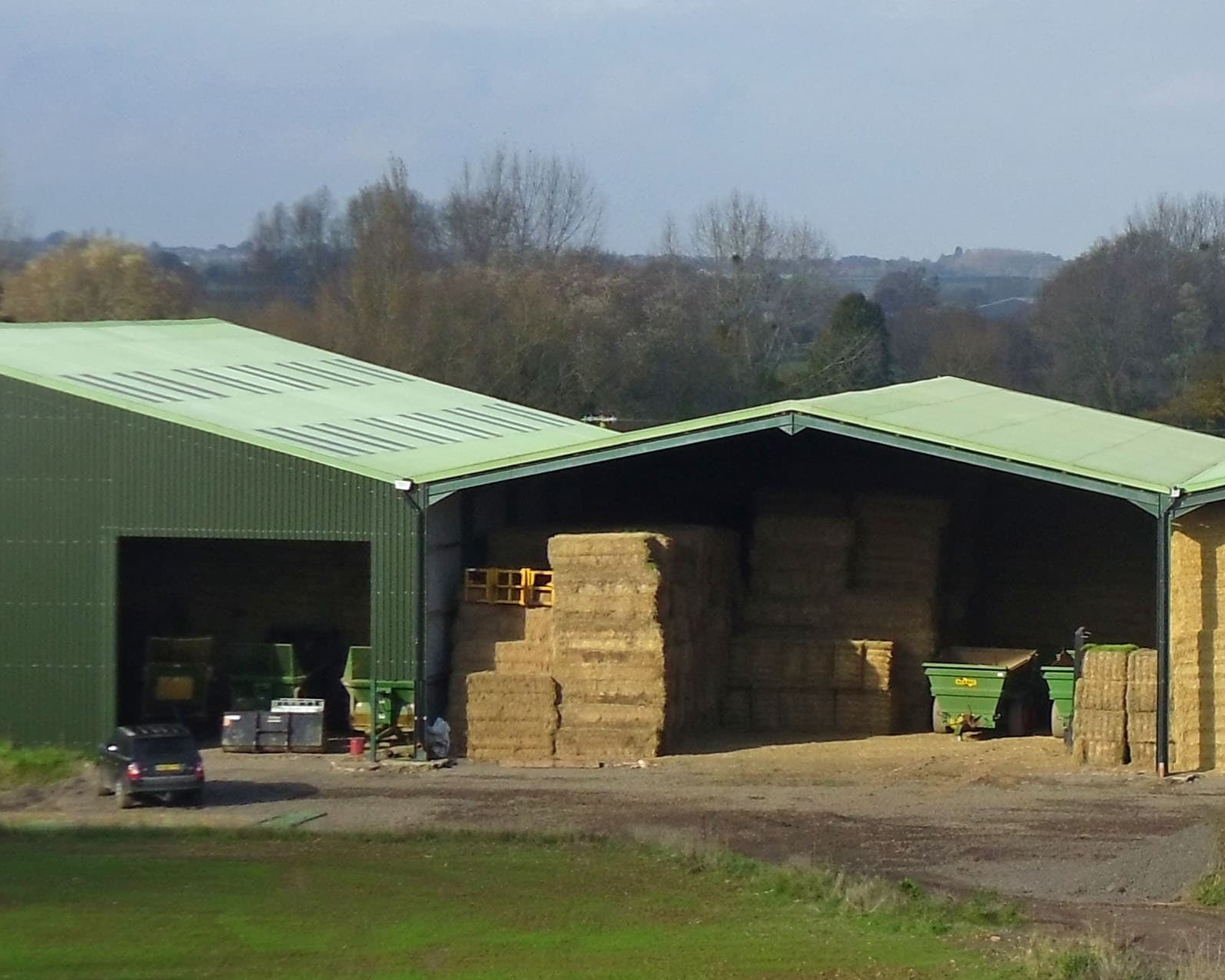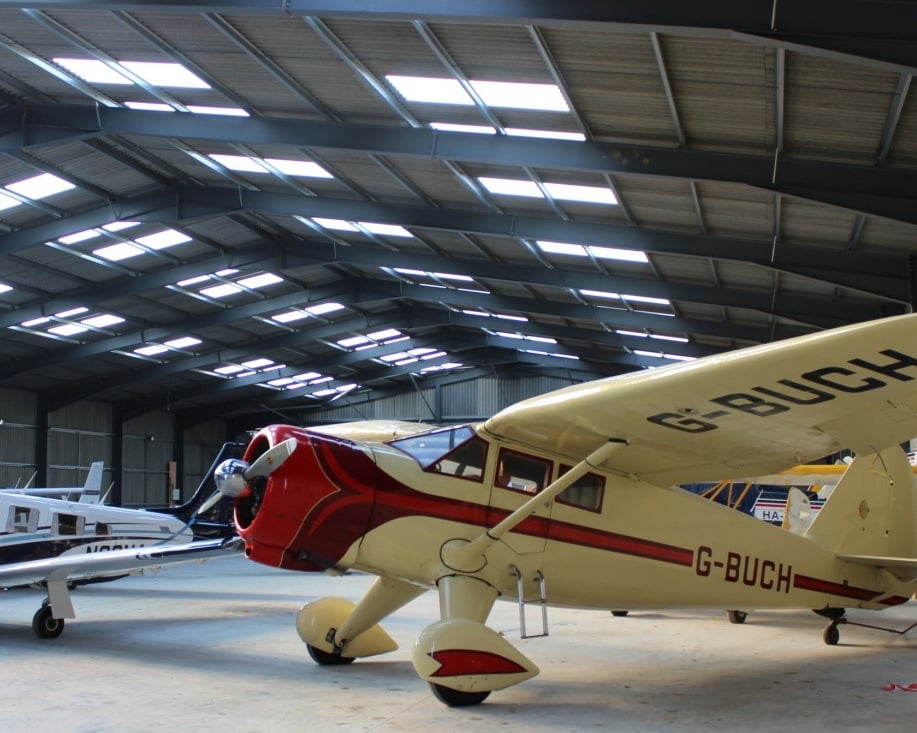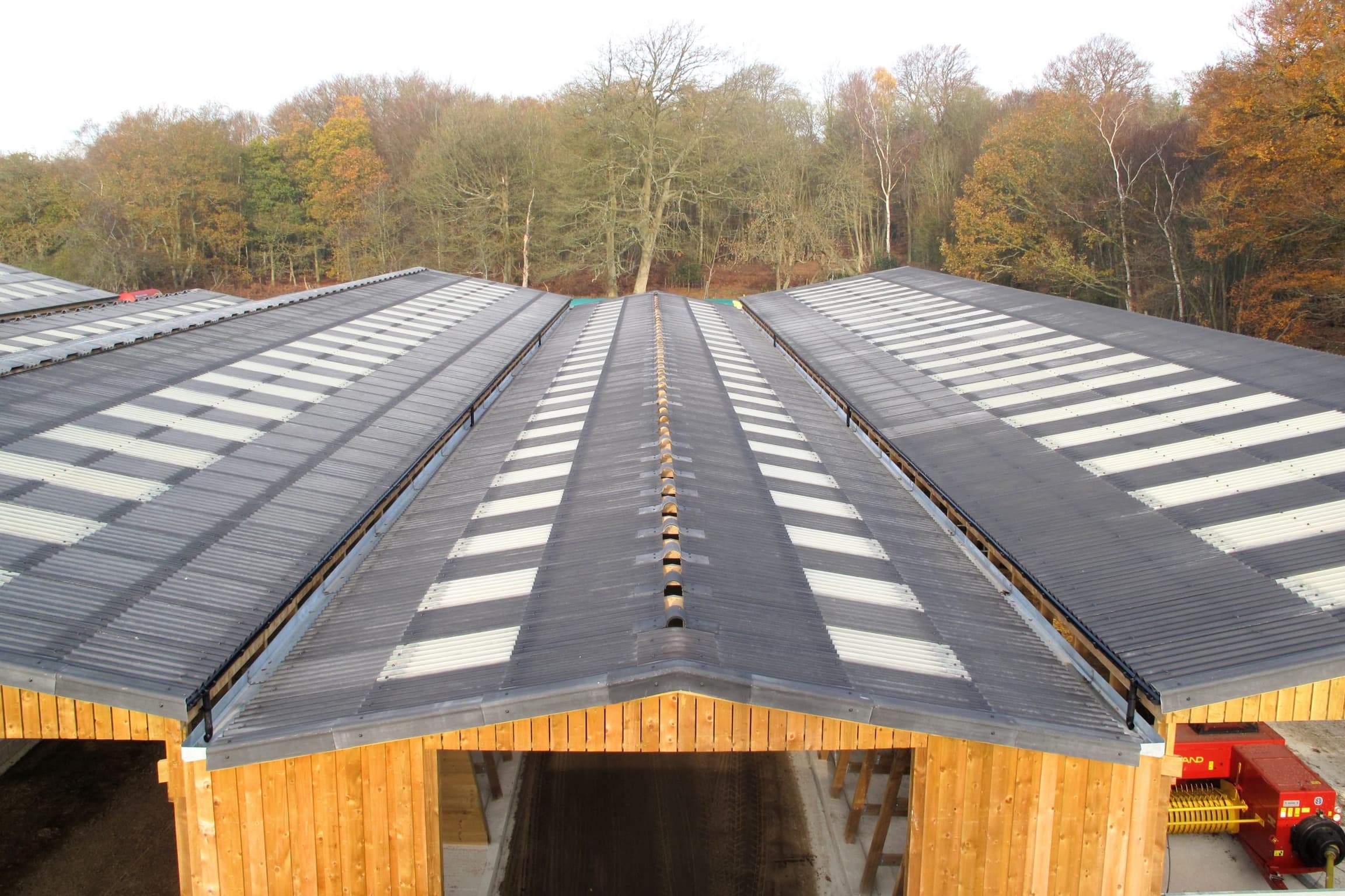 Ovens are pre-heated in order to bring there surface of the sheet to temperatures of 60/70°C. A waterproof coating is then sprayed onto the lower side of the sheet (i.e. at 130-150m2). Sheets are heated further in order to bring their temperature to 80/90°C. The acrylic glazing of the sheet is cleaned with brushes for a uniform distribution of colour. Sheets are air cooled in tunnels to gradually lower their tempature. They are then kept in a refrigerated tunnel to bring their temperature down to 23/25°C. Finally, the sheets are stacked on pallets and wrapped.
The Meadowscape range is available in 3 natural variations of colour, with a matt non BS colour finish that will blend over time into the rural landscape. The matt surface finish reduces sun glare and reflection which is crucial for many planning application approvals. Meadowscape is available in the full range of EUROSIX sheet lengths and fittings.
Advantages
---
NATURAL VENTILATION
Reduces condensation and promotes fresh air within any building
6 INCH PROFILE
Suitable for new projects and extensions or maintenance to existing buildings
DURABILITY
Maintenance free, resistant to rust, rot and corrosion and covered by a 30 year Manufacturer Guarantee
INSULATION
Natural thermal properties and sound insulation offering protection against more extreme weather conditions
COLOUR OPTIONS
Colour options to help new buildings fit seamlessly with the landscape and assist with planning approvals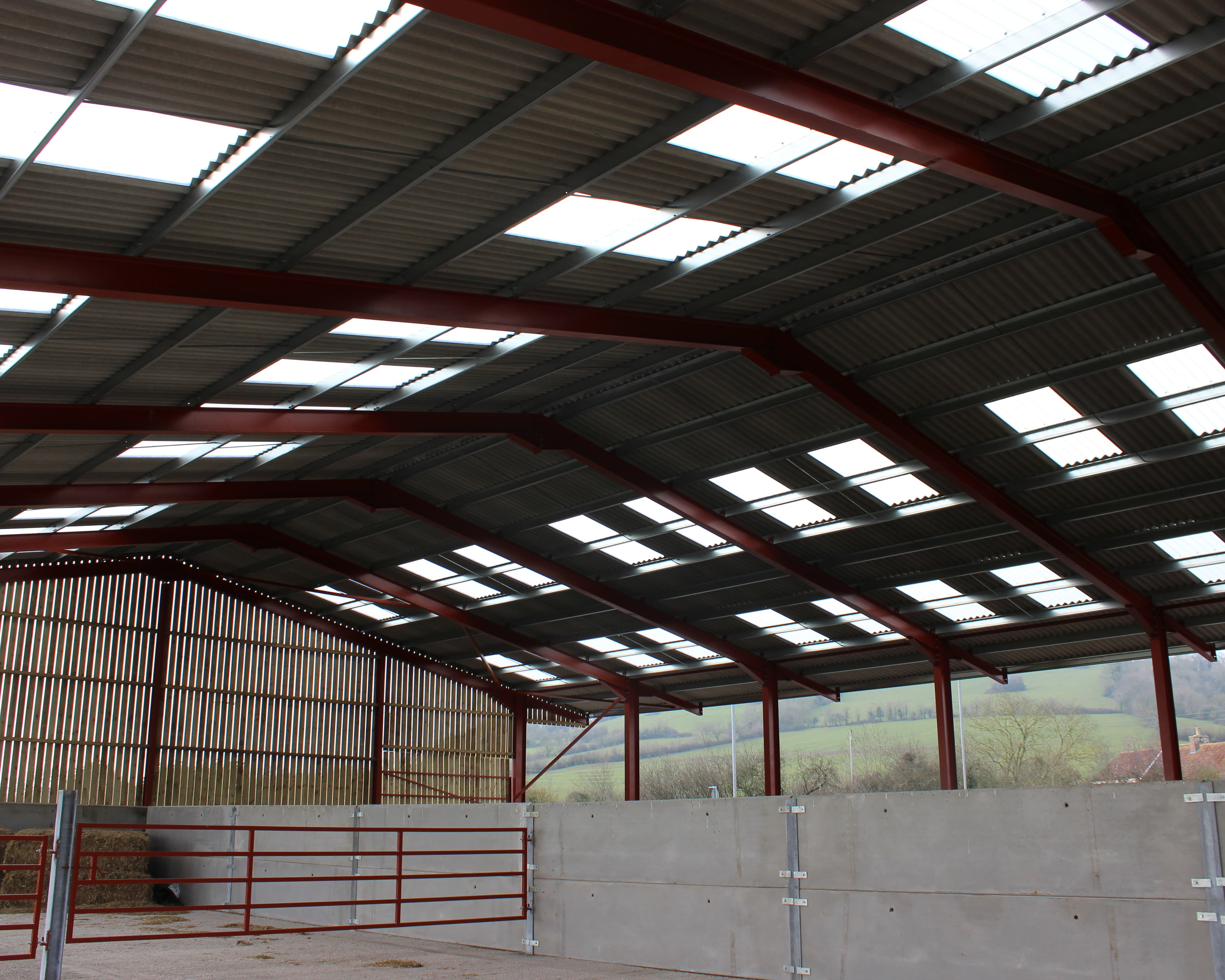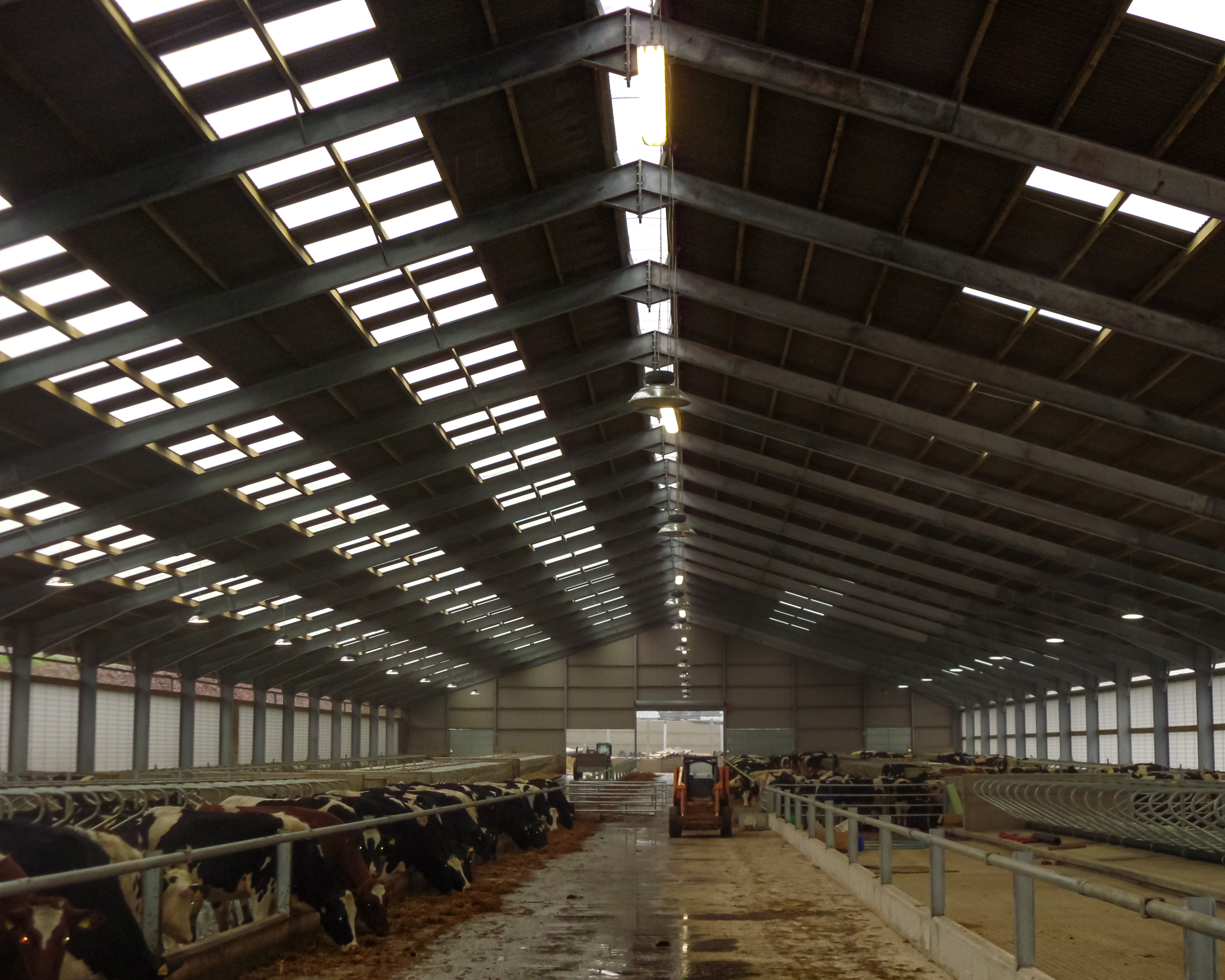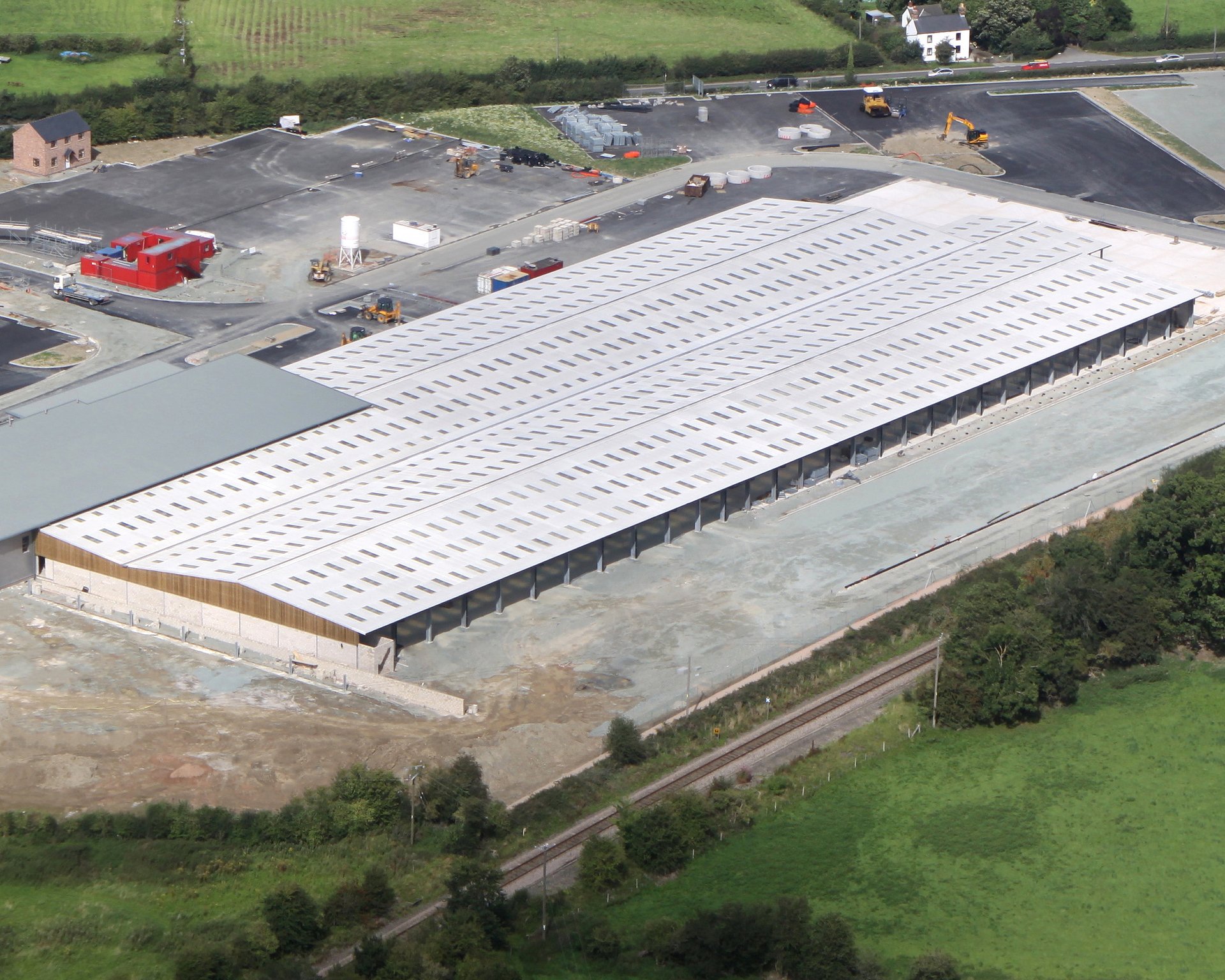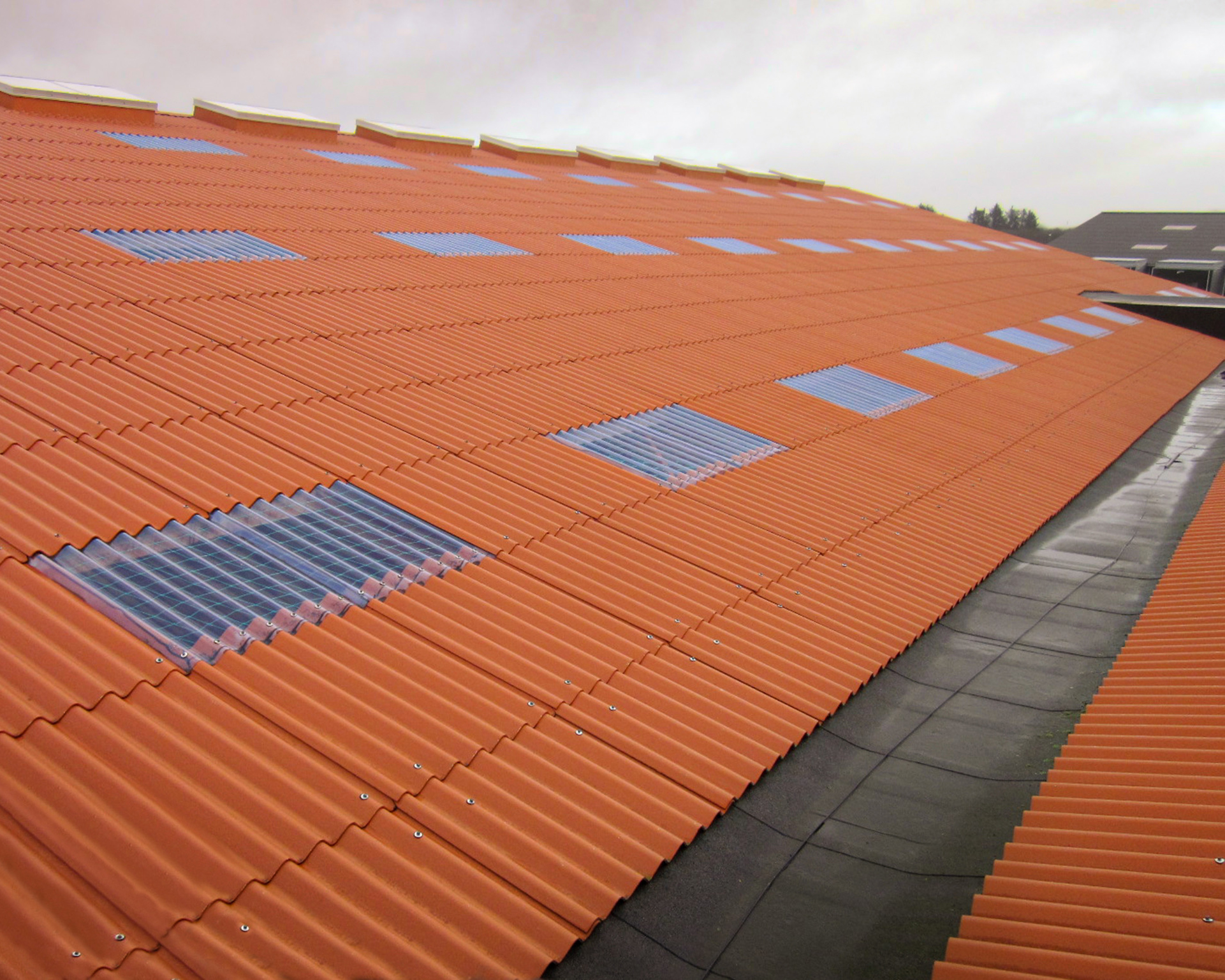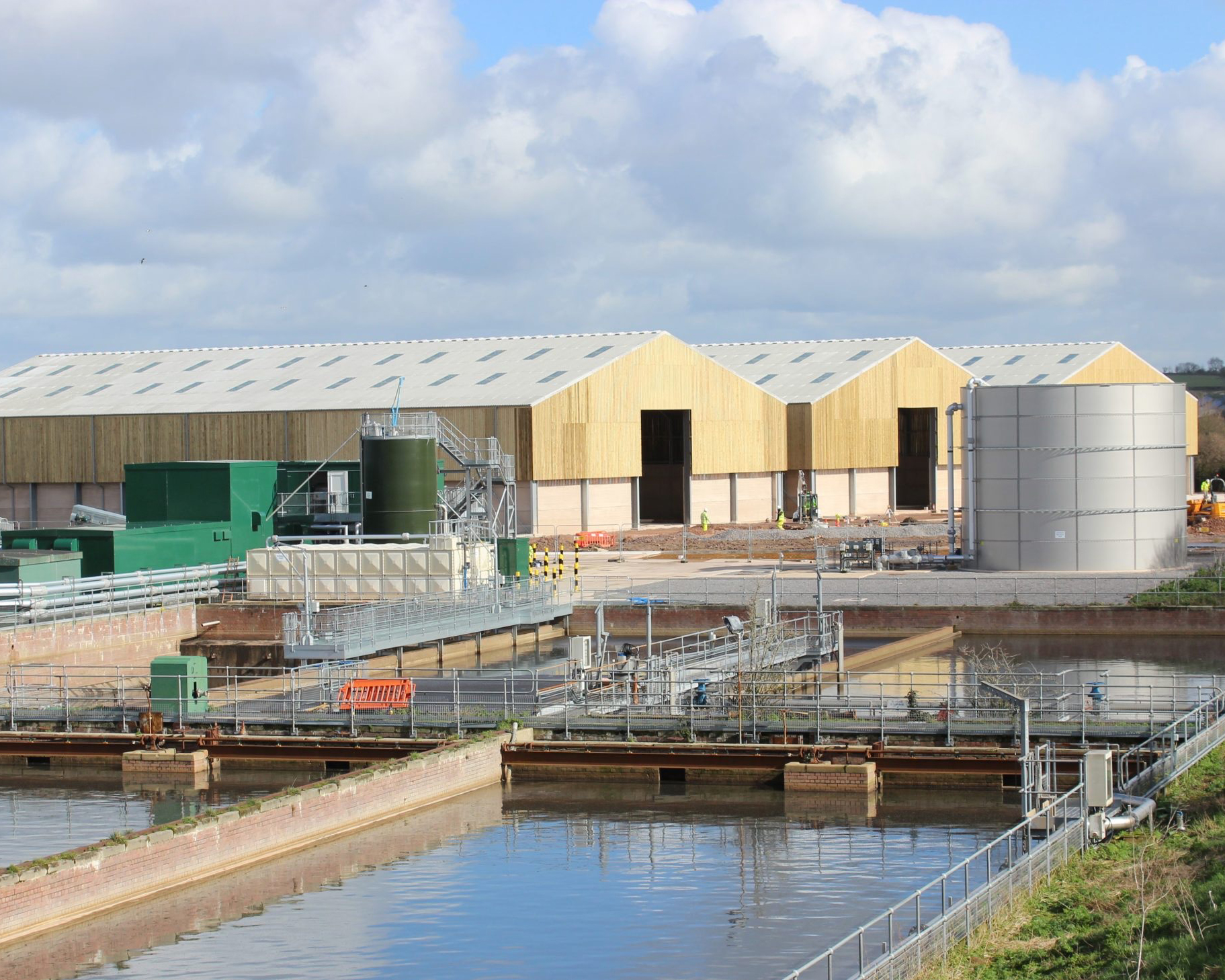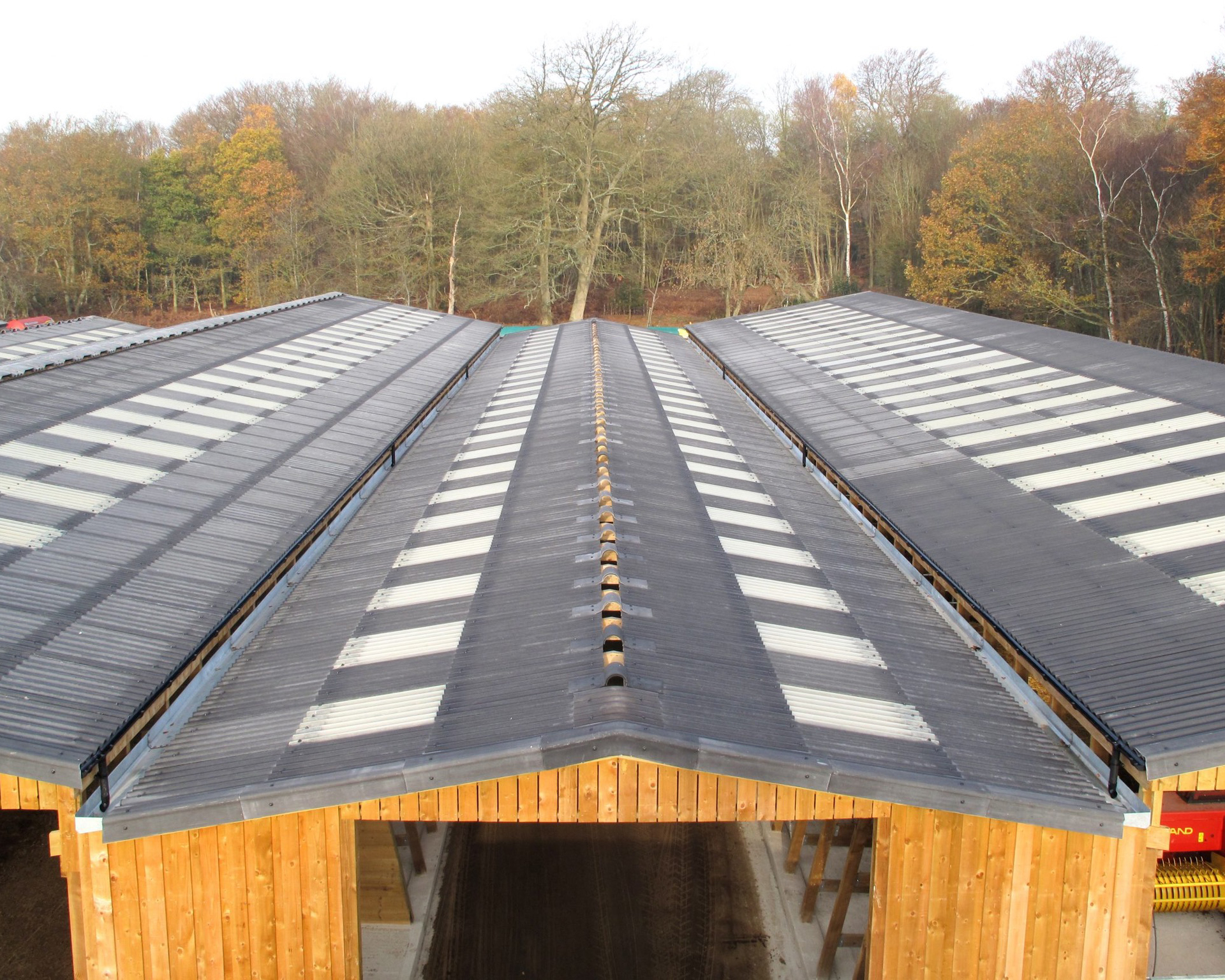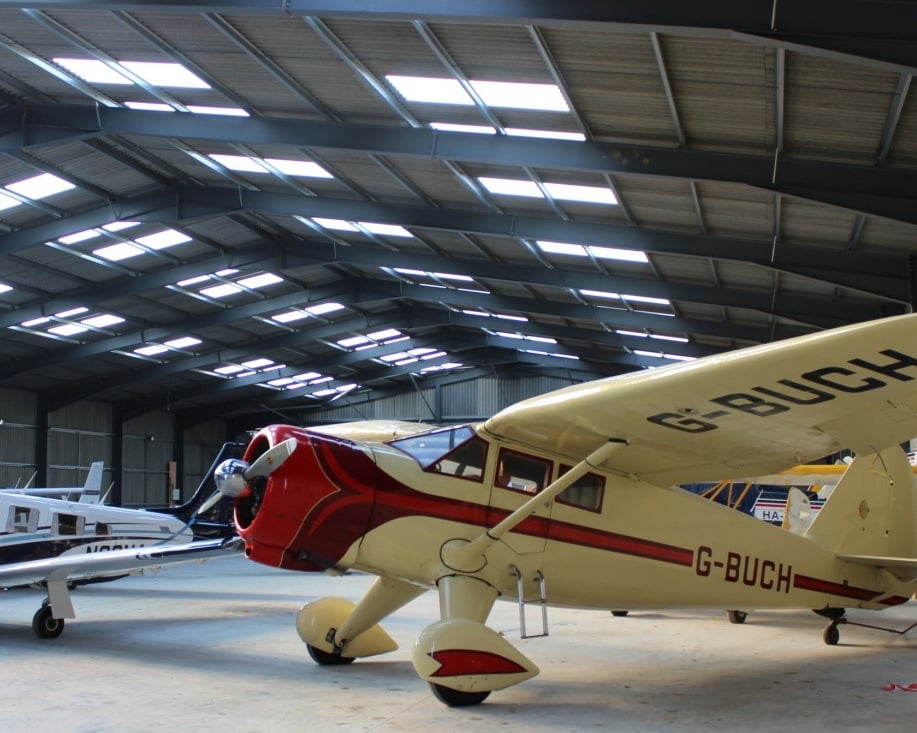 Uses
---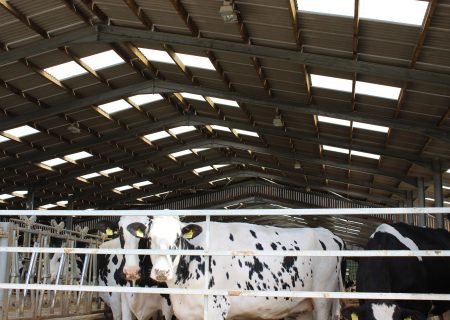 LIVESTOCK BUILDING
Promotes animal welfare as well as improving productivity due to its natural vapour permeable properties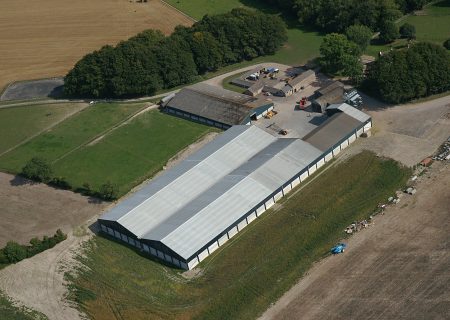 GRAIN STORE
Significantly reduces condensation for effective Grain Stores. Recommended with the use of mastic sealant.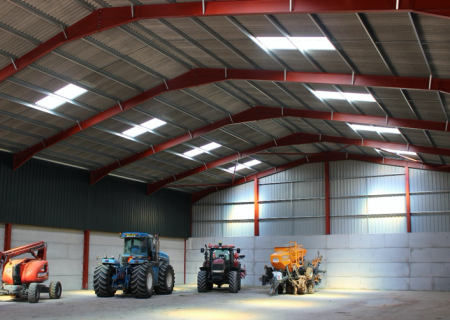 MULTIPURPOSE BUILDINGS
Provides an excellent roofing option for multipurpose buildings offering vapour permeable benefits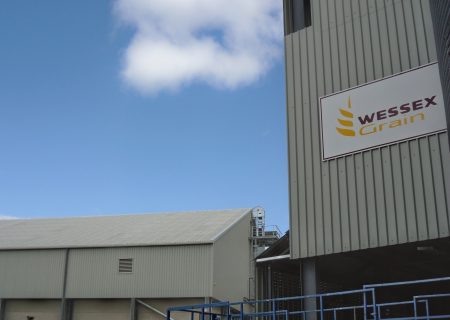 INDUSTRIAL BUILDINGS
EUROSIX provides a long lasting and durable solution when a large span of industrial roofing is required
Fittings
---
EUROSIX comes with a range of Fibre Cement Fittings designed to offer ventilation options to suit every building type.
SEE EUROSIX FITTINGS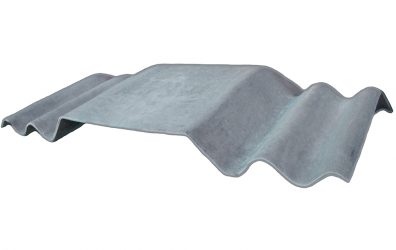 Enquire with




Briarwood Products
Browse our range of fibre cement roofing sheets online
Fill out the contact form below to get started