Fibre cement open protected ridge systems
---
When it comes to building structures for agricultural purposes, such as barns or sheds, ventilation is crucial to the health and wellbeing of the livestock housed within. Poor ventilation can lead to respiratory problems, increased humidity levels, and even death in extreme cases. This is where Fibre Cement Open Protected Ridge Systems come into play.

Fibre Cement Open Protected Ridge Systems are designed to maximise the ventilation going into and out of a structure. They consist of two ridge upstands, weatherboards, and galvanised metal straps (brackets) that are fixed into the structures' support purlins. The ridge upstands are available in all standard colours to match the colour of your roof.
The most common use for a Fibre Cement Open Protected Ridge System is on an agricultural structure, especially with livestock such as cows. The system provides excellent ventilation to prevent respiratory problems and reduce the temperature and humidity levels in the structure. Livestock that are housed in buildings with adequate ventilation tend to have better health, produce more milk, and show better growth rates.
Colours




Available
All of our fibre cement open-protected ridge upstands are stocked in all of our Standard Colour Range options.
Standard Colour Range
---
Colour options help new buildings fit seamlessly with the landscape and assist with planning approvals.
Parts required for an Open Protected Ridge System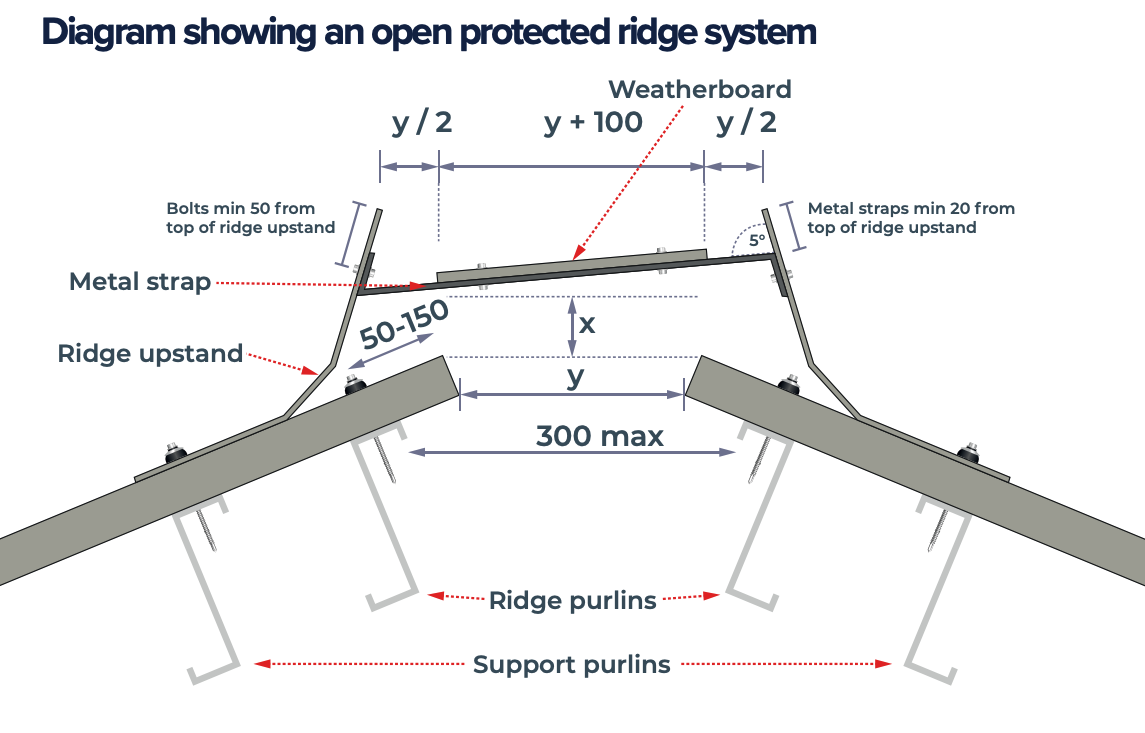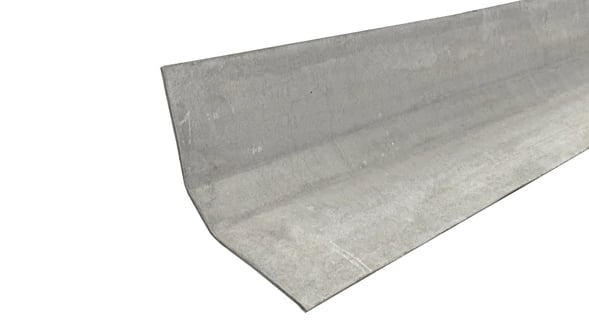 Open Protected Ridge Upstands
You will require two of these upstands to create the open protected ridge system.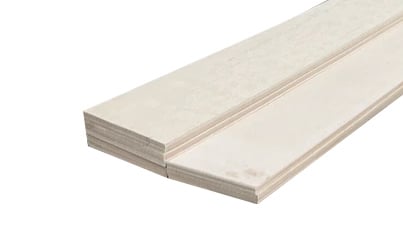 Weather boards
Briarwood hold stock of 6 or 9 mm thick weather boards.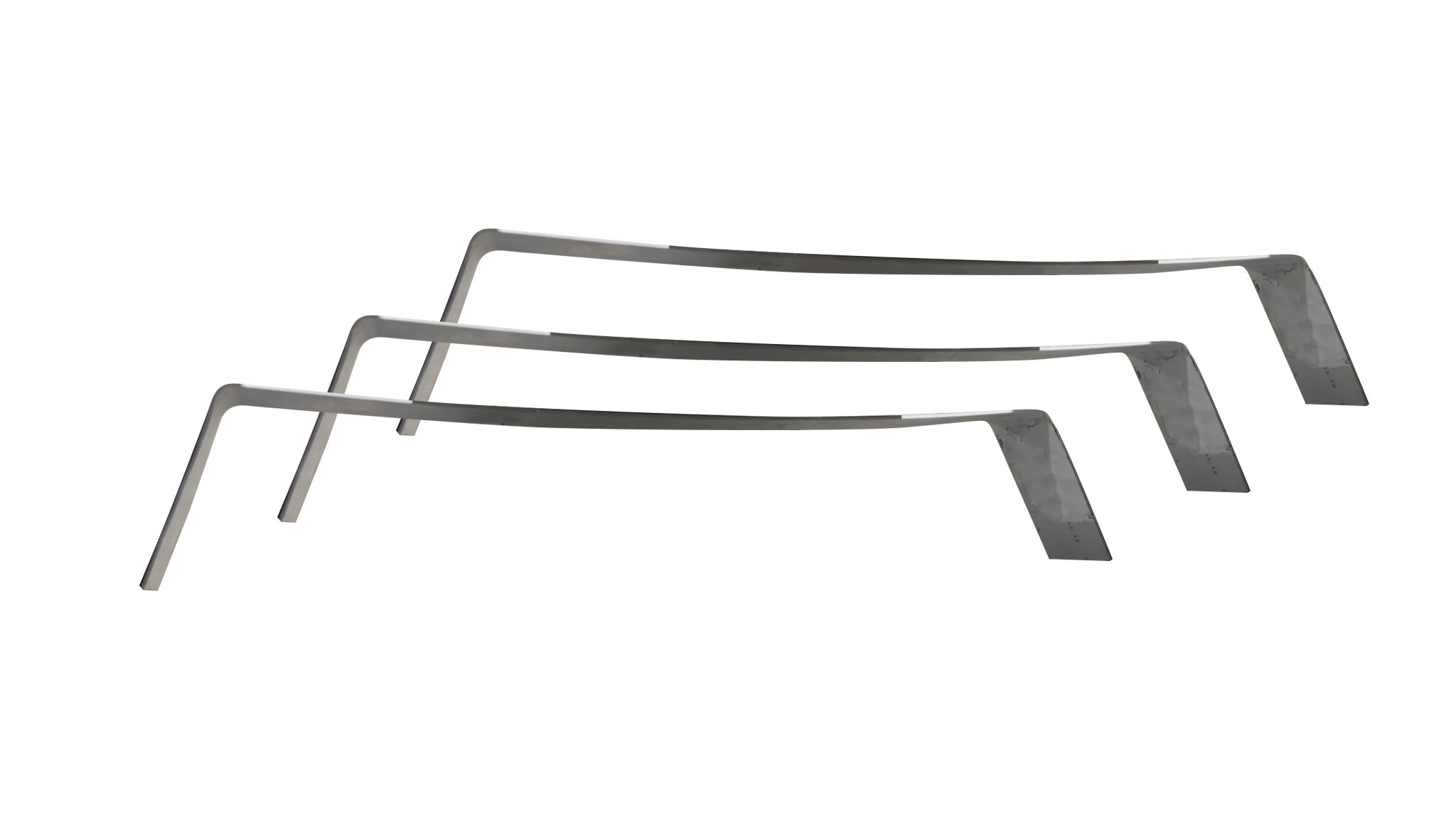 Galvanised straps (brackets)
Galvanised straps (brackets) are required to fix the two upstands together with the weatherboard ontop.
The metal straps must be sourced by the installer as Briarwood do not stock or manufacture these.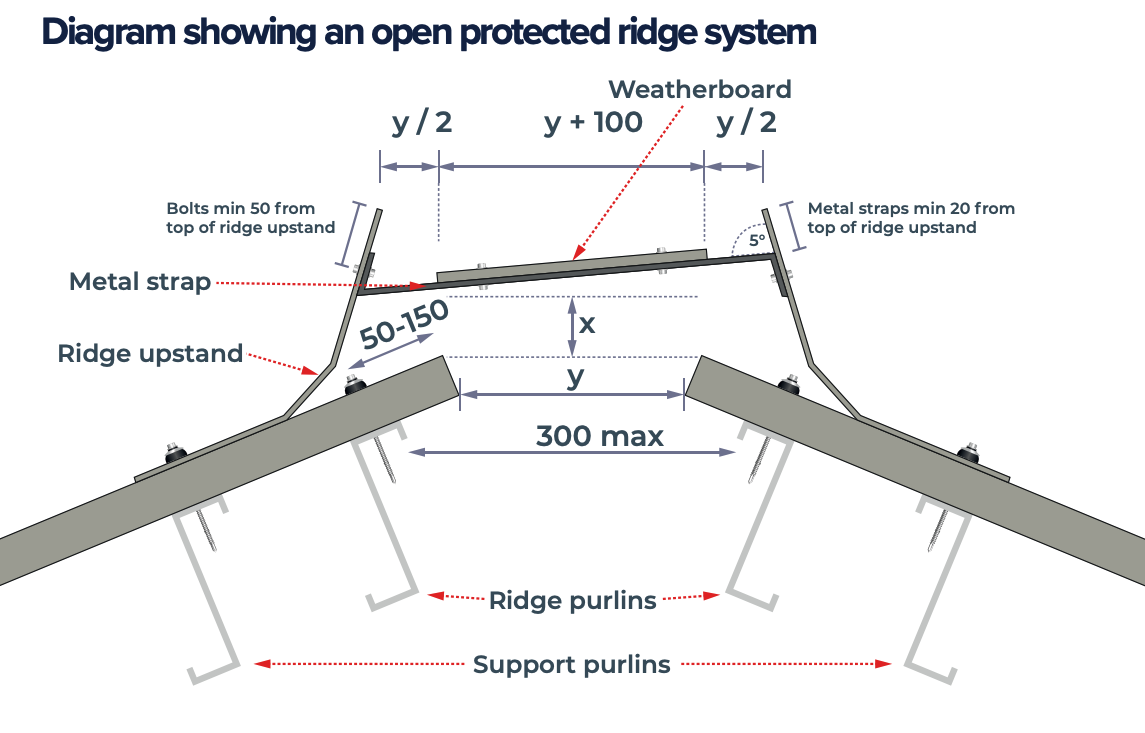 TECHNICAL DATA
| | |
| --- | --- |
| Upstand length: | 2200 mm |
| Weather board dimensions: | 2400 x 300 mm (6 or 9 mm thickness) |
| Standard colour | Natural grey |
| Metal strap fixing centres: | 750 mm |
| Minimum metal strap incline: | 5 degrees |
| Upstand weight: | 11.0kg per upstand |
IMPORTANT
The ridge upstands should be fixed through the same fixing locations which the fibre cement sheets are fixed into. This ensures that the EUROSIX fibre cement sheet will always stick to the rule of 6 max fixings per sheet (2 fixings per purlin).
When fixing the weather boards to the metal straps, there should only ever be 2 fixings per strap.
Delivered direct-to-site when you want it; where you want it.
---
We have invested heavily in our own in-house transportation network, which includes a fleet of over 20 specialist vehicles. This allows us to deliver any size order within 3-5 working days. If you don't need your fibre cement order that quickly, you can also choose a specific delivery date and we will make sure it arrives on time.
Learn more