EUROSIX straight barge boards
---
Briarwood takes pride in manufacturing high-quality straight barge boards that serve as the perfect solution for closing off the edge detail of roofing sheets. Our barge boards are designed with precision and attention to detail to ensure a seamless fit. We offer three styles of barge boards: plain wing, roll-top, and vergeline barge boards, providing our customers with versatile options to meet their specific design preferences.

While our barge boards are primarily intended to complement our EUROSIX fibre cement sheets, they can be used with any roofing sheet on any structure. By installing our barge boards, you can effectively prevent vermin, debris, and water from entering the sides of your structure, ensuring its long-term integrity and protection.

All of our barge boards come in Natural Grey as the standard option, offering a clean and classic look. However, we also provide the flexibility to manufacture barge boards in any colour from our Standard Colour Range. This allows you to personalize your roofing project and achieve the desired aesthetic that complements your overall design vision.

At Briarwood, we are committed to delivering excellence in both the quality and variety of our products. Our straight barge boards offer the perfect finishing touch for your roofing system, ensuring both functionality and visual appeal. Reach out to us today to learn more about our barge boards and how they can enhance your roofing project. Experience the difference of Briarwood's superior craftsmanship and attention to detail.
Colours




Available
All of our fibre cement cranked barge boards are stocked in all of our Standard Colour Range options.
Standard Colour Range
---
Colour options help new buildings fit seamlessly with the landscape and assist with planning approvals.
Fibre cement straight barge boards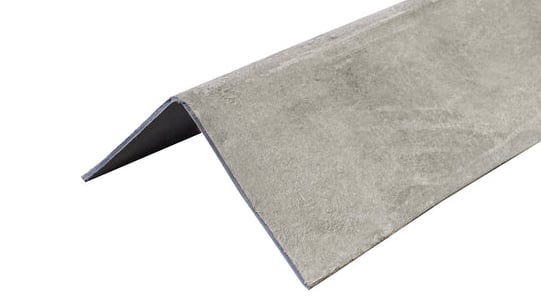 Fibre cement plain wing barge boards
Wing optons:
200 x 200 mm, 300 x 300 mm
Plain wing barge boards have univeral ends.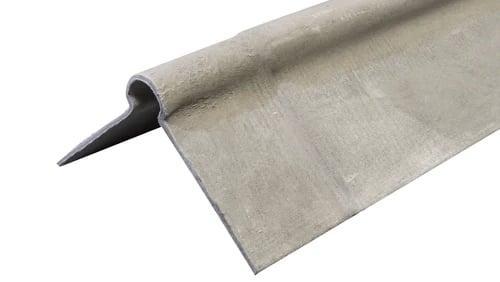 Fibre cement roll-top barge boards
Wing optons:
200 x 200 mm
Roll-top barge boards have socketed ends.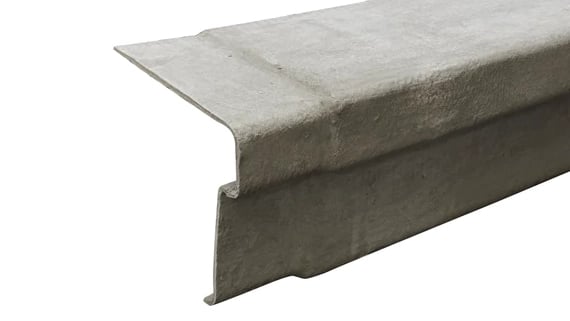 Fibre cement vergeline barge boards
Wing optons:
300 x 300 mm
Vergeline barge boards have socketed ends, and is left/right handed.
TECHNICAL DATA
| | |
| --- | --- |
| Lengths: | 1830, 2440 and 3050 mm lengths |
| Minimum overlap | 150 mm |
| Standard colour | Natural grey |
| Class | C1X |
| Maximum fixing centres | 750 mm |
| Application | Straight barge boards can be used to close off the edge of the sheet when on the roof, but can also be used to corner off building corners. |
IMPORTANT
Barge boards should be positioned so that their lap is directly below the end lap of the sheeting, with the top end of each barge board close to the tail end of the sheet in the course above.
Our fibre cement barge boards can be used with both one-piece and two-piece ridges.
When using two-piece ridges, you can use disc finials and diamond finials across all of our bargeboards, however when installing straight fibre cement roll-top barge boards, we would advise to use two-piece hooded finials.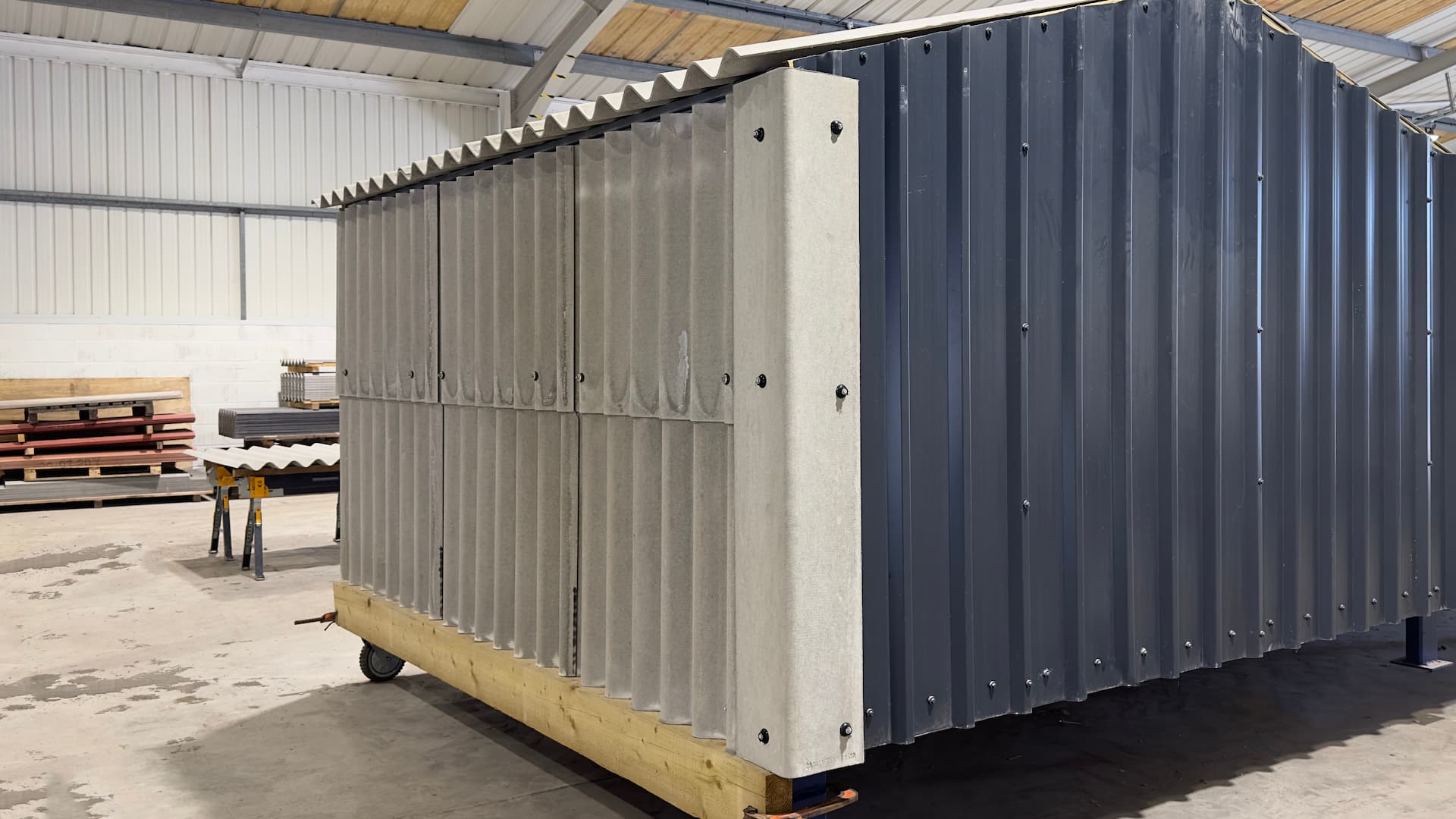 Using straight barge boards as external corner pieces
Our fibre cement straight barge boards can be used either on the roof, or as a corner cladding to tidy the corners of any structure.
Delivered direct-to-site when you want it; where you want it.
---
We have invested heavily in our own in-house transportation network, which includes a fleet of over 20 specialist vehicles. This allows us to deliver any size order within 3-5 working days. If you don't need your fibre cement order that quickly, you can also choose a specific delivery date and we will make sure it arrives on time.
Learn more